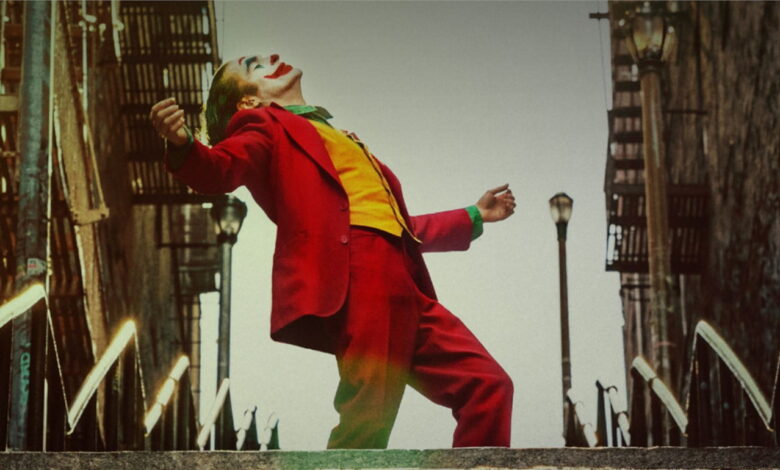 Watch Joker up on the big screen, accompanied by a live symphony orchestra at the Royal Liverpool Philharmonic this winter.
Todd Phillips' Joker, winner of 'Best Actor' and 'Best Original Score' at the Academy Awards will be screened with the accompaniment of a live orchestra playing composer Hildur Guðnadóttir's award-winning score.
Central to the emotional journey, Joaquin Phoenix's character Arthur Fleck takes throughout the movie is Guðnadóttir's beautifully haunting, Golden Globe, BAFTA and Academy Award-winning score. The fusion of looming industrial soundscapes with raw, emotive string-led melodies – led by a lone cello – creates a melancholic shroud pinpricked with moments of hope, which unfolds gradually to become a fever pitch of disquieting tension.
This extraordinary music will be brought to life by a full orchestra to create a vivid, visceral and entirely new Joker experience. Performed live, Guðnadóttir's inimitable score illuminates further the emotional weight, texture and atmosphere of Phoenix's captivating portrayal.
Joker Live In Concert
Tuesday 2 November 2021 7:30pm
Liverpool Philharmonic Hall
Book your tickets for Joker Live in Concert via the Royal Philharmonic Liverpool website.