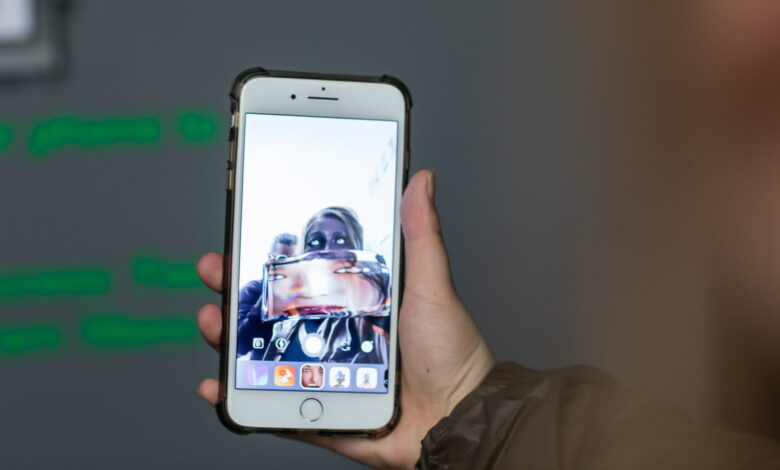 FACT Liverpool has announced a free online programme that explores our relationship with the natural world. 
Over the next few months and beyond, the FACT team will be sharing a series of podcasts, live streams, videos, challenges and activities for you and your loved ones to get involved, enjoy and learn remotely.
The Living Planet will look at how we can build a more sustainable, responsible global community. In the midst of a global pandemic, we are all trying to find ways to connect with each other and the world around us and although the FACT building may be closed, they are still open, creating moments where people, art and technology meet and merge. It will form part of the year-long project, Year of the Living Planet.
FACT said, "This programme now feels more real than ever before. Over the coming months, we will be trying to think beyond the human, looking at ways in which wildlife, plantlife and other ecological systems have responded to the impacts of our actions. We are collaborating with local and international artists, filmmakers, educators and experts to commission and create artistic content that will be shared through our social media, website and weekly newsletters."
There's some exciting content launching soon so keep an eye on https://www.fact.co.uk/event/the-living-planet for details.
You can also view virtual tours of previous exhibitions.
FACT has also announced a new online commissioning scheme, FACT Together, to support artists during lockdown. FACT is inviting artists living or working in the North of England to create work during lockdown. The scheme will offer 10 early-career artists a grant of £1,500 each plus 3 months of support to develop an idea that will be presented online.
To find out more, visit the FACT Liverpool website.