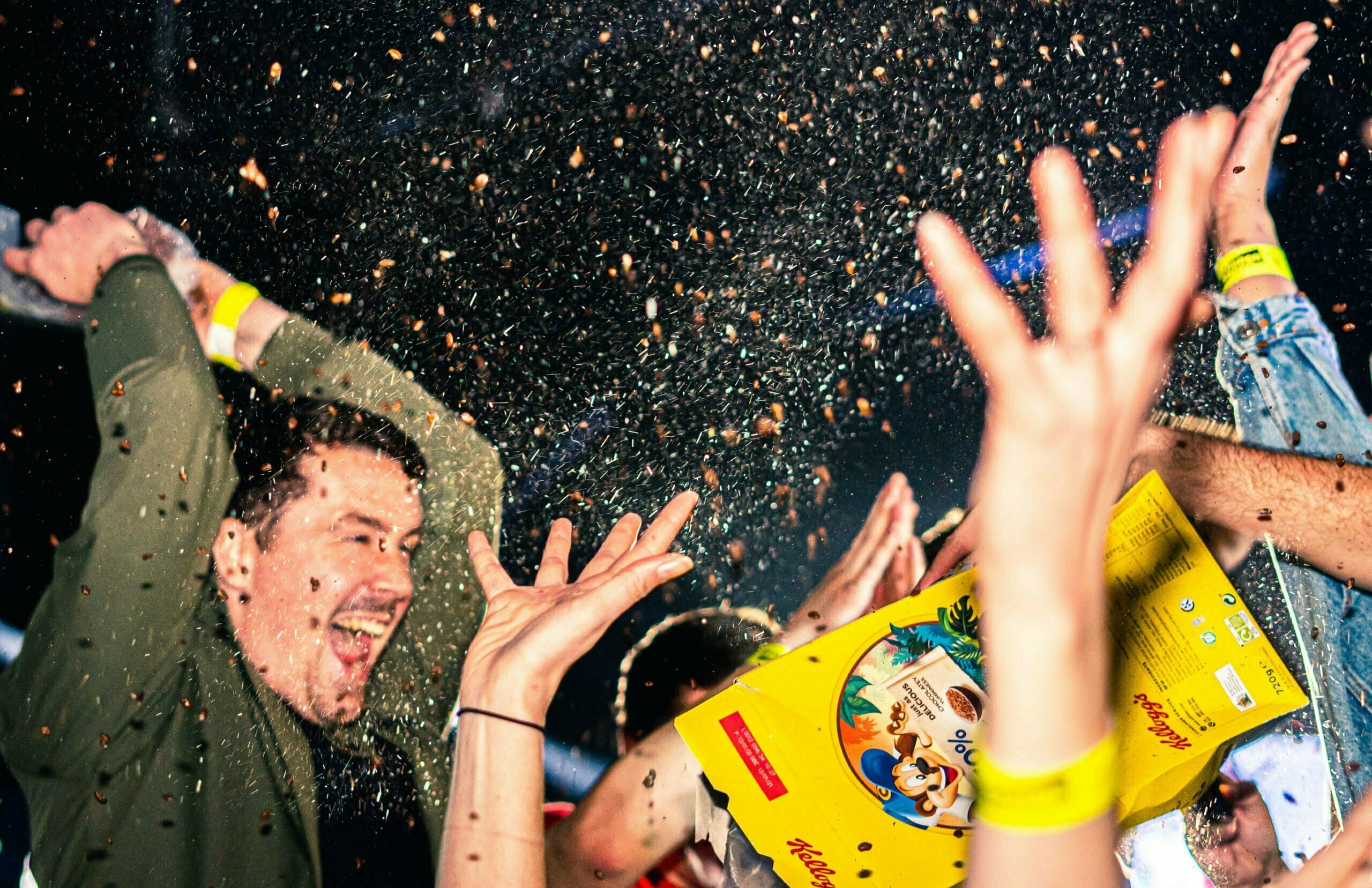 The Jubilee in June is going to be an epic 4 days of bank holiday magic across the UK. It's a very special occasion and a mini break for the nation which loves a long weekend. And to help the celebrations get into the fullest and wildest of swings, the award-winning Bongo's Bingo has got a double dose of Jubilee dates in Liverpool at CONTENT.
The Bongo's Bingo Jubilee shows with tickets left are Wednesday 1 and Thursday 2 June.
Since starting in April 2015, Bongo's Bingo has reinvented what it means to go out. Uniting crowds for nights of escapism and mayhem, it's rejuvenated the quintessential quaint British pastime as an experiential and immersive live show and rave with nostalgia-soaked revelry.
Jonny Bongo says: "The Jubilee weekend is taking shape to be truly epic at Bongo's Bingo and we have got a brilliant run of shows into the summer at CONTENT as well. Liverpool is our home turf is always such a great city to be in and we can't wait to be here during the long bank holiday weekend. And don't forget we are at the Exhibition Centre Liverpool in August for XL too."
Bongo's Bingo combines the much-loved quaint pastime of bingo with a wild live show, crazy antics and weird and wonderful prizes which have created the most talked about night out in the country. Brace for a night full of madness, mischief and shared euphoria, with hits from across the ages all night long – imagine N Trance's Set You Free filtered via S Club and Gerry Cinnamon, to renditions of Total Eclipse of the Heart.
Bongo's Bingo
Wednesday 1 and Thursday 2 June
CONTENT, Cains Brewery Village, Stanhope St, Liverpool, L8 5XJ
Tickets and info at: www.bongosbingo.co.ukTwitter and Insta: @bongosbingo / www.facebook.com/bongosbingo