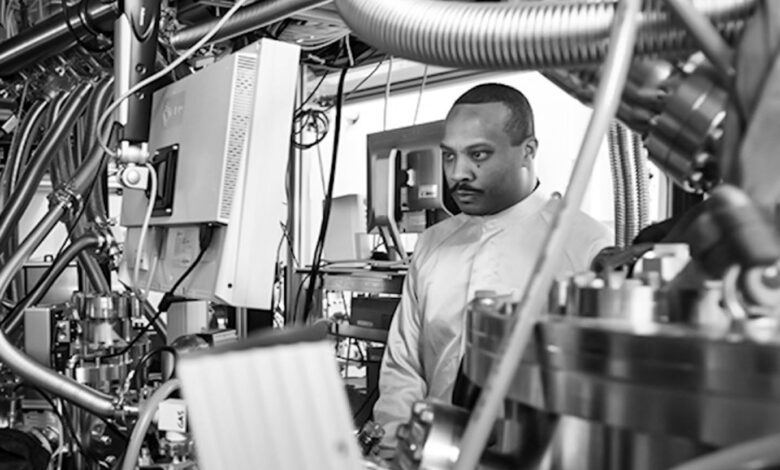 Jacques Malchance and the Invisible Wind Factory are presenting an exclusive only UK date for Arpanet (Gerald Donald) and The Book of Drexciya (Abu Qadim Haqq) on Friday 8 April. 
An unique evening with an incredibly rare line-up and gathering of minds with a very strong drexciyan connection, in the unique setting of the IWF Substation. 
Coinciding with the 20th anniversary of Arpanet's first release, Wireless Internet, Gerald Donald (from Drexciya, Dopplereffekt, Der Zyklus, Heinrich Mueller, Japanese Telecom, Zwischenwelt and many more) will be performing a rare (and only UK date) live A/V show. 
Adding to this incredibly exciting booking there will be an informal pre-party 8pm – 10pm, with the UK premiere of legendary Detroit graphic artist and illustrator Abu Qadim Haqq (responsible for many Underground Resistance and Metroplex releases, and of course Drexciya's album covers and original artwork), presenting for the very first time in the UK an exhibition and book launch of the new graphic novel The Book of Drexciya, which will also include a talk, Q&A and book signing with the artist.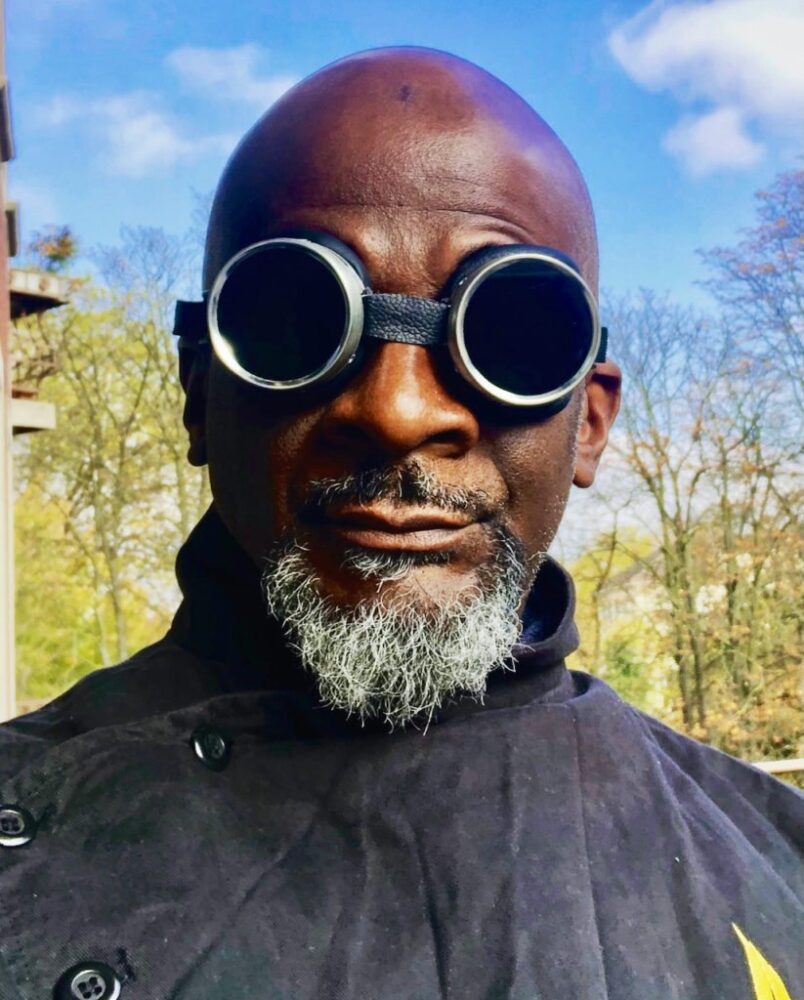 The club event starts at 10pm with an array of Liverpool and Manchester's finest electronic musicians and selectors, with special guest MDX (Andy Maddox, part of the Gescom collective and head of seminal label Skam Records, who's releases include Autechre, Boards of Canada and VHS Head).
Arpanet & The Book Of Drexciya Full Line Up
Arpanet
MDX (Gescom / Skam)
Abu Qadim Haqq
Reedale Rise
Jacques Malchance + Kromavision
Lupini
Autr AV
Upitup Dj's
Tickets are selling quickly so grab yours now from RA or Skiddle.