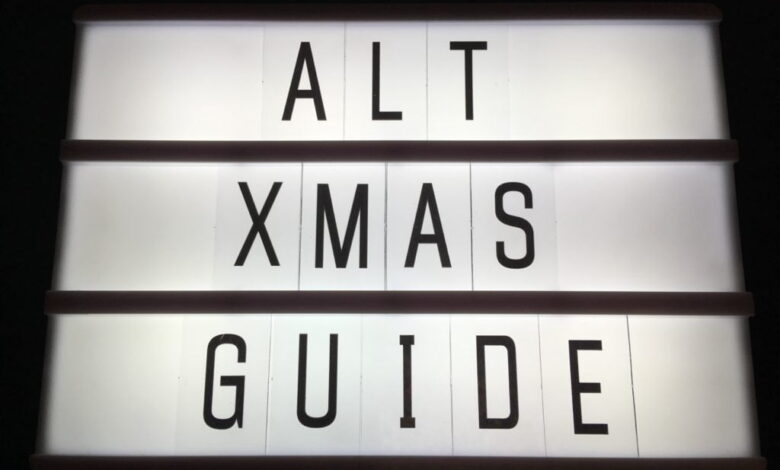 Well the festive season is truly upon us. The Liverpool One Christmas tree is up, Gregg's have their festive bakes, and everyone is gearing up for the big day. If you're not that into Christmas, or just a bit of a Grinch, Liverpool Noise have found some things you can do to get you into the festive spirit without going overboard on the tinsel.
1. Spectaculum at Cains Brewery Village, Baltic Triangle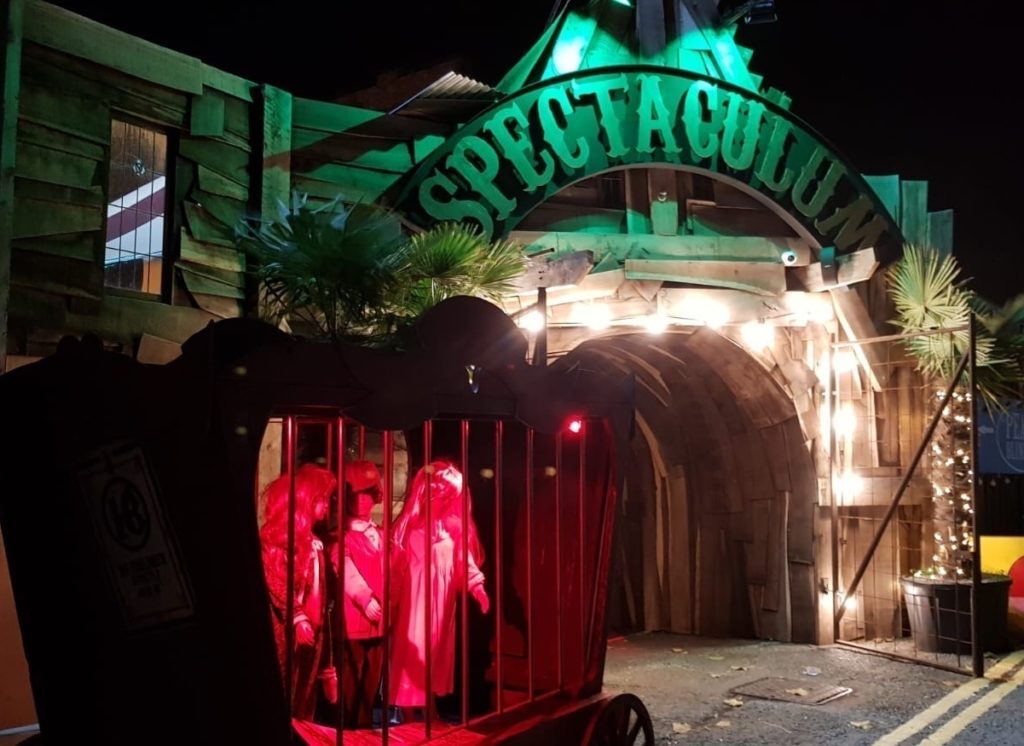 If you fancy something weird, wonderful and a bit wacky, then Albus Wolfgang's Spectaculum is the perfect place for you. Old fashioned fairground games, roving circus acts, and cocktails & food, Spectaculum is ideal for a different christmas night out, or somewhere to unwind after a long day of christmas shopping. Challenge your boss to a round of coconut shy, or just try to win all of your gifts from the ticket swap! Spectaculum is open Thursday & Friday 6pm – 10:30pm, and Saturday & Sunday 12pm – 10:30pm, until January!
Follow Spectaculum on Facebook, Twitter and Instagram
2. Victorian Ghost Stories and Theatrical Tales at The Playhouse Theatre, Williamson Square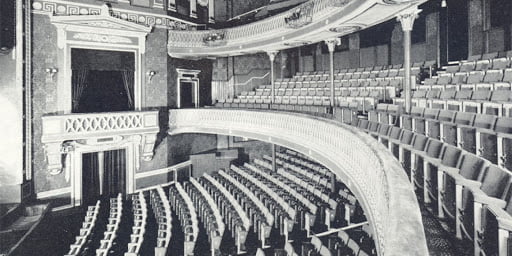 Like our modern tradition of watching the Eastenders Christmas Special, it was a Victorian Christmas tradition to tell ghost stories. Following the performances of Spymonkey's A Christmas Carol, The Playhouse invite you to join them for an evening of spooky cautionary tales, featuring some of the theatre's past characters and talented storytellers.
The next dates are Tuesday 18th January and Thursday 10th January, and tickets can be booked here
3. Have a board game night at Tiny Rick's Cafe, Smithdown Road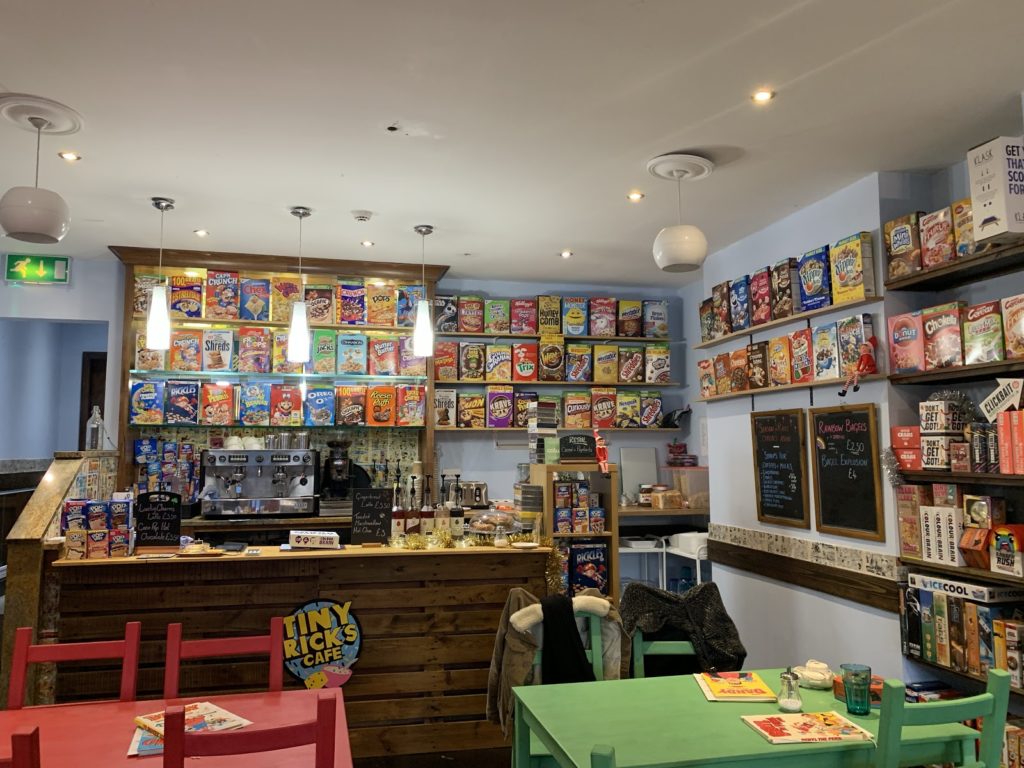 Another tradition is playing board games! The entire family huddled around the Monopoly board, tensions rising, or last year's favourite Speak Out following your Christmas dinner. Tiny Rick's Cafe are a welcome addition to Smithdown Road, providing everyone in the community, from board game enthusiasts to families and casual players, with a bright, safe space to spend playing board games. Tiny Rick's also serve an extensive menu of cereal (their rarest being from Taiwan), as well as an even bigger selection of board games.
Follow Tiny Rick's Cafe on Facebook, Instagram and Twitter for Christmas opening hours.
4. Buy a house plant and decorate it, Mary Mary Floral Design & Root Houseplants at The Bluecoat, School Lane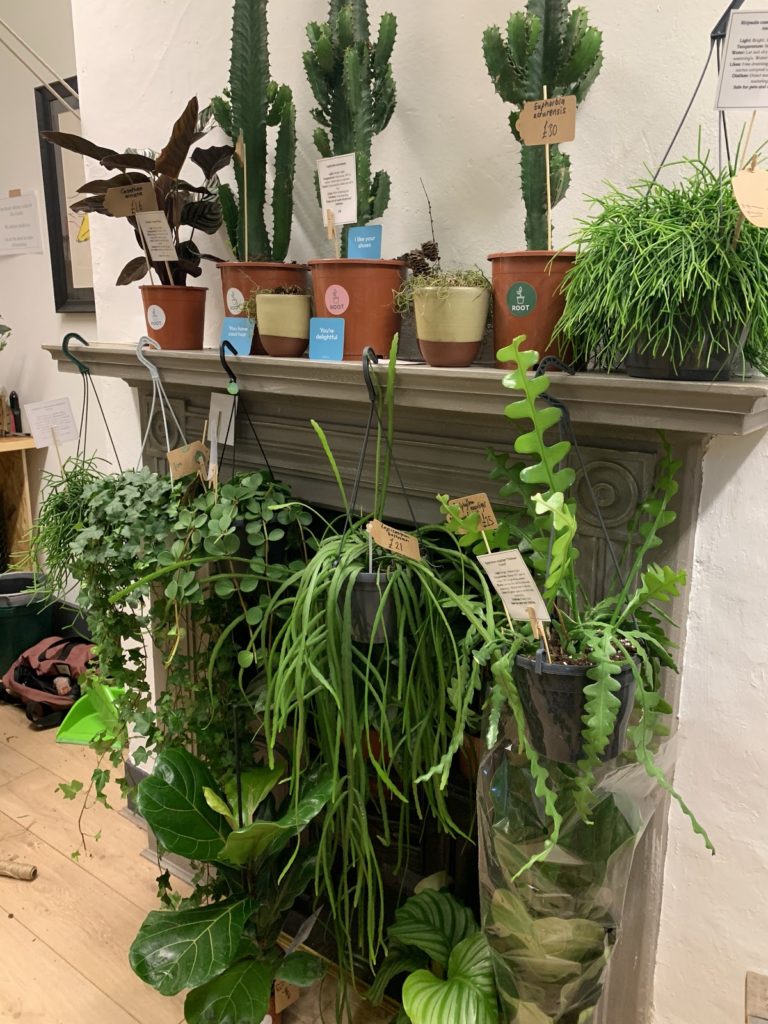 Putting up a christmas tree is such an effort, but what if you could get a small tree or plant that was already up, and ready to be draped in fairy lights? Mary Mary Floral Design is the place to go for that! With a huge range of plants, they also have handmade christmas wreaths and garlands for sale. Still not feeling the idea of a christmas tree? Get a cactus and stick some googily eyes on it and, ta-dah, you've got yourself a mate you can be a Scrooge with this holiday season.
Follow Mary Mary Florals on Instagram and Facebook.
Root Houseplants website
5. Brave the cold and go stand-up paddleboarding in the docks with Liverpool SUP Co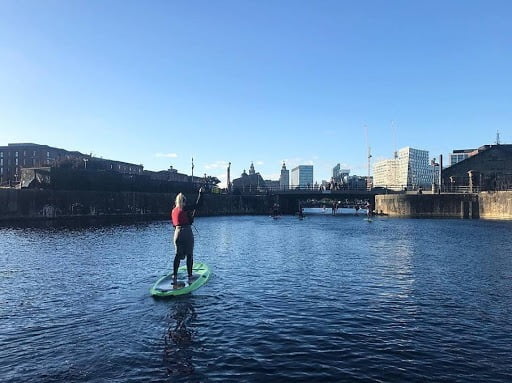 Christmas is cold, you eat too much, drink too much, and inevitably spend too much time sitting down. The thought of going outside for exercise might just be too much but Liverpool SUP Co are offering a different experience to get you out, about and moving. Stand up paddle boarding sessions in the Albert Dock, with friends, your other half and even your dog! Check out their website for more details and start the New Year with a splash.
Follow Liverpool SUP Co on Facebook, Twitter and Instagram.
Danielle White – The Breakfast Club Blog