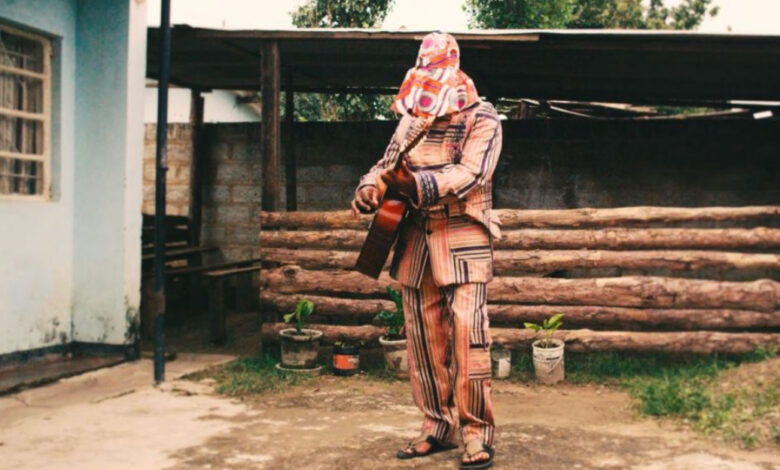 Music
Africa Oyé Return To Birkenhead To Showcase Rediscovered Psychedelic 'Zamrock' Group
Following an incredible festival this June which saw thousands descend on Sefton Park, Africa Oyé are heading over the water to their former home of Birkenhead this August for what's set to be a fantastic night of music at Future Yard in collaboration with HSP PRSNTS.
The trailblazing Wirral venue will host the legendary Zamrock outfit WITCH: We Intend To Cause Havoc on 16 August as part of Africa Oyé's 30th anniversary celebrations.
Led by the charismatic Jagari Chanda, and supported by Dutch musicians Jacco Gardner and Nic Mauskovic, W.I.T.C.H is a force of nature; a fireball of psychedelic rock underpinned by African rhythms that took Zambia by storm in the 1970s.
In the early 2010s, record-crate diggers "re-discovered" W.I.T.C.H but could find almost no information about the group, and so set out to find the band. What followed is documented in We Intend to Cause Havoc (2019), a documentary about finding the only two living members: Chanda, the lead vocalist during the Zamrock period; and Patrick Mwondela, the keyboardist during the disco period. This documentary, as well as reissues of the band's catalog, sparked interest from fans all over the world—and W.I.T.C.H. are now back on tour.
W.I.T.C.H perform at Future Yard in Birkenhead on 16 August 2022. Tickets are available via the venue's website.
Africa Oyé's Artistic Director, Paul Duhaney, said: "It's a fascinating story behind the world's re-discovery of W.I.T.C.H as a band and we're delighted to be teaming up with HSP PRSNTS and returning to Future Yard for another show in Birkenhead following The Oracle back in the spring. This will be our final Oyé show of the summer and I've no doubt it'll be one to remember."
For more information on Africa Oyé and their 30th anniversary events, please visit africaoye.com.