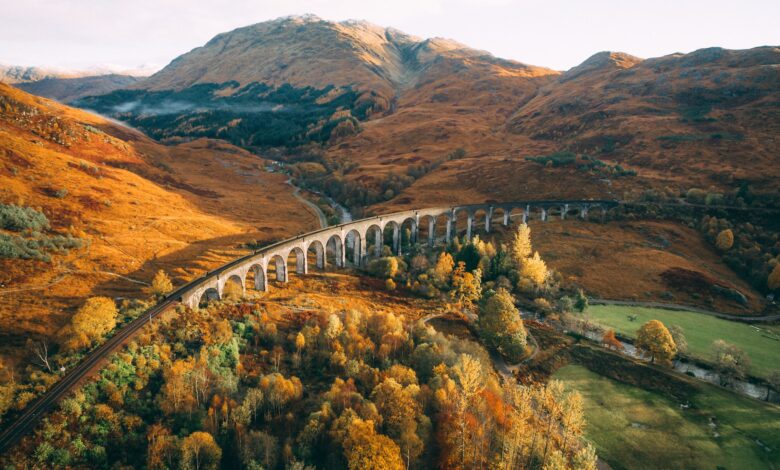 Travel
Why The UK Is An Amazing Country To Visit And Experience
There are so many reasons why the United Kingdom is a fantastic place to visit and experience. There is so much to see and do in the UK, from exploring its vibrant cities to visiting its stunning countryside. Whether you're interested in art and architecture, or simply want to enjoy some traditional English pubs, the UK has something for everyone. This article will discuss some of the best reasons to visit the UK. Let's go!
The Culture
The United Kingdom is home to a diverse range of cultures and traditions. From the lively streets of London to the stunning Scottish Highlands, there's something for everyone to enjoy. Be sure to stop by the once-crowned UK's capital of culture, Liverpool. Liverpool is like no other place in the world, mainly because of the friendly scousers that take you in with open arms. Liverpool is the heart and soul of what it is to be from northern England – down-to-earth, with strong values. On top of that, there are so many great things to do in Liverpool to cater to everybody's needs. Whether you're a hardcore Beatles fan, a museum buff, or a party animal looking to hit concert square – Liverpool well and truly has it all.
The History
The UK has a rich and interesting history that stretches back centuries. From the Roman conquest to the Norman invasion, there are so many stories to be told. And with so many historic sites across the country, you'll never be short of things to see and do. If you're a fan of Vikings, be sure to add York to your itinerary. York is home to the Jorvik Viking Centre, where you can learn all about the rich Viking history of the city.
Similarly, York is the most haunted city in the UK, so if you're looking for a spooky experience, this is the place to be. Be sure to check out the Shambles whilst you're there as well, one of the oldest cobble streets York has to offer – with a Harry Potter twist!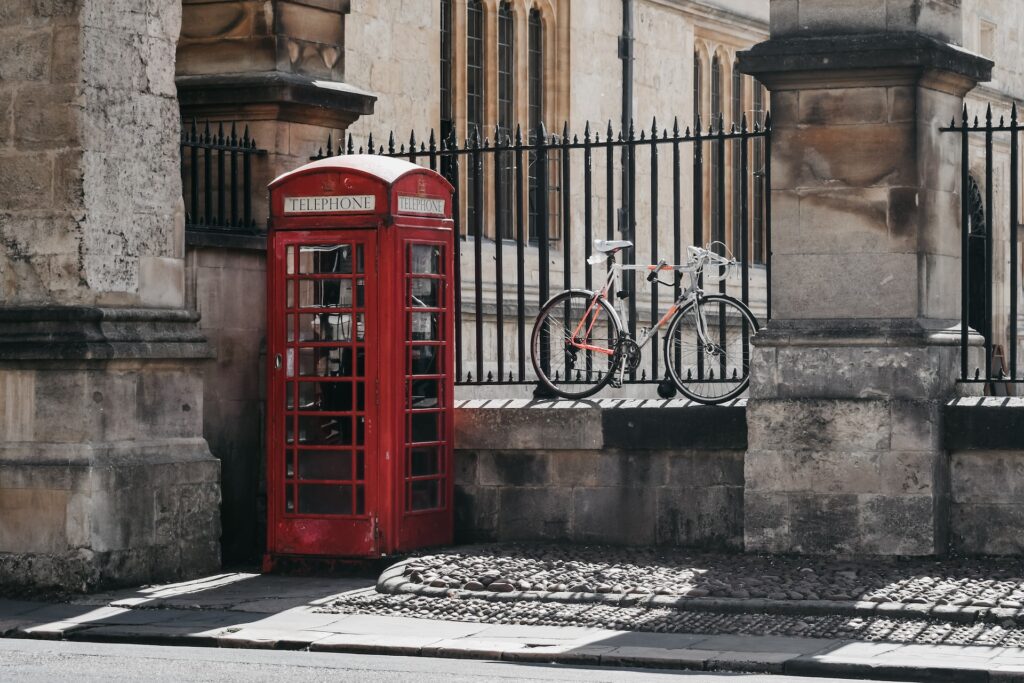 The Food
If you love food, then you'll enjoy everything that the United Kingdom has to offer. From traditional English pub meals to fine dining experiences, there's something to suit every taste and budget. And with so many different regional specialties on offer, you're sure to find something new and exciting to try. Definitely try some traditional British dishes like fish and chips, pies, and roast beef while you're here. Or, if you're feeling adventurous, why not sample some haggis (a Scottish dish made from sheep's stomach!)
The Scenery
The UK is home to some truly spectacular scenery. From the wild beauty of the Scottish Highlands to the stunning coastline of Cornwall, there's so much to explore. And with so many different landscapes to discover, you'll never be short of new places to explore.
The People
Last but not least, the people of the United Kingdom are some of the friendliest and most welcoming you'll ever meet. Particularly in the north, of course! However, no matter where you go, you're sure to receive a warm welcome. So what are you waiting for? Start planning your trip to the United Kingdom today!
Plan Your Trip!
There are so many great things to see and do in the United Kingdom that it's impossible to compile them all into one article. From exploring its rich history and culture to enjoying the stunning scenery and delicious food. And with the UK's friendly and welcoming people, you're sure to have a fantastic trip. So what are you waiting for? Start planning your visit today!