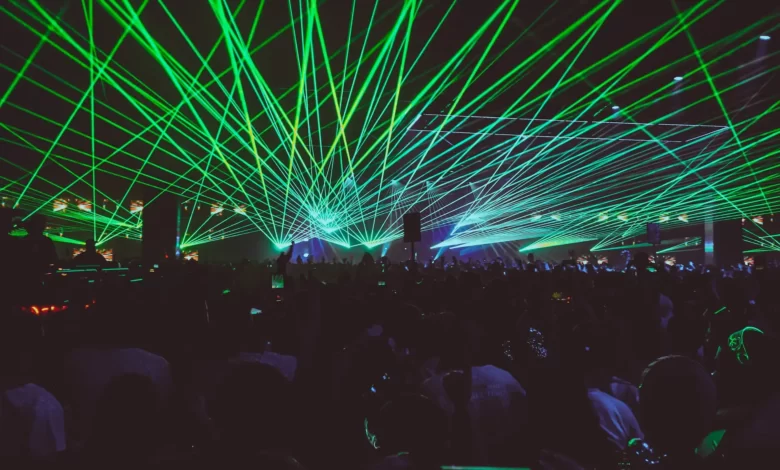 Review
What To Wear To A Techno Event
So you've decided you're going to a rave but are not sure what to wear? Do you go for rave bodysuits or neon costumes? Don't worry, you're not alone. In this article, we give a short insight into the world of techno and some easy dress ideas to make the most of your night.
What Is Techno?
Techno is a type of dance music that originated in the early 1980s. It came from Detroit, Michigan, and it's characterized by fast tempos, synthesizers, electronic percussion, and vocals.
It is typically played at clubs and events where people come to dance.
What Is The Best Way To Dress To A Techno Event?
When dressing for a techno event, think about the kind of vibe you want to project.
1. Women's Outfits
For an underground rave party, choose clothing that is easy to move around in but still looks good on stage—like tie-dye shirts or dresses made from old T-shirts! When deciding what shoes to wear at these kinds of events, look for ones with traction so they won't slip when moving around on stage or off; also look for ones that are comfortable enough for long periods of standing or walking around in different areas.
2. Men's Outfits
The easiest way to look good at a techno dance party is to wear a t-shirt and jeans. You can always go with a plain white or black t-shirt, but you can also get creative by wearing one with some kind of print or pattern. A graphic tee is always fun and fashionable, but if you want something simple, try a plain crew neck or v-neck t-shirt in black or grey.
When it comes to jeans, it's all about personal preference. If you're looking for something that will make you stand out from the crowd but still fit in with everyone else, try light-wash jeans in dark blue or black. Darker washes are also great because they will hide stains better than lighter ones do so they're less likely to end up looking grungy after dancing all night long!
Final Thoughts!
Techno is a dance party that's all about getting loose, so feel free to let your personality shine through—but remember that it's a party and no one goes out without putting effort into their appearance. So don't be afraid to play around with a few looks as you get ready for the big night out.
Author Bio-
Allison McDonald is the owner of Rave Wonderland. She is an artist and a fashion enthusiast who wants to share her knowledge and experience with others.