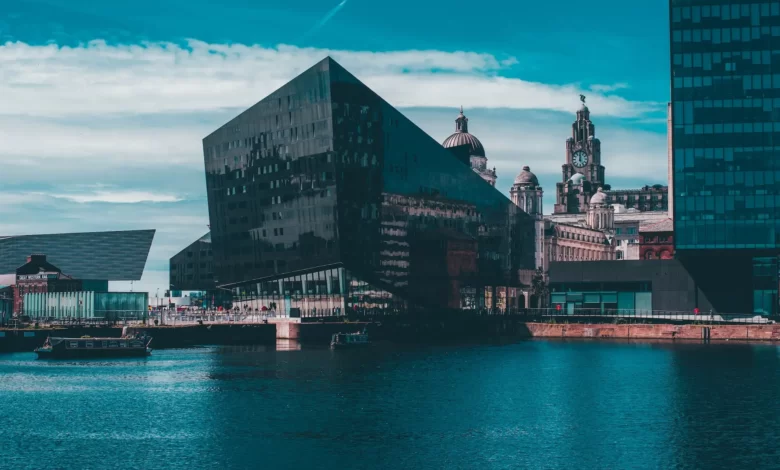 Weekly Noise is a short and straightforward way of sharing Liverpool's trending news and topics in the form of a weekly poem. Laura Chonzi will take the top trending hashtags or stories on social media and turn them into a ten-line poetic masterpiece for each week of the month, hence the name.
Inflation is getting even more inflated,
And that's leaving us very deflated.
Were you able to predict the snow?
Cause even the weather didn't know.
What's with the power outages?
That oughta cause profit shortages.
Arsenal did its fans proud,
Let's pray it keeps wowing its crowd.
Prince Harry is more than relentless,
Thanks to him we're not contentless.
Laura Chonzi