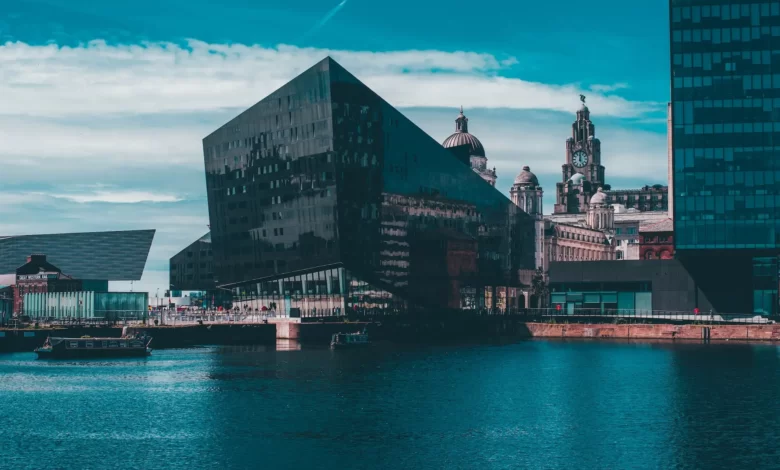 Weekly Noise is a short and straightforward way of sharing Liverpool's trending news and topics in the form of a weekly poem. Laura Chonzi will take the top trending hashtags or stories on social media and turn them into a ten-line poetic masterpiece for each week of the month, hence the name.
Heard about the new corona variant?
Please keep your distance and all will be brilliant.
Oh Harry is taking X by storm,
All because his match behaviour didn't conform to the norm.
What's your take on the Peckham incident?
Cause some say that it wasn't an accident.
Tory gaslighting is the talk of the nation,
Can we stop the corruption? Or is that another silly imagination?
Meanwhile, everyone's excited for Unicorn Overlord,
Hopefully it doesn't make our distraction time overboard.
Laura Chonzi