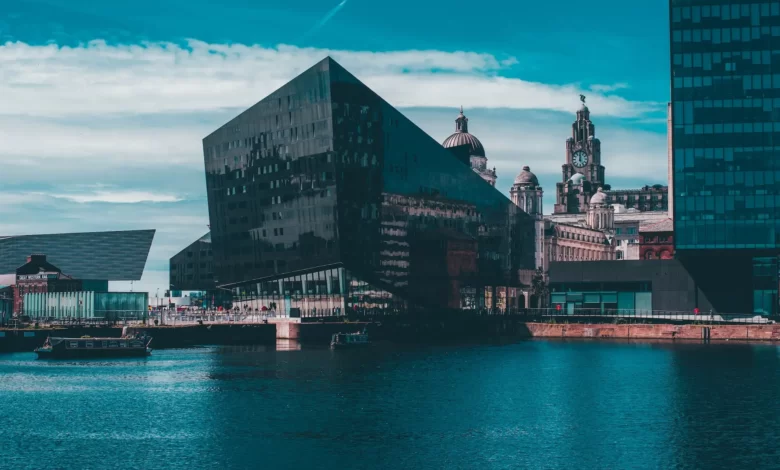 Weekly Noise is a short and straightforward way of sharing Liverpool's trending news and topics in the form of a weekly poem. Laura Chonzi will take the top trending hashtags or stories on social media and turn them into a ten-line poetic masterpiece for each week of the month, hence the name.
Another week another political step down,
And all it's doing is making us frown.
Police have resumed the search for Madeleine McCann,
Our only assurance is that they're doing the very best they can.
Tina Turner has sadly passed away,
Our prayers go out to her family in this time of disarray.
Manchester United beat Chelsea,
Are they the true champions? Looks like we'll have to wait and see.
Liverpool Council children's services ought to do better,
Hopefully we hear some good news about them in the next newsletter.
Laura Chonzi