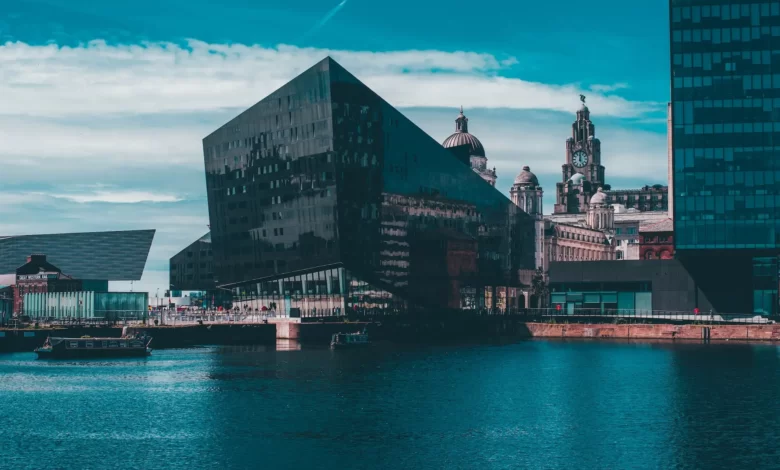 Weekly Noise is a short and straightforward way of sharing Liverpool's trending news and topics in the form of a weekly poem. Laura Chonzi will take the top trending hashtags or stories on social media and turn them into a ten-line poetic masterpiece for each week of the month, hence the name.
Reform UK is here and already trending,
Hopefully their promises won't stay pending.
Bojo is back at it again,
Looks like that's a never ending chain.
What are your thoughts on the BBCQT?
Do you think the truth was present to the T?
Thomas Cashman has us all on edge,
Let's pray his alibi can make a pledge.
National Puppy Day is adorable,
If only every other day was that lovable.
Laura Chonzi