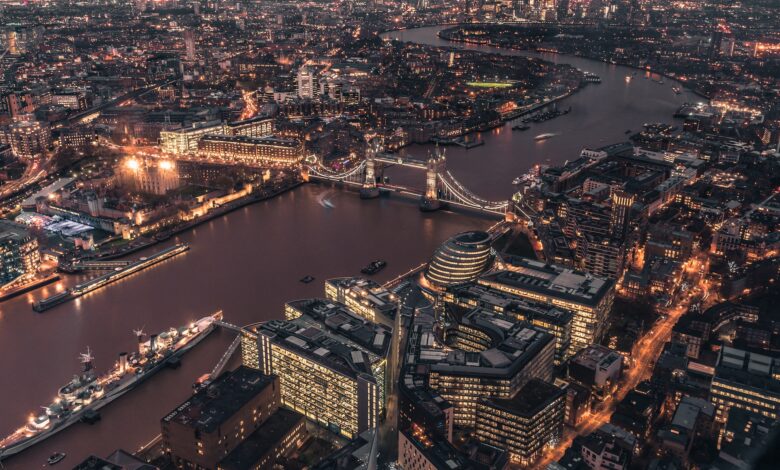 Travel
Travel Tips And Tricks To Enjoy London On A Budget
Travelling to London on a budget? The capital is infamous for being one of the most expensive places to live in the world, but you may not realise that good old London town is fairly well-suited to a budget break; from free museums and galleries to discounted travel and attractions, this iconic city has plenty to offer, even if you're on a shoestring – how can you enjoy the capital without breaking the bank?
Visit London Attractions That Are Close Together
One way to enjoy London on a budget is to minimise the number of miles you travel from day to day – this can be easily done by drawing up a limited itinerary of 2-3 attractions per day located close together. Not only could this save you significant transport costs, but you could save hours of travelling time which could be better spent enjoying your break in the capital. To make further savings, check out the best London train routes for desired attractions and plan your travel accordingly.
Seek Out the Free Stuff
While it may be known as an expensive city, London is home to an abundance of free tourist attractions including world-class museums, churches and Royal Parks – notable free galleries and museums worth a visit include the British Museum, Tate Modern, the V&A, the Natural History Museum, The National Gallery and the Grant Museum of Zoology. If you're looking for more free things to do in the city, consider checking out the Changing of the Guard at Buckingham Palace, taking a walk by the Thames or people-watching in Piccadilly Circus and Trafalgar Square.
Use an 'Oyster Card' Instead of Cash
When using London public transport on a budget, it's essential that you invest in an Oyster Card. Oysters are pay-as-you-go smartcards that enable you to easily tap in and out of the capital's transport network – using an Oyster is not only easier than paying with cash, but it also enables you to enjoy significantly cheaper fares than if you were to purchase a full-price ticket from the station.
Secure Discounts in Advance
No matter how high or low your budget may be, advance planning is essential if you want to get the most out of your trip to the capital. Try to find as many online discounts, deals and vouchers as you can, and don't be afraid to use accumulated loyalty points. If possible, consider investing in a London Pass card which offers instant, discounted access to many of the city's leading attractions with no need to queue.