As we reach full Christmas-spirit swing in Liverpool, we often think back to those beautiful Summer days where big coats were a thing of the distant future. Well, fear not, as Trattoria 51 Whitechapel give us back that taste of Italy as they transport us to the South-East coast cuisine and a small piece of Italy.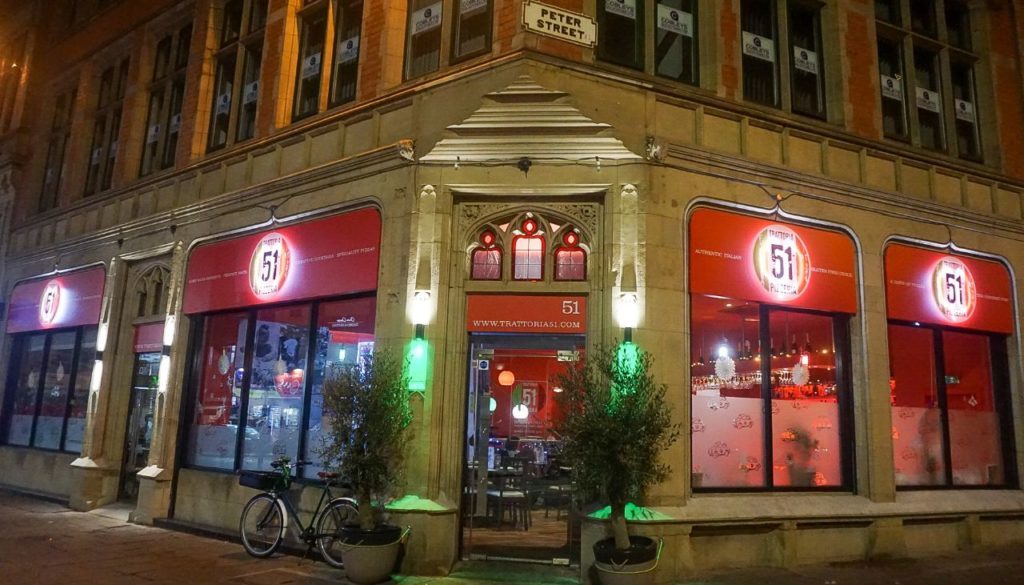 In the late 19th century, Liverpool was part of an influx of Italian families in passage on their way to America. Being a busy port full of opportunity, many stayed here creating lives and businesses, bringing with it their skills in cuisine, mosaics and community spirit. Much of that can still be seen today, and thankfully we have some of the finest chefs in the business when in comes to Italian food. 
Many will know Trattoria 51's other venues in Southport and Old Hall Street, with the Whitechapel being the newest addition to their fleet, and the restaurant we had the pleasure of visiting.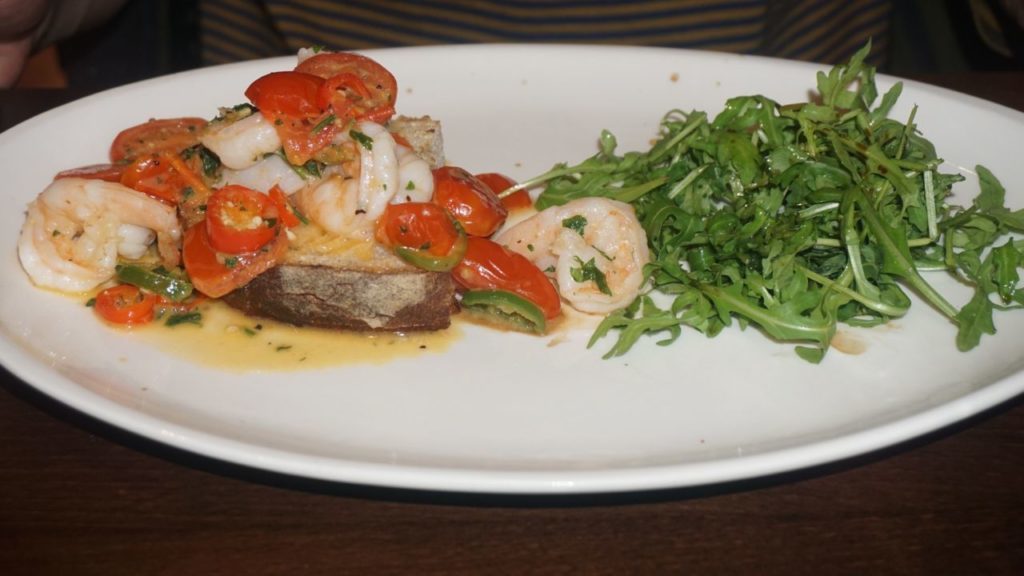 With fresh pasta and dough made daily, their menu features a range of choices from pizza and pastas to risotto and ravioli. From their South-East home, I was told they like it spicier than their Northern compatriots, so started gently, opting for some highlights such as Gamberi Piccante (spicy king prawns) and Caprese. Attilio, our host, was quick to show off that famous Italian hospitality. When asked what makes Trattoria 51 so popular, he said it was owed to the impeccable service and consistency of food. 
The restaurant itself is set on the ground floor, with further space below for the weekend and private parties. Artwork depicting their hometown (situated in the 'heel' of Italy) shows whitewashed buildings and stretches of sun-drenched promenades. When it came to the main course, the immersion took a step further. Made with fresh homemade pasta, the Goat's Cheese & Sundried Tomato Ravioli was packed with flavour. Simple dishes, not overdone with sides and distractions, done well. That seemed the message, and was certainly hammered home. The Mushroom Risotto keeping up with the memo didn't disappoint either!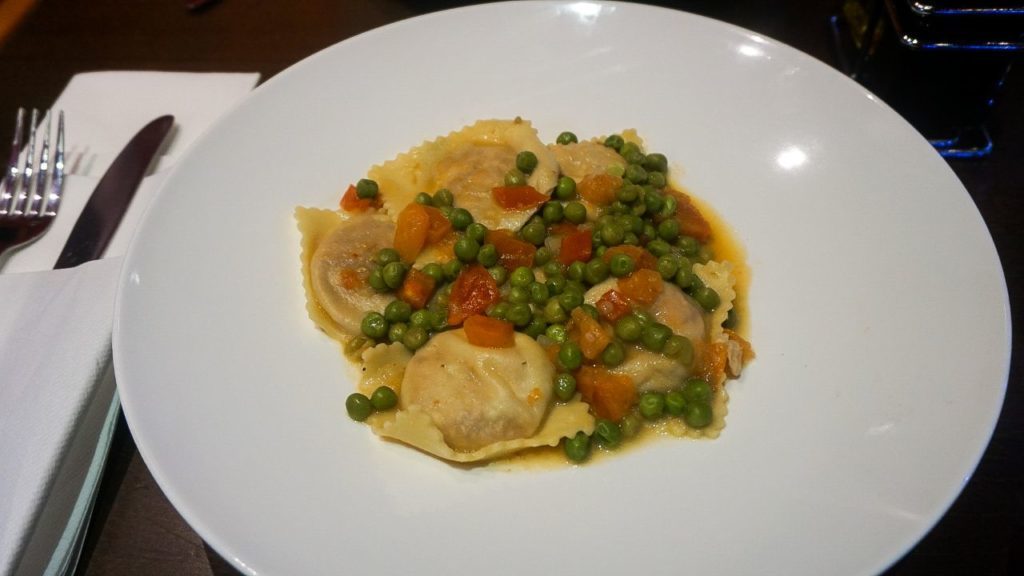 Finally, we couldn't leave without trying some of their Zuccotto Panettone, which, if you haven't already tried, can only be described in person using happy mumbling. Boasting a cake outside with cold-flashed ice-cream in the centre, a ferrero rocher base and a vanilla cream sauce topped with almonds, it was a beautiful end. 
All the best to their new restaurant, we recommend you head down for your own slice of Italy (and the panettone!).
To book a table at Trattoria 51 Whitechapel venue visit http://www.trattoria51.com/whitechapel.html
Michael Fell