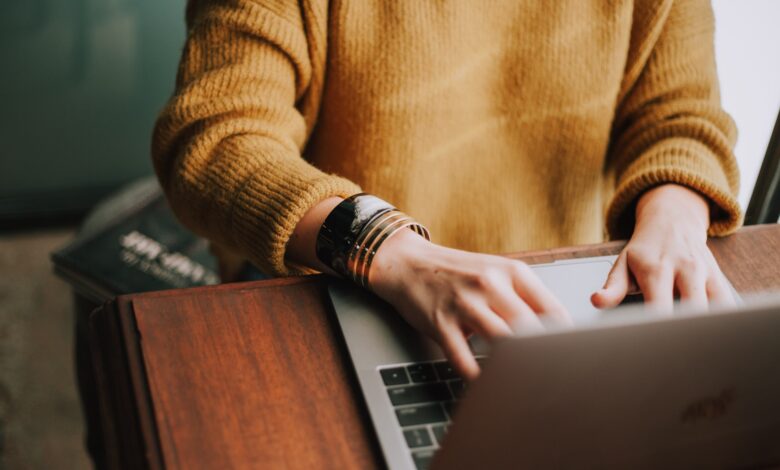 Travel
Tips for Digital Nomads in Liverpool
Remote working has become more popular than ever, with many employers frequently listing more work-from-home positions. The majority of employees now prefer to work from home and communicate with their colleagues online.
The pandemic has shown that businesses have the capabilities of adapting and integrating successfully a remote working infrastructure. This has led to not only more people working from their homes but opting to travel the world and simultaneously holding down a full-time job.
Liverpool is one of the best options in the UK for a remote worker (often known as a digital nomad) to reside. Given its colourful nightlife, vibrant atmosphere and cultural background, it especially appeals to a younger generation. 
But how can a digital nomad make the most out of the city? Check these ideas and you won't miss out.
Stay Prepared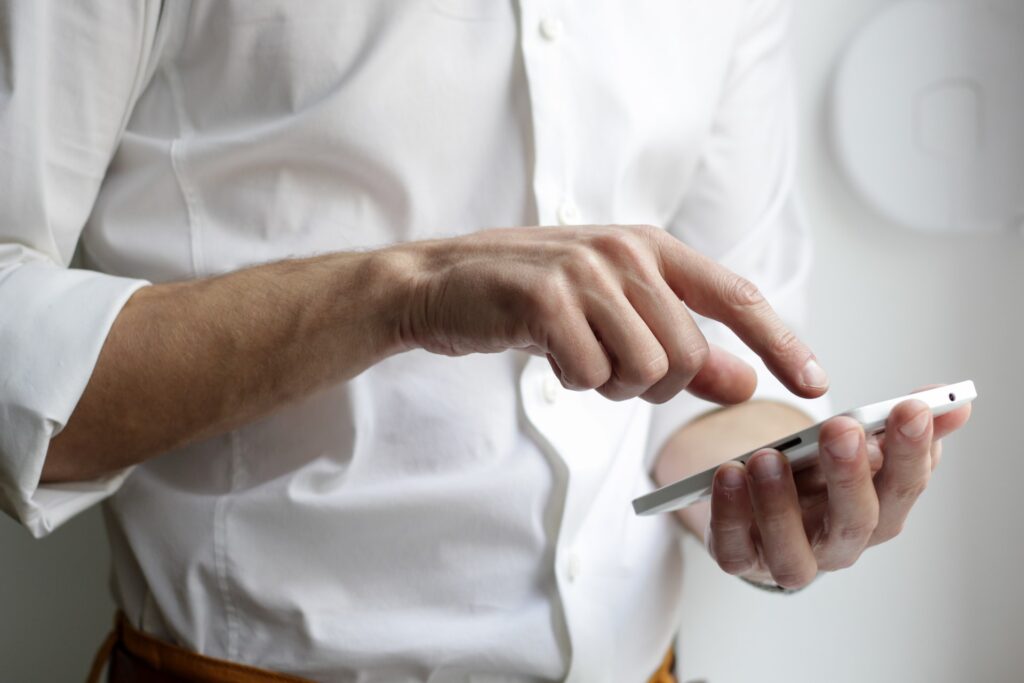 For a digital nomad, investing in some emergency tech equipment should be a necessity for any city in the world. Your top priority is not just delivering high-quality work to your clients but doing so in a timely fashion. The last thing you want is to be stuck without a charger or Wi-Fi and have it negatively affect your work, especially if you are in a country where you do not speak the language.
As you're constantly travelling, you will no doubt be making use of the many public Wi-Fi hotspots throughout the city but it is always a good idea to bring your own portable hotspot. You should also bring a universal adapter, battery packs, flash drives and even a second phone. Try and keep all your emergency tech equipment in one place along with any important travel documents you may have like a passport or insurance details. 
Co-working space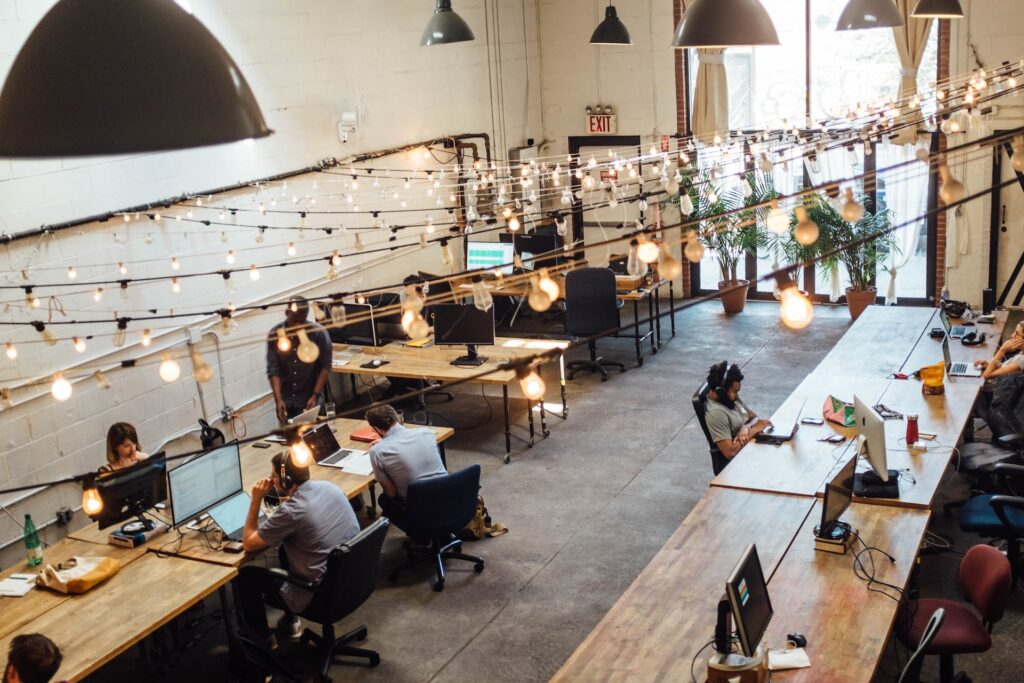 Co-working spaces are beginning to pop up everywhere, with over 6,000 in the UK alone. Liverpool provides some of the best co-working options for digital nomads, with a choice of over 50. There are a lot of benefits for you to commit to a membership with one of these facilities. Not only will you have a working environment where you can operate, but it also opens the door for you to socialise and network with your peers.
One of the biggest downsides, when you're a remote worker, is the lack of social interaction, which can lead to prolonged isolation, a very common pitfall. Even if you don't want to pay for a membership, there are plenty of coffee shops perfect for digital nomads. 
Take a Break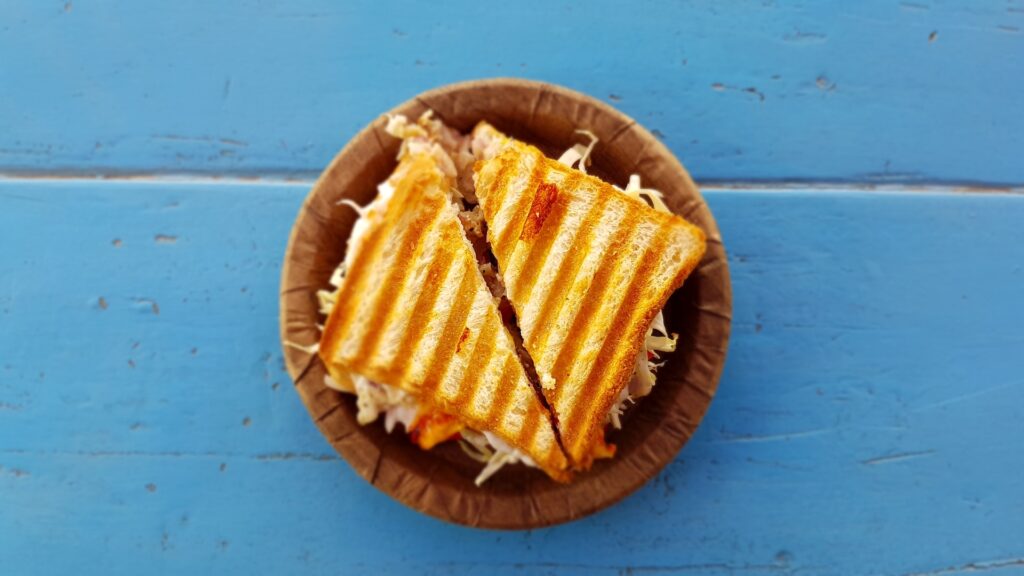 There are many perks when you're your own boss but there are also a lot of negative aspects. The most frequent of which is the need to constantly be working, leading to burnout and fatigue. Liverpool has a plethora of bars, coffee shops and entertainment venues for you to visit and take a break. Or, if that doesn't appeal to you, visit some of the many historical spots or take a walk through Sefton park. Take a break, and explore the city.
The freedom that comes with the life of a digital nomad is one of its biggest appeals but in order to enjoy it fully, you should incorporate these tips.