If you are looking for something to do in Liverpool this weekend, the Queensway Tunnel Tour probably isn't high on your list. It wasn't on mine either (I had no idea it existed!!). Until when we got a couple of birthday vouchers and decided to give it a go last Saturday morning. After approximately two hours, I can honestly say it was time very well spent.
Ryan and Phil, made the whole experience come alive with their detailed knowledge and infectious humour, which allowed us to have a good laugh underground. They gave us a great insight about what goes on under the Mersey: the history, construction and operation of the Queensway tunnel, which at the time of being built, was the longest underwater tunnel in the world. A brilliant feat of British engineering, especially if we take into account that it is one of the safest tunnels in Europe and that the original equipment (1934) is still in use.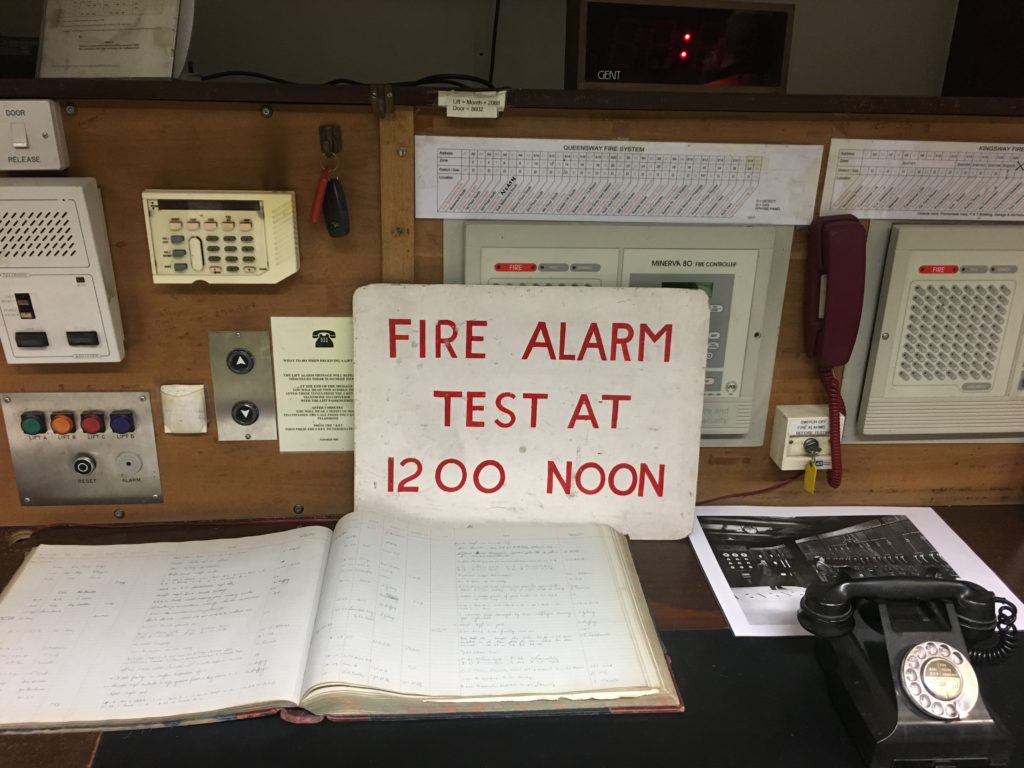 During the tour, we walked around the ventilation tower building and travelled to the past when we entered into a very cool and retro control room. Then we were led through industrial, dusty and dark passageways. Special mention to the huge ventilation fans… when they started them I thought I had been transported into a James Bond movie! Later on, The guides used torches to show us the original dock's brickwork and even a wood post used to tie boats at the time, not visible at ground level.
Eventually, we made it to the tunnel itself, which by the way has been featured in several Hollywood movies! I would have never imagined that under the paved road in the tunnel, there's another tunnel equally as big as the one above it! Known as the Central Avenue, it currently hosts the refuges in case of emergency but it was originally designed to house a tramway to connect Liverpool with the Wirral peninsula.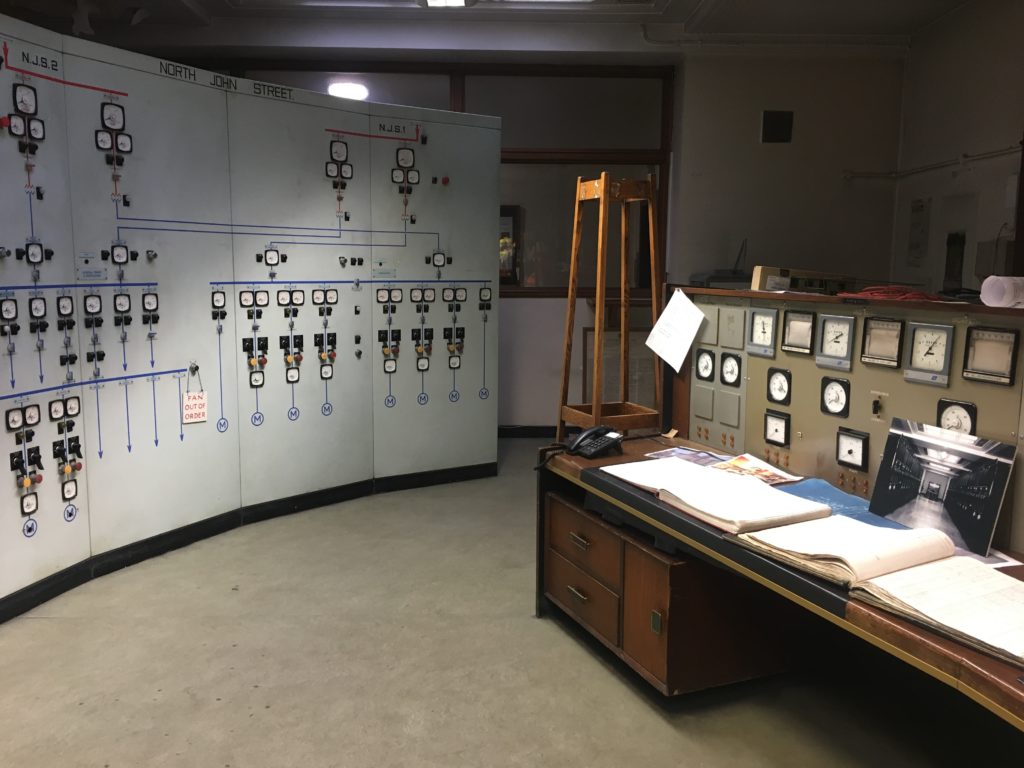 So, even if your interest in engineering and architecture is casual, there's still sure to be several facts you'll be interested in during the tour. Don't forget to wear something comfortable and make sure you wrap up warm as it gets chilli (and windy!) at times. Be aware there are lots of steps to climb, but there are also plenty of resting places for interesting stories and laughter along the way. We are lucky to have this hidden little gem on our doorstep, so go ahead and book the tour!
Queensway Tunnel Tour
Cost of the tour: £6pp
You must book your tour in advance.
Call: 0151 330 4504
Email: [email protected]uk
Maria Querol Fortuño