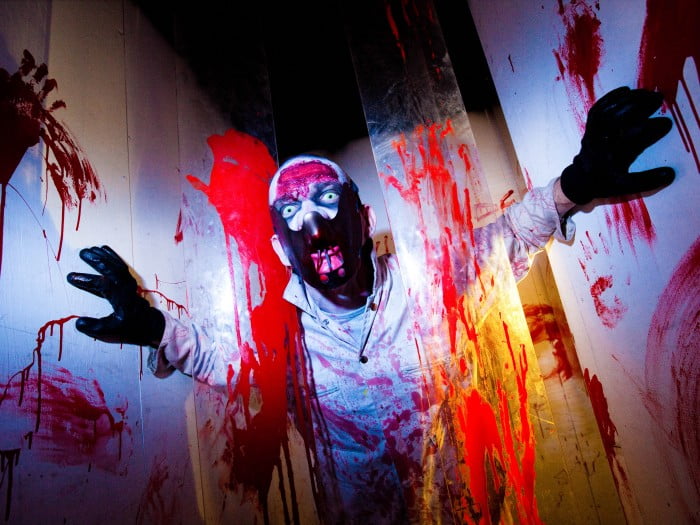 Farmageddon (Now until 31st October)
Farmageddon is a Merseyside Halloween staple, with even more scares than ever before. For its eleventh year there's more happening than ever with 5 unique scare zones to enjoy or not enjoy as the case may be.
Ottersghoul (Otterspool Adventure Centre) 28th – 31st October
Ottersghoul will put participants nerves to the test as they embark on a journey around the adventure park undertaking on a series of different challenges and unnerving surprises. Read about the experience in full in our feature here.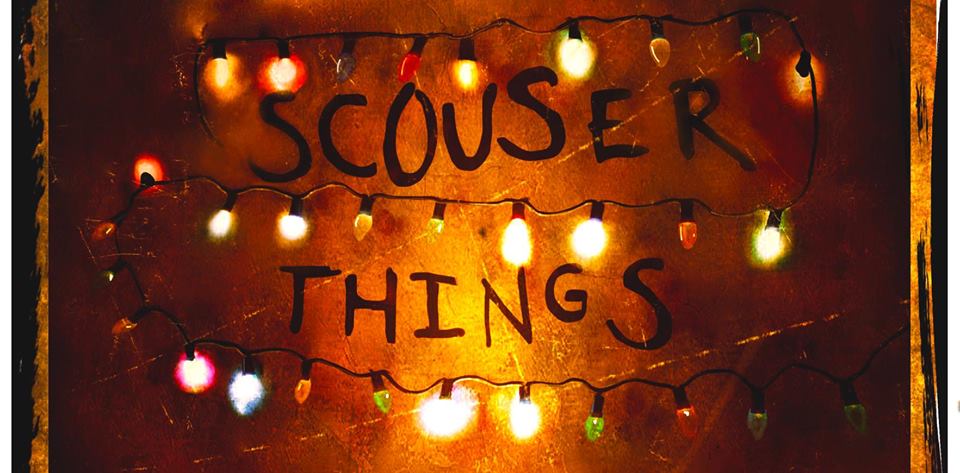 Scouser Things (Constellations) 27th October
Fall back into the 80's as Constellations is transformed into the immersive depths of Hawkins, Indiana. Filled with exciting twists and turns as you make your way around the venue, supernatural happenings as well as a live 80's synth, The Department of Energy, performing bangers from the critically acclaimed science-fiction-horror tv series; Stranger Things.
Halloween at Naked Lunch (Smithdown Road) 28th & 31st October
Naked Lunch cafe have two events over the Halloween period kicking off with Rocky Horror Picture Show karaoke on 28th October and a spooky night of Tarot cards and spells on 31st! More info can be found on their Facebook page here.
mumu Halloween Party (The Great Baltic Warehouse) 27th October
After a sublime summer in Liverpool, showcasing some of the world's leading artists across the techno and house spectrum in a season of summer shows, mUmU is back again with a Halloween special on Friday 27th October.
For the Halloween special, it's very much business as usual, as mUmU welcomes two revered artists to Liverpool; Fuse party and label founder Enzo Siragusa (pictured), and the fast-rising DJ and producer Archie Hamilton.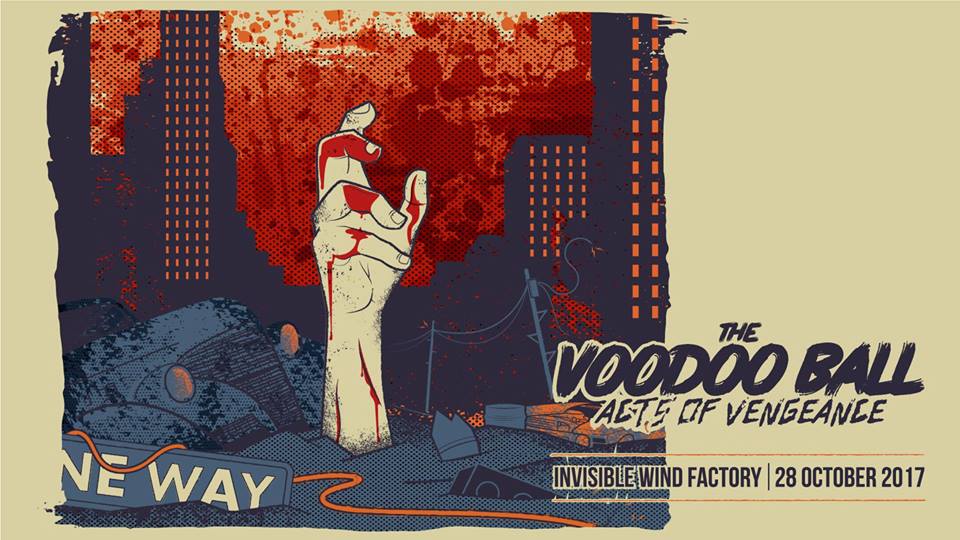 Rebel Soul presents 'The Voodoo Ball – Acts of Vengeance' 28th October
Liverpool's Halloween party returns to the Invisible Wind Factory.Set against the futuristic landscape of a once dystopian society, 'Acts of Vengeance' follows on from last year's epic battle, in which the LORDS were heroically defeated and overthrown by the PUNKS – banished, never to be seen again.
Halloween Cinema with Independent Liverpool (Grand Central Dome) 31st October
The Independent Liverpool lads have lined up a night of scares at The Grand Central Dome on 31st October with a special screening of The Blair Witch Projects and plenty of jumps and scares planned on the night.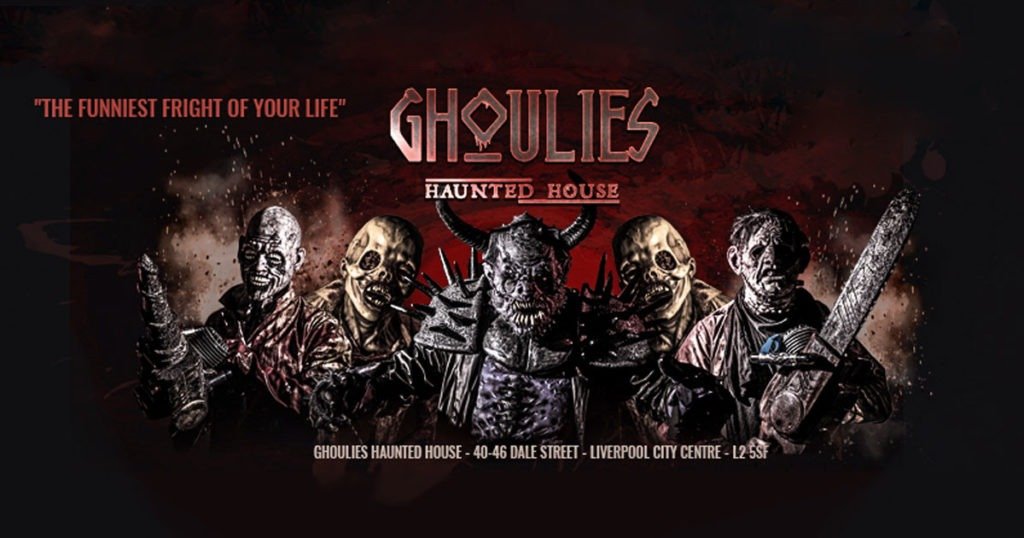 Ghoulies Haunted House (All year round)
Featuring the latest in animatronics and Hollywood quality characters, Ghoulies Haunted House is set to try and rival Farmageddon is the scare factor. Tickets available here.
Shiverpool (All year round)
These guys offer one of the best Halloween experiences if you fancy some jumps and plenty of laughs along the way. More info & tickets here.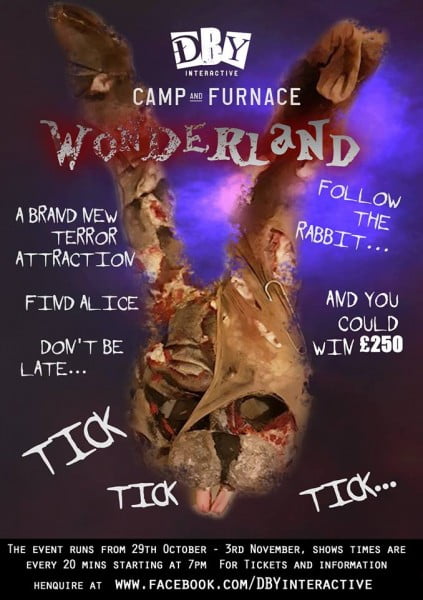 Wonderland at Blade Factory Camp & Furnace (29th October – 3rd November)
This immersive theatre experience comes to Camp & Furnace bringing a modern day gruesome twist to Alice In Wonderland. Presenting the tale of a serial killer taking a woman called Alice hostage, it is up to visitors to keep their wits about them and pick up clues to her whereabouts. If your own investigation leads to her safe return, you could win £250. Grab your tickets now.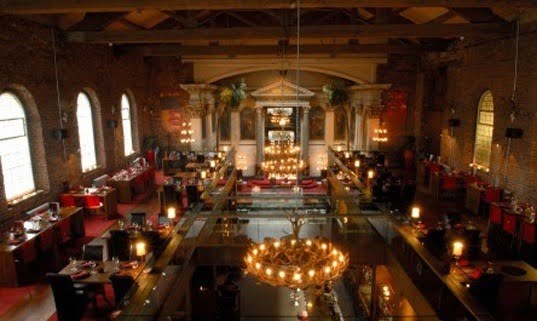 Celebrity Legends Halloween Ball at Alma De Cuba (In aid of The Whitechapel Centre) 26th October
Signature Living have teamed up with Alma De Cuba to host this Halloween Ball in aid of homeless charity The Whitechapel Centre which will see celebrity legends revived at Liverpool's most frightful and fabulous night of the year and all for a fantastic cause. Get your VIP tickets here.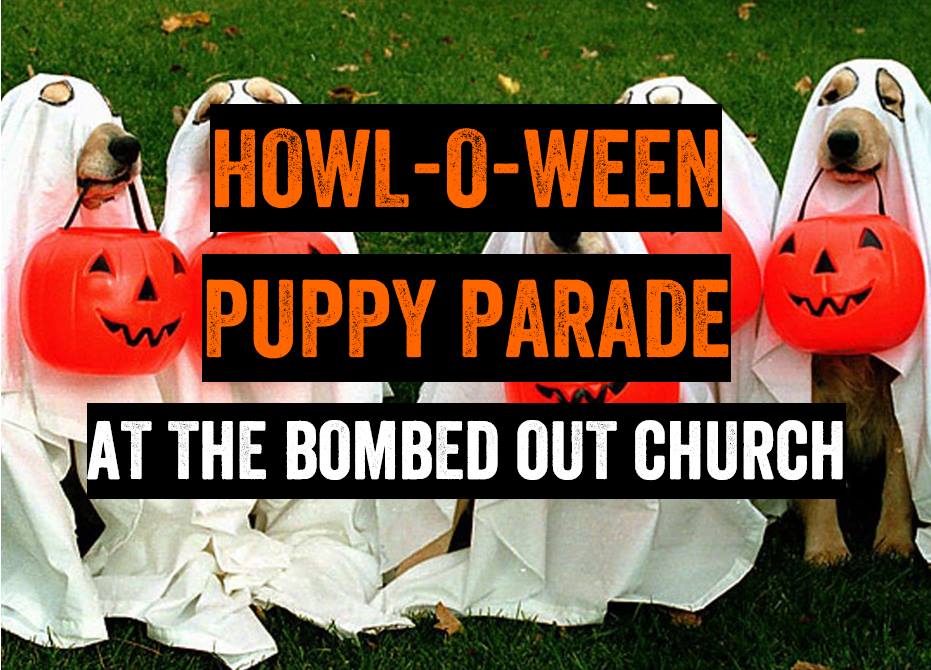 Howl-O-Ween Puppy Parade (Bombed Out Church) 29th October
This is Brewdog Liverpool's annual Howl-O-Ween Puppy Parade and this year they have teamed up with Merseyside Dogs Home to make the spookiest event of the year the best one yet. With plenty of competitions including Best Fancy Dress Dog with both a Halloween and non-Halloween category plus many more it's guaranteed good times for dog owners who love dressing up their pooch.