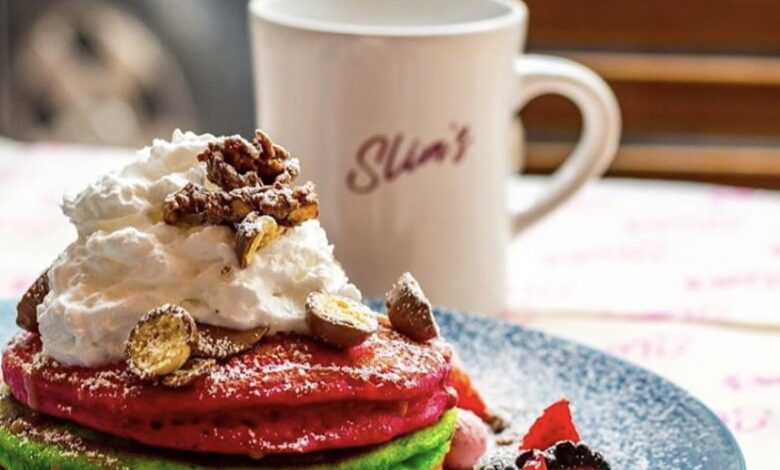 If you're needing a bit of foodie inspiration during lockdown then look no further as we've compiled a guide to the best food bloggers and Instagrammers in Liverpool here to help you whip up some amazing dishes.
Food Sounds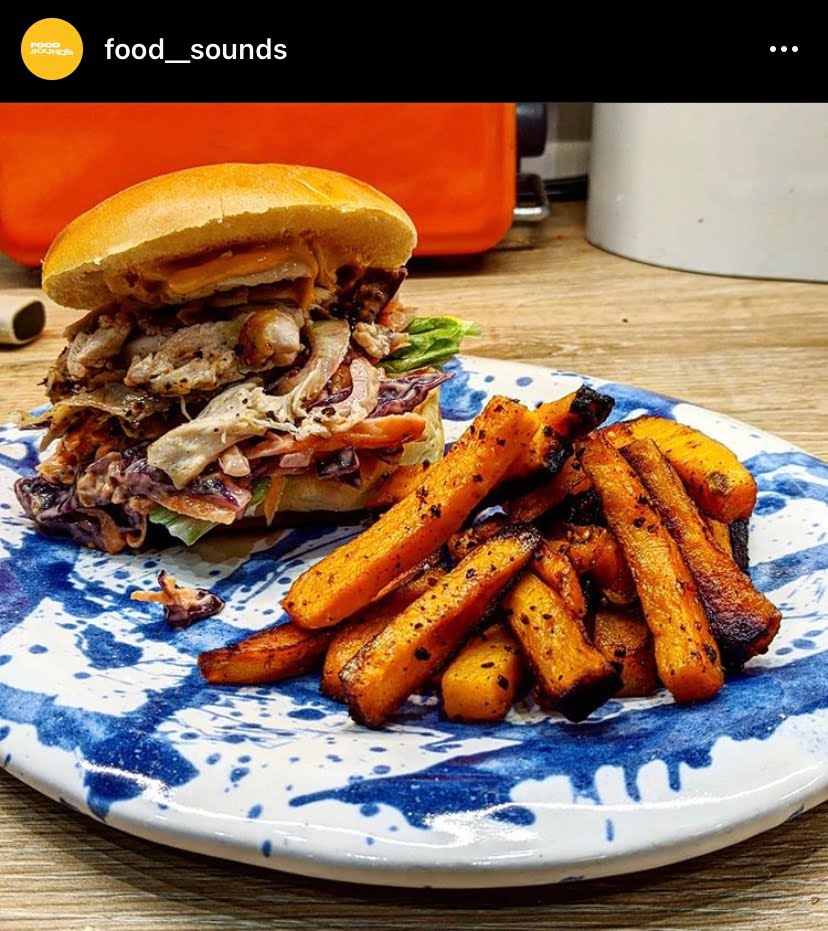 Food Sounds is the perfect Instagram account to follow for tasty recipes as well as music inspiration. Founders Rachel and Chris provide mouth watering food, paired with a track or an album to accompany the dish. There's everything from Huevos Ranchos, Rye bread flavoured with Guinness, 2 ingredient cookies, Turkish eggs and more.
Follow Food Sounds on Instagram.
Hungry Harriet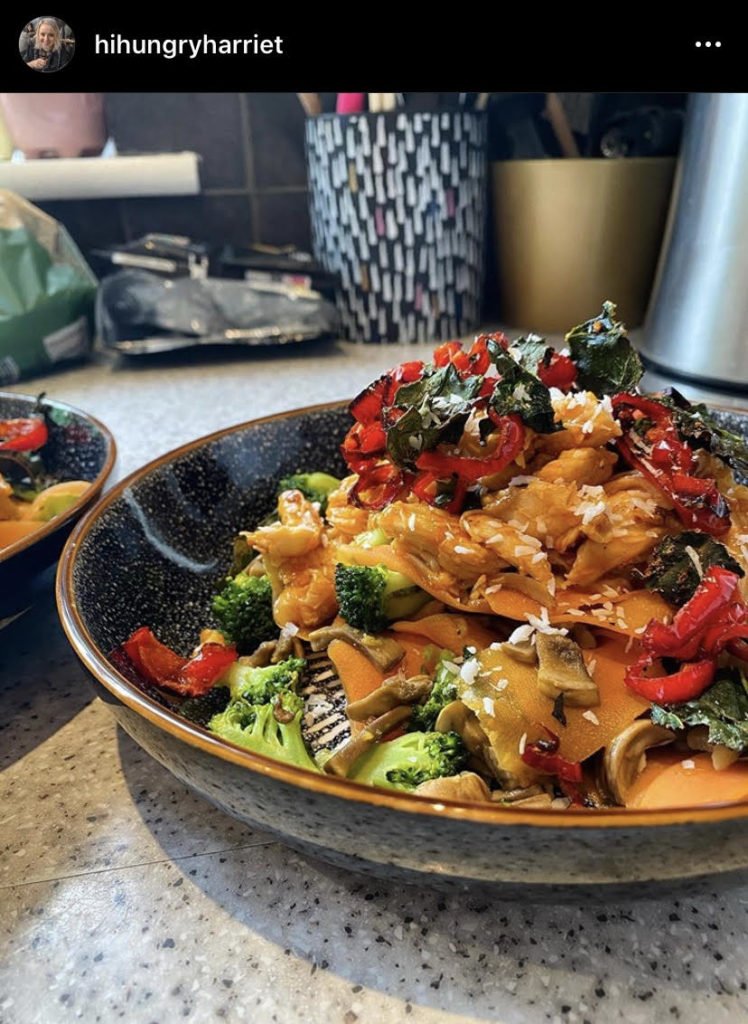 Food and drink blogger Hungry Harriet knows just how to make us green with envy with the amazing dishes she creates but the good news is it's easy to create the meals yourself. There's even some unique cocktail ideas to try like The Baby Yoda – which features vodka, Amaretto and Chocolate Milk! Head over to her page now to get the lowdown.
Follow Hungry Harriet on Instagram, Facebook & Twitter
Fritto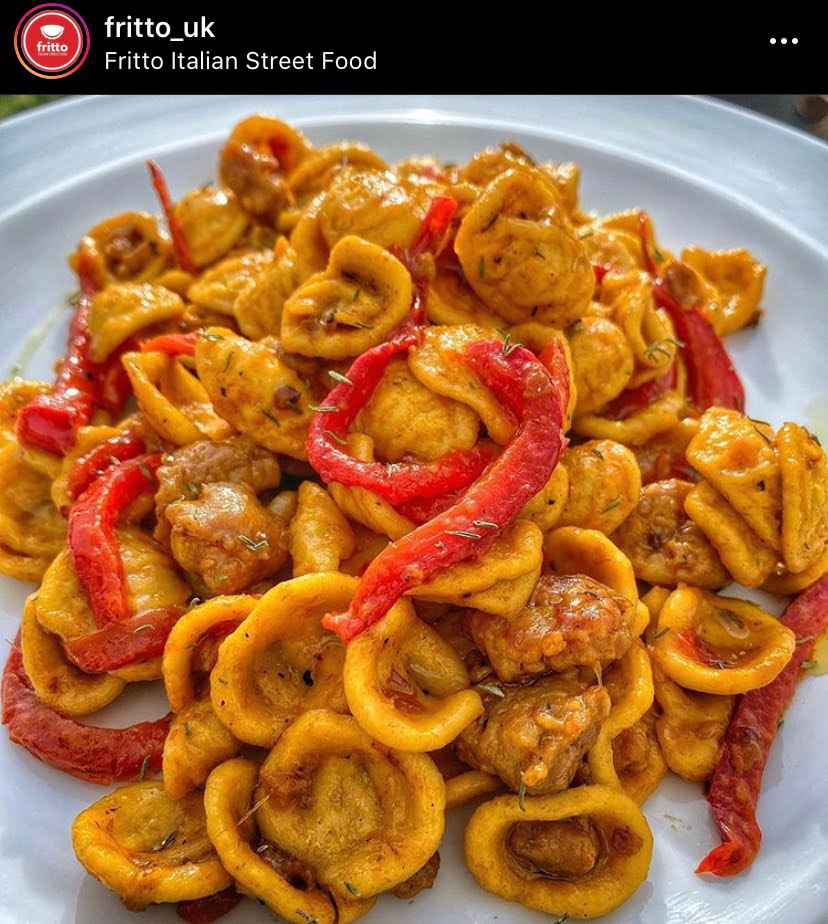 Fritto is an amazing authentic Italian street food vendor who have hosted pop ups at the Baltic Market amongst many others and we acn't begin to explain just how grateful we are that they are sharing recipes for their pizzas, pastas, donuts and more.
Follow Fritto on Instagram
Slim's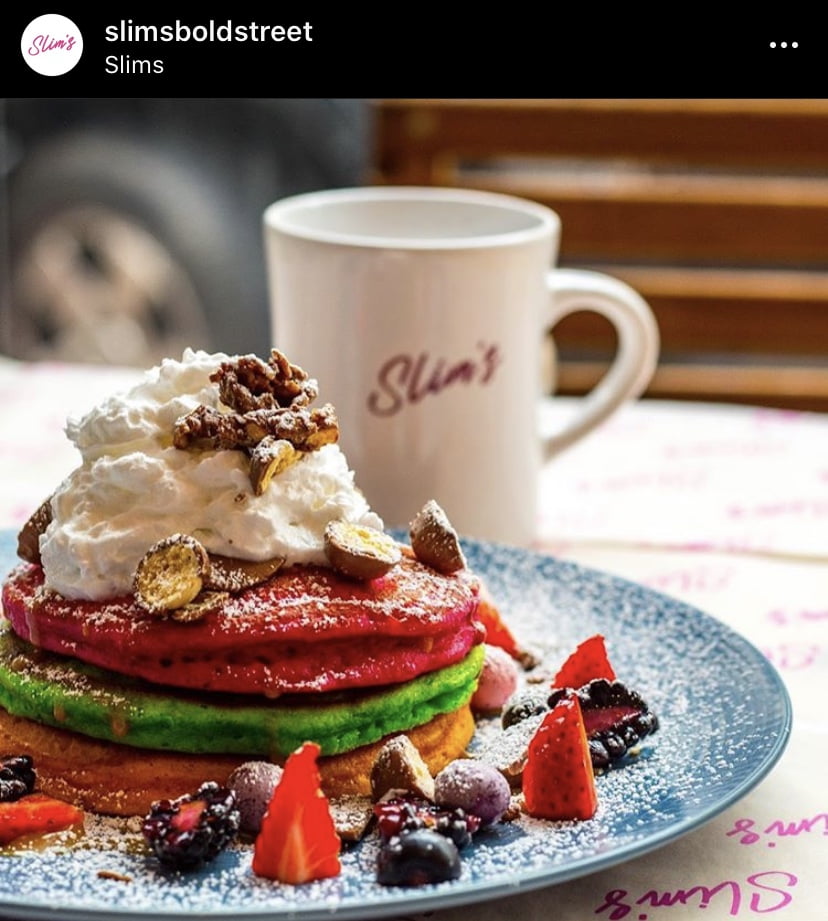 Slim's on Bold St has been posting some of it's recipes on their Instagram stories whilst the country is in lockdown, so don't miss out on the opportunity to create some of your favourite Slim's dishes at home including their delicious pancakes.
Follow Slim's on Instagram
Bold Street Coffee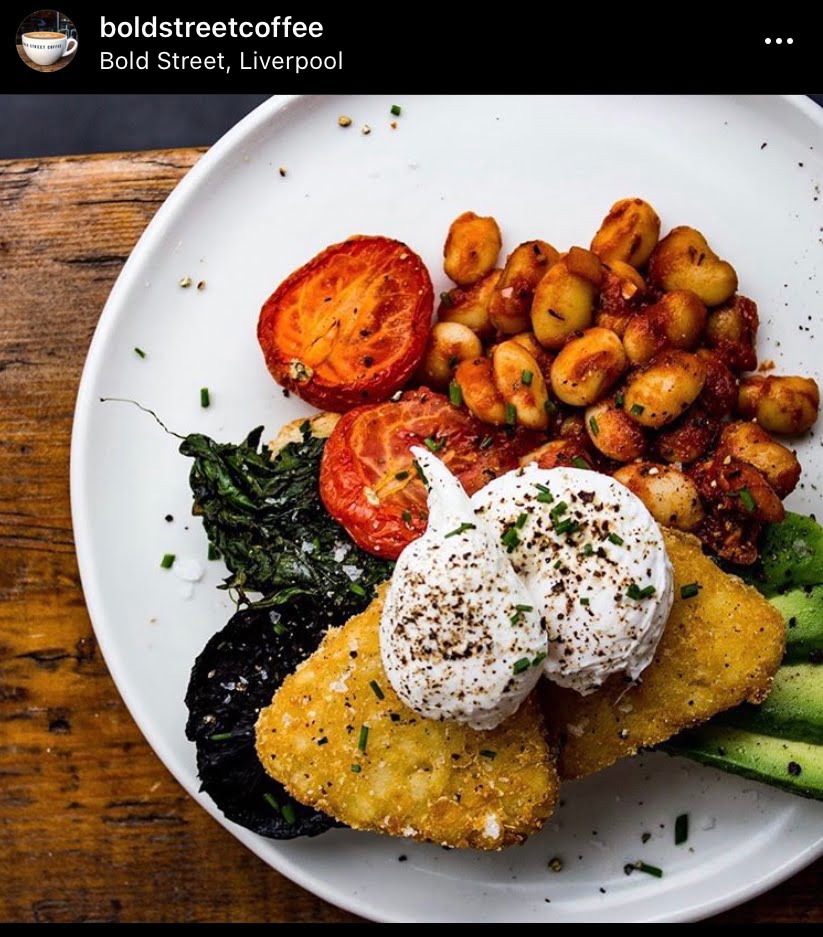 Everyone's favourite coffee shop and cafe Bold Street Coffee has posted the recipes for their BSC Breakfast Beans and wilted spinach so you can enjoy a nice hearty brekkie while enduring the lockdown.
Follow BSC on Instagram
Maray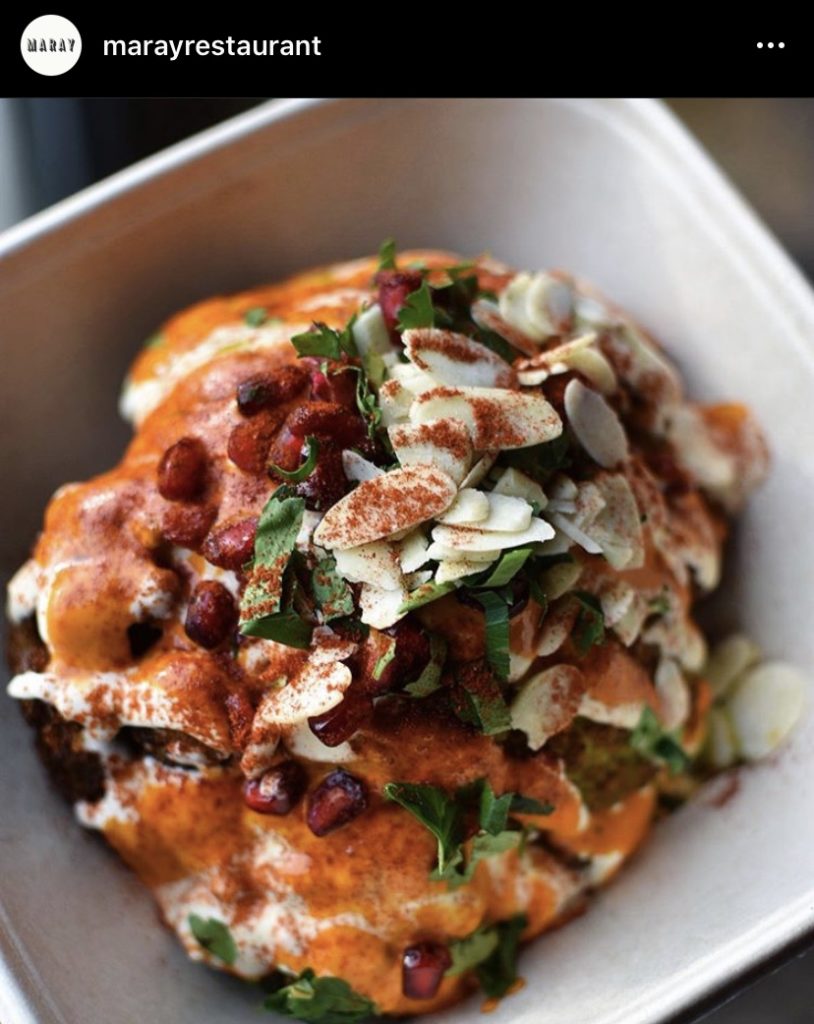 This week Maray gave Instagrammers the ingredients to their famous Disco Cauli and it's sent people into a spin. One of Maray's most popular dishes is now available for you to create at home. This Friday (10 April) really will be a Good Friday as Maray co-founder Jay will be making Disco Cauli live on Instagram at 7pm. 
Follow Maray on Instagram
Emma's Bakery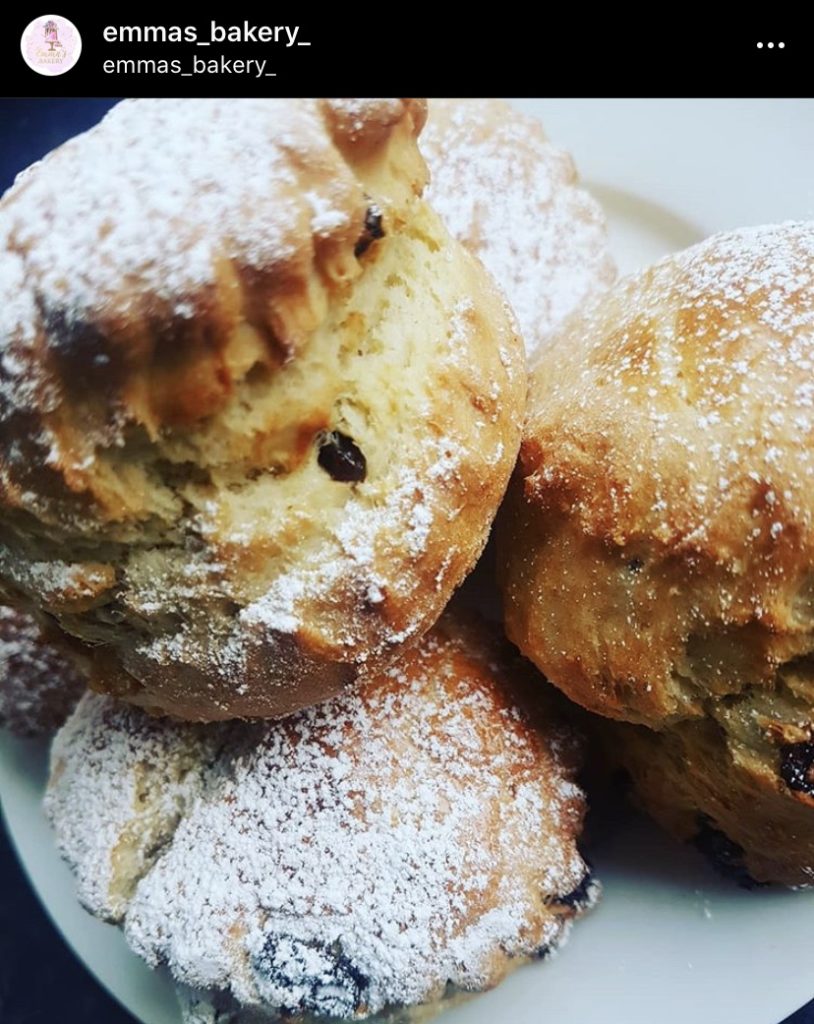 Bespoke cake-maker Emma's Bakery has been posting recipes for homemade scones and seriously yummy-looking cookies. We're eagarly awaiting what's to come next.
Follow Emma's Bakery on Instagram
Have we missed one of your favourite food bloggers and Instagrammers in Liverpool off our guide? Let us know in the comments below.