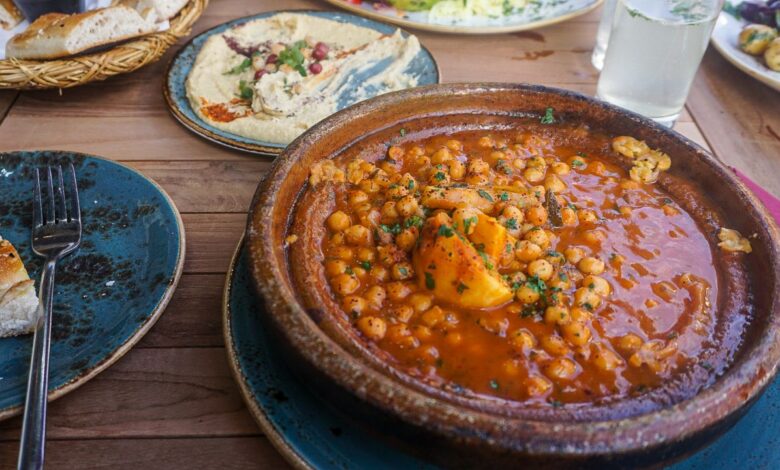 With the newest batch of social measures in place it's been a huge learning curve for all manner of businesses. I'm sure the reintroduction of restaurants has been welcomed by all, and what better way to start again than visiting one of Bold Street's staples, Kasbah.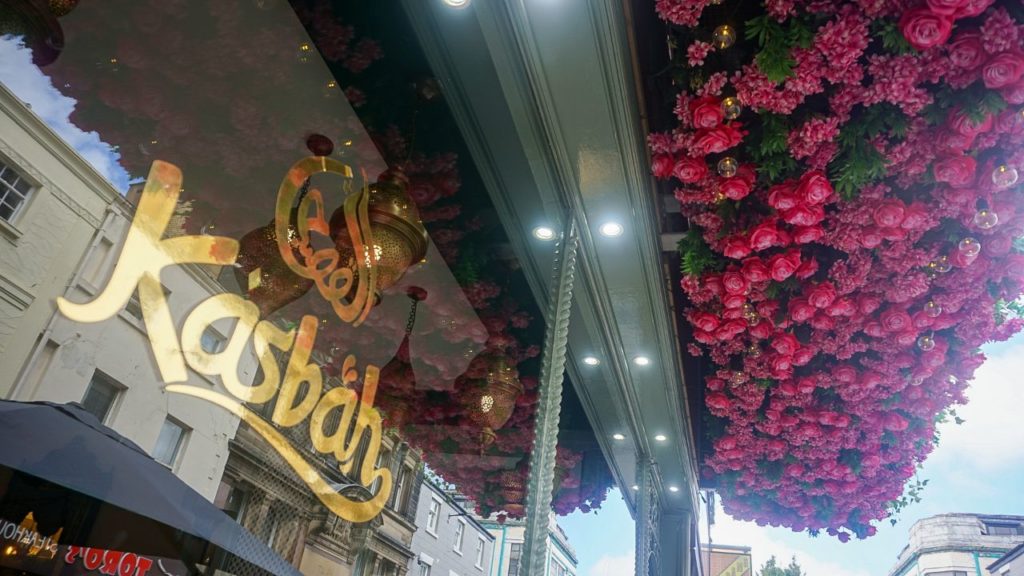 The team focus on the wonderful aromas and fragrances of Morocco, from flavour-packed tagines, pastillas and chargrilled meats and vegetables to their express menu with a wide range of salads and sandwiches from their counter. With safety being high on people's priorities, there's no better time to get out to Bold Street's new patio seating areas where you're at a safe distance from other customers after you've been greeted at the door and encouraged to sanitise. You'll be pleased to know that all the necessary steps are not at all a hit on the overall restaurant experience.

It's always a difficult choice when faced with such a vast menu, even more so if it's one of our first meals out in almost 4 months! But staff at Kasbah were quick on hand to give recommendations to their restaurant-goers, jumping back into business as usual with that friendly charm that they're known for. We weren't let down with our choices, a beautiful traditional unglazed-clay tagine (a small detail as it's supposed to give a more earthy flavour!) filled to the brim with bubbling chickpea and tomato based sauce with fluffy couscous worked wonders for our 15° July day. Alongside that a charmoula-marinated chargrilled Salmon fillet with Moroccan rice and some small mezze plates because, well, hummus doesn't need a reason.

They've used the space well inside, with a new colour scheme brightening the main room up. With a little more space between tables it's worth noting how relaxed the outdoor pavement area feels, especially if you're coming down to sample their express menu it seems the ideal place to sip a speciality mint tea or Moroccan coffee and watch the hub of Liverpool pass around you. (Don't worry they have umbrellas!)
So, why not check them out for yourselves and get lost in the sights and smells of Kasbah. Make sure to save enough space for dessert where you can pick from their huge cake selection afterwards.
For more information visit the Kasbah Facebook page.
Michael Fell