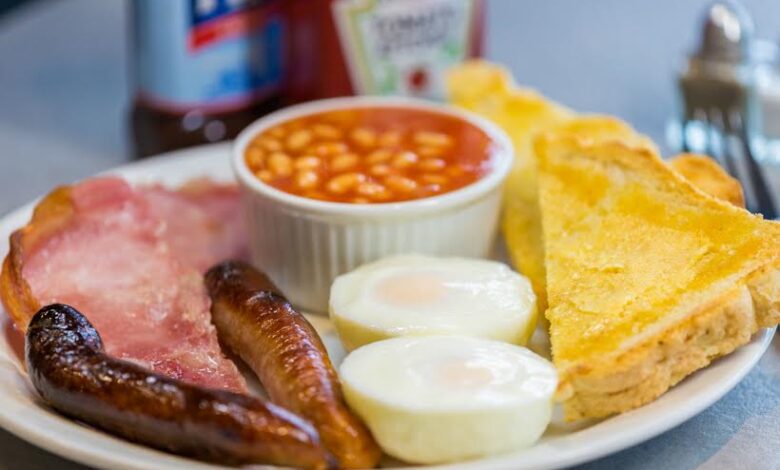 The Interesting Eating Company is marking Breakfast Week (Sunday, January 24 – Saturday, January 30), with an altruistic scheme.
The quirky eatery, located on Allerton Road and in Liverpool ONE, is set to donate a selection of breakfast ingredients to The Whitechapel Centre in a bid to offer its guests a hearty morning meal.
Director of The Interesting Eating Company Nichola Lee said: "As we are well known for our signature pancakes, speciality waffles and unique all-day breakfasts, we knew we had to mark Breakfast Week by doing something special. With this in mind, we want to give something back to the Liverpool community, which is why we have devised a plan to help out the city's homeless people.
"We will visit The Whitechapel Centre to donate plenty of delicious breakfast ingredients, such as bacon, sausages and eggs, to be cooked up to allow everybody who comes through its doors to enjoy the comforts of a hot morning meal."
Located on Langsdale Street, The Whitechapel Centre is a leading charitable initiative that provides crisis intervention to people living in temporary accommodation and those at risk of becoming homeless. The centre is open 365 days a year to offer a place to shower, change and eat.
Director Andrea Edwards said: "With homelessness sadly on the increase, we want to concentrate our efforts on a compassionate charity that is working to combat the wide scale societal problem, which is why we chose The Whitechapel Centre.
"During Breakfast Week we will be encouraging other local businesses to get involved and do their bit to help out. We are also currently in the process of approaching our suppliers to see if they will match our donation and help us to help others."
For more information about The Interesting Eating Company visit www.theinterestingeatingcompany.co.uk            
For more information about The Whitechapel Centre visit www.whitechapelcentre.co.uk