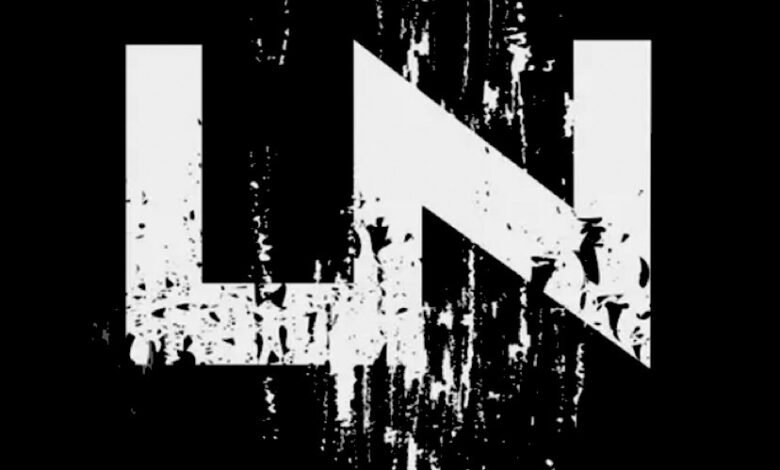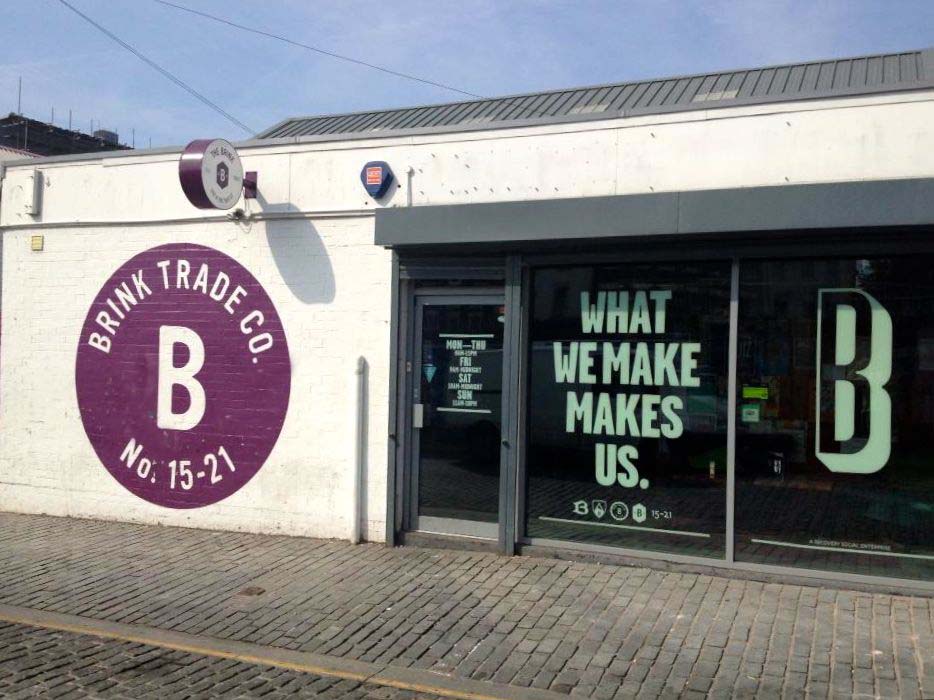 With summer well under way, The Brink is set to host an unmissable outdoor party this Saturday (August 9).
Between 11am-5pm, the popular Parr Street social hub and eatery will see the return of Bernie Connor's 'Sound of Music', alongside 'Not Just Vintage Fair'. The much-loved pair is set to team up to provide a sensational summer BBQ and fair.
General Manager Carl Bell said: "We are extremely excited to play host to this ultimate summer get-together. Therefore, we would like to warmly welcome people of all ages to come and shop, dine and party!
"As a result of the collaborative efforts of our entertainment guests, visitors will be able to tuck in to all-time BBQ classics, whilst they take a trip down memory lane when browsing through the wonderful vintage stalls."
Throughout the day, guests will be able to visit an array of pop-up stalls including vintage fashion collections, period jewellery and retro arts and crafts. They will also be treated to complimentary hotdogs and burgers, which will be fresh from the courtyard BBQ.
Additionally, an assortment of exclusive mocktails and smoothies will also be on offer for guests to enjoy alongside the day's live musical performances.
Carl added: "Our free ethos is what makes our venue such a welcoming place for people of all backgrounds. By hosting events like this, our visitors are able to socialise with one another, which is often not the case in many other city centre eateries."
Bernie's BBQ Sizzler and Vintage Fair will take place on Saturday, August 9 between 11am-5pm. Admission is free.
For more information about The Brink visit www.thebrinkliverpool.com