The ultimate list of the best milkshakes in Liverpool.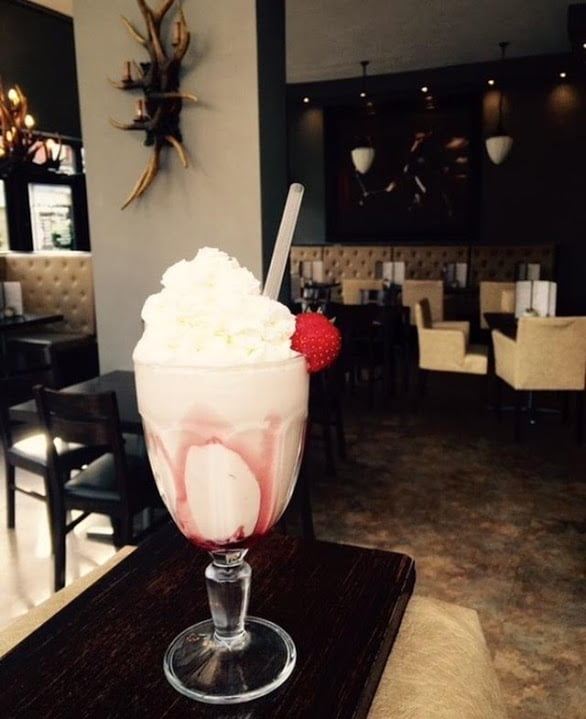 One of the best brunch places in town, Moose also offers some of the best shakes in town. It's always busy and that's always a good sign.
Now this is next level. No words are needed for Barley & Beans, just look at that picture!!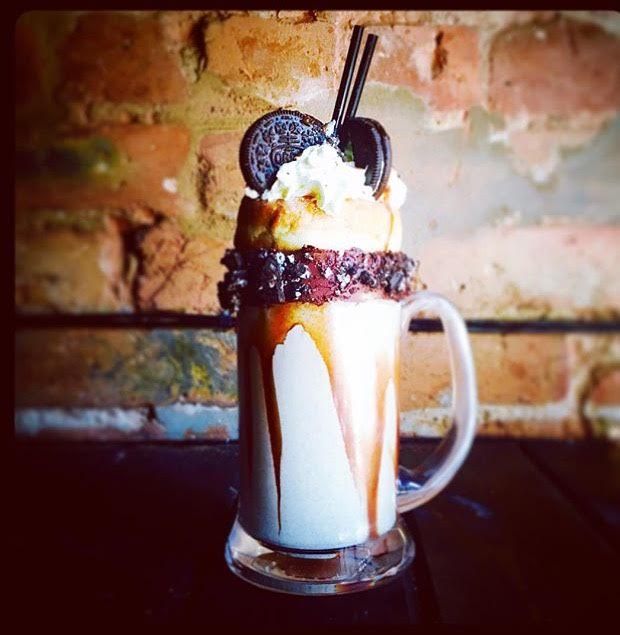 A relative new-comer on the block, Moloko takes its name from the name of the milk in cult classic movie 'A Clockwork Orange'. It takes its Milkshake game very seriously. In fact, if you have a sweet tooth then you are going to love the entire dessert menu.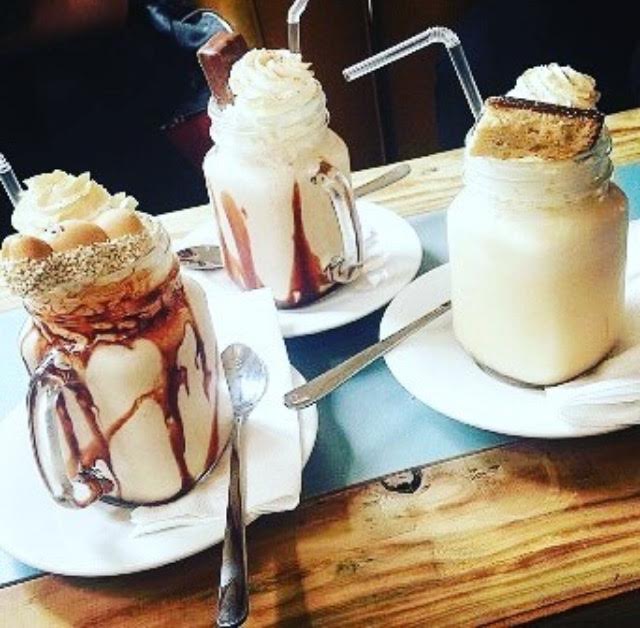 Tucked away on Argyle Street, Muster Custom Coffee is well worth finding. Raspberry Ripple, Jammie Dodger, Oreo, Bubblegum Sweet Shop. Do we need to go on?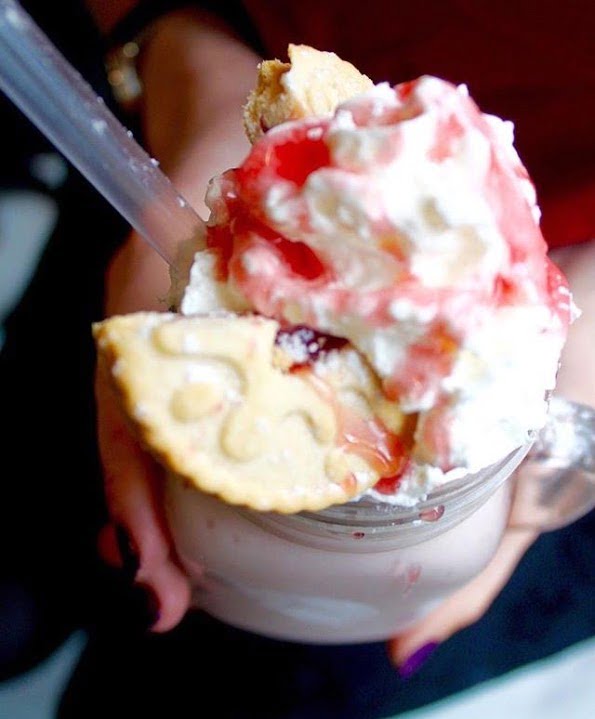 If you like washing down amazing chicken with equally amazing milkshakes then Koop has you sorted. The Kinder Koop – Kinder Bueno & banana is our highlight.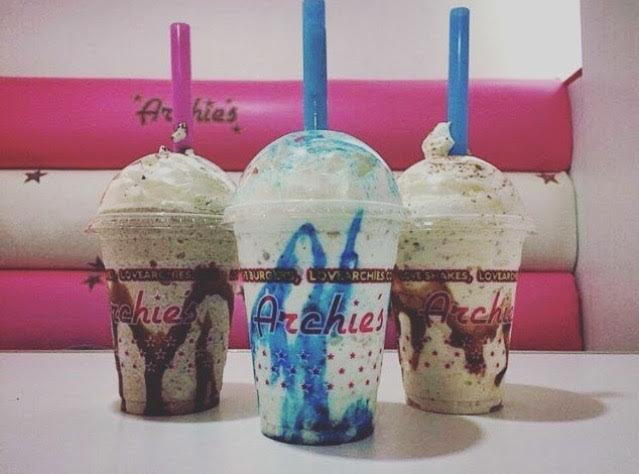 If you can handle the bright pink interior, then congratulations you've earned yourself an Archie's shake. There's too many flavours to name, just try them!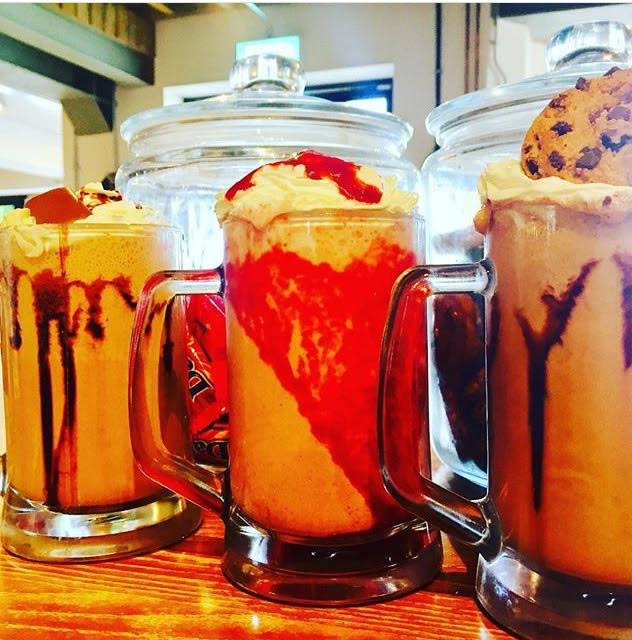 Simon Rimmer's West Kirby joint is impressive on every level so it's no surprise that the milkshakes are incredible at the Viking Pub.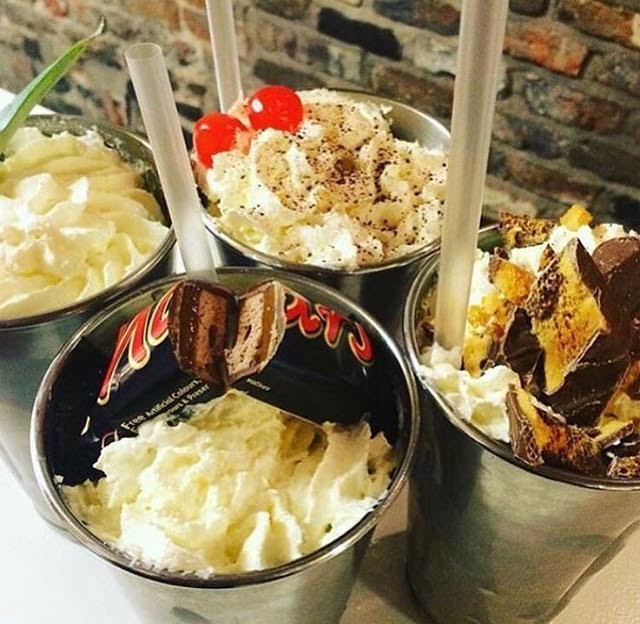 Slim's boozy shakes are to die for – try the Pineapple Express! There's soft shakes as well which will also blow your mind.