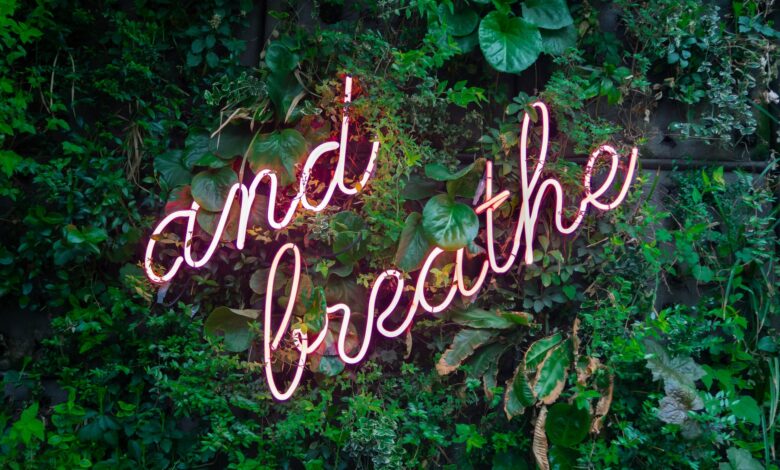 Self-care is a term that's become common currency over the past few years. It's been a stressful time for many, for a whole range of reasons, and one of the ways we've coped is through caring for ourselves.
But exactly what form has this care taken, and why does self-care make for a worthwhile investment?
Why is self-care important?
Today, we're increasingly expected to work longer hours, to lose out on sleep, and to spend our leisure time in ways that aren't conducive to our prosperity in the long-term. Implementing the right self-care routine can help you to concentrate, to de-stress, and to become happier in general.
Many of the benefits of self-care can be enjoyed almost immediately. If you stop doing the things that are stressing you out, and start doing things that will allow you to recover, then you'll develop positive feelings like belonging and self-worth, while damping down your ambient stress levels.
It's the long-term benefits that truly make self-care practices worthwhile, however. These include the prevention of burnout and diseases. If you're caring for yourself, you'll also be in a better position to develop healthy relationships with other people. Recognising that you're chronically sleep-deprived, for example, might allow you to bite down on an argument with your spouse before it has a chance to bubble over.
What types of self-care are there?
Self-care comes in several different forms. It's worth thinking about them separately, as it might be that one kind of self-care is appropriate for your needs, while another might not be.
Physical
Physical exercise is something that many of us aren't getting enough of. In some cases, we might not be getting any of it! Caring for yourself physically doesn't just mean exercising, however. You'll also need to ensure that you're eating the right things in the right quantities, at the right intervals.
In most cases, the best thing you can do to take control of your nutrition is to learn to cook a few basic recipes, and to organise your time such that you can prepare them in batches.
Mental
Self-care will allow you to manage the symptoms of any mental health disorder. But more generally, it'll confer a range of benefits, even if you think of yourself as mentally healthy. Mental practices might include meditation, journal-keeping, ecotherapy, and simply developing the right sleep practices.
In some cases, you can care for yourself without spending a great deal. You might find that it's cheaper to make a switch to a healthy diet, especially if your existing habits lean heavily into takeaway and other convenience foods. If you need to unplug with a holiday, then there are a number of way to make it more affordable, too. If you're an NHS worker, for example, you might enjoy a discount code for Travelodge.