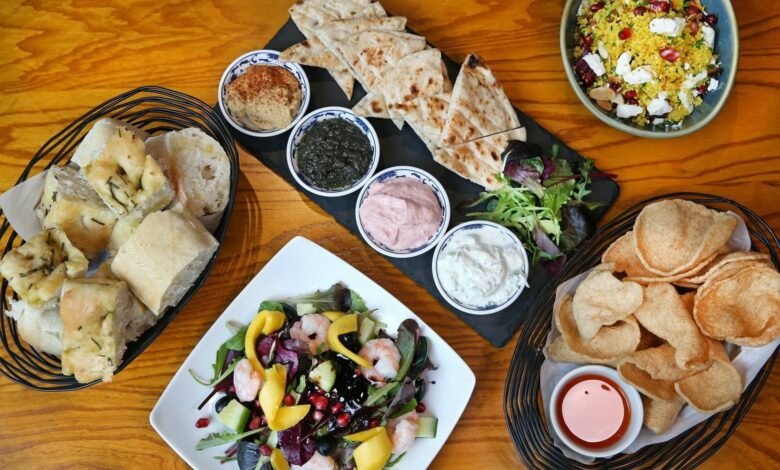 Silk Rd is set to offer one lucky duo the chance to win a trip to Venice this summer.
In a bid to say thank you to the restaurant's supporters, the site will be hosting an exciting Treasure Hunt later this month with two winners set to jet off to the Italian city.
The treasure hunt will begin with a quiz on Silk Rd's social media on Monday, June 25, taking explorers through the historic sites of Liverpool City Centre and ending at the Beetham Plaza restaurant, where finalists will go head-to-head in a secret task on Saturday, June 30.
Owner of Silk Rd Javier Mellado said: "We've been so fortunate to have opened two Silk Rd sites, in Heswall and Liverpool City Centre, during the last twelve months and the response from our customers has been truly overwhelming. Without the support of our diners and visitors, we wouldn't be where we are today and for this reason, we really want to give something back, and what better way to say thanks than with a summer holiday on us?
"We decided to have some fun with our treasure hunt style competition and inspire customers to follow in the footsteps of travellers on the Silk Road themselves to seek out the stunning destination of Venice. For three days on the week commencing Monday, June 25, we'll be asking our Facebook and Instagram followers to answer a series of questions about the Silk Road itself before giving the first 30 teams to answer the next clue on the hunt…".
On each day of the online quiz, the first 10 teams to correctly answer the question will be given the inaugural clue, leading them to a destination in the city where the official treasure hunt will begin. Participants will follow clues to head to three locations and collect a trio of artefacts before racing back to the restaurant to participate in the final round.
Owner of Silk Rd Chris Williams added: "When back at the restaurant, there'll be a secret task for the five remaining teams – winner takes all.
"What's more, we're inviting all who participate in the competition and anybody who wishes to cheer on the teams in the final round to join us at the Beetham Plaza site where we'll be serving up complementary paella and sangria to celebrate – may the best team win!"
To participate in the Silk Rd Treasure Hunt and be in with the chance to win a trip for two to Venice, including flights and accommodation, follow Silk Rd on www.facebook.com/silkrdliverpool and www.instagram.com/silkrd_tapas and keep your eyes peeled in the run-up to Monday, June 25.
For more information about Silk Rd visit www.silkrd.co.uk