In response to the Manchester Arena bombing tragedy members of Liverpool's music community have been working in the background, coming together to pledge their support.
The resulting 'Love From Liverpool' project aims to help raise funds for the victims and families of this despicable act.
Support has come from all areas of the music industry in Liverpool. Artists bands and labels such as The Wombats, Stealing Sheep, The Christians, Edgar Jones, Mellowtone, Skeleton Key, NuNorthern Soul records and the Super Weird Substance label, through to electronic music producers and labels such as Yousef and Circus recordings have all got behind the initiative.
Liverpool's Hip Hop community has also added its own weight, with support from No Fakin, and SertOne.
A compilation release will be sold on iTunes and Bandcamp and other key digital stores, with all profits being donated to the Red Cross Charity supporting the Manchester bomb victims.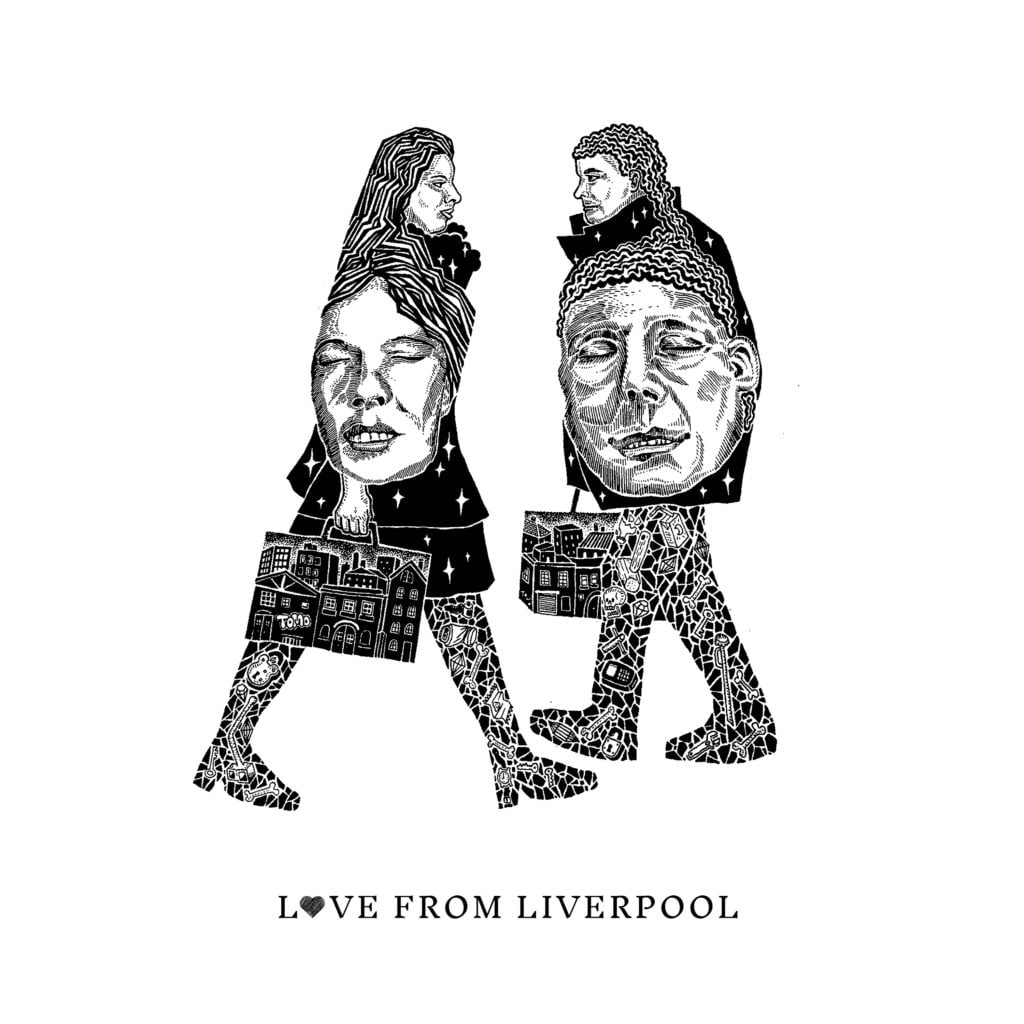 Speaking about the project, Love from Liverpool organiser Phil Cooper commented:
"As our sister city, the attack in Manchester massively resonated with so many of us here in Liverpool. Coverage of the event spurred us in the city's music sector to join forces, do something tangible and produce this compilation.
I'd like to reach out to people and encourage them to buy it – there's some great tracks from Liverpool artists and bands, and of course it'll go some way in helping the victims of this horrific attack."
The Wombats gave their own message of support, summing up the collective feelings of those concerned with the project:
"All our love and support goes to those affected by the awful attack in Manchester. Liverpool stands with you."
The Love From Liverpool compilation was released on NuNorthern Soul records and is available on iTunes, Bandcamp and across other platforms now.