Queen Square Restaurants Click and Collect Zone will launch this week.
Queen Square has announced they are launching a click and collect zone to make it safer and easier for you to collect your fast food fix.
Now, when you order from Five Guys, Nandos or Icestone Gelato you will be able to access the square in your car  by entering from St Johns Lane (Marriott Hotel Entrance). You'll be directed by one of the Square Estate Team to a stopping point to allow you to collect from the restaurant.
You just need to show that you have an order number or printed confirmation of your order to gain access to the square.
So if you don't meet the delivery radius for one of the restaurants you can now easily order online and collect from the venue. After months of waiting you just know that Nandos is going to taste amazing!
Queen Square Restaurants Click and Collect Zone applies to the following restaurants:
Five Guys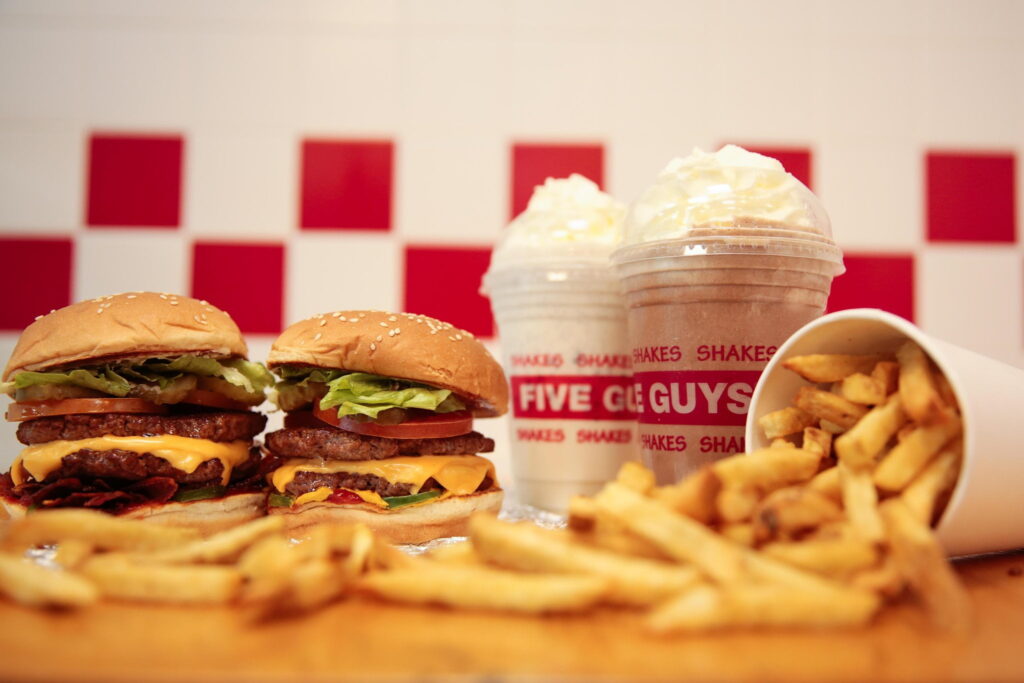 Open 11am – 9pm
Order from Fiveguys.co.uk
Icestone Gelato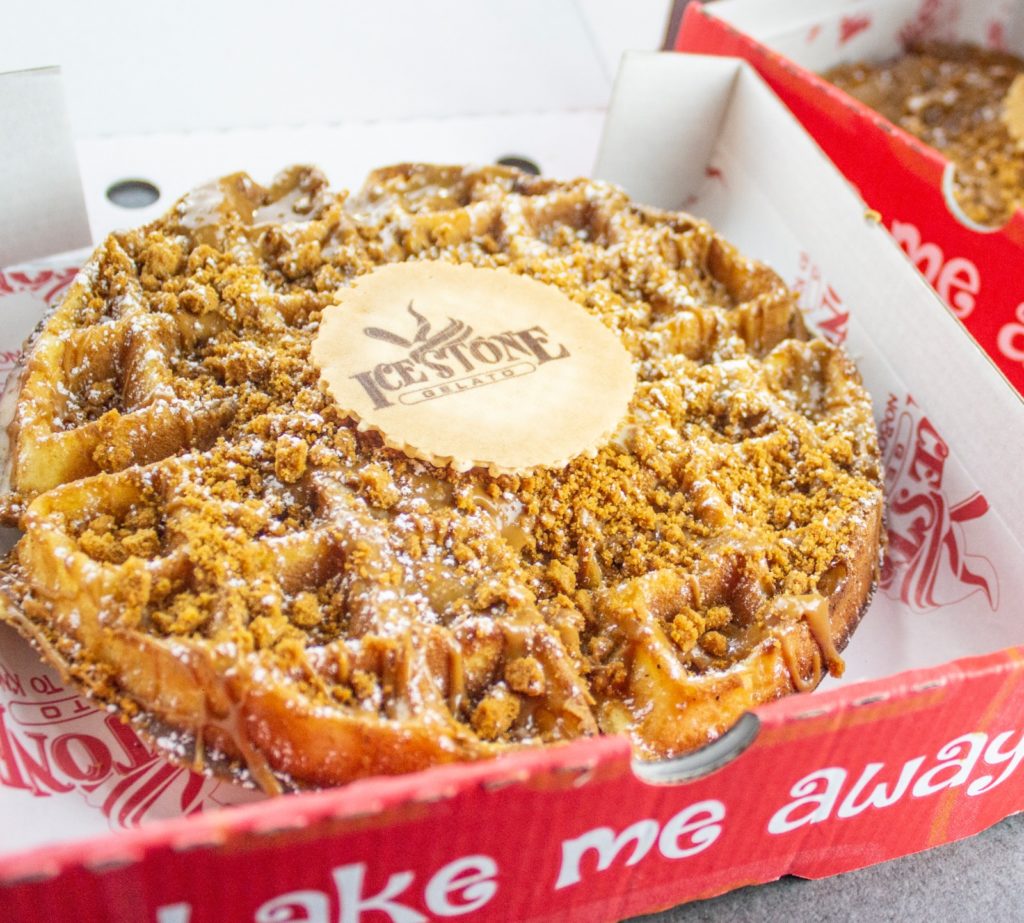 Open 5pm – 9pm
Order from https://icestoneliverpool.co.uk/our_menu.php
Nandos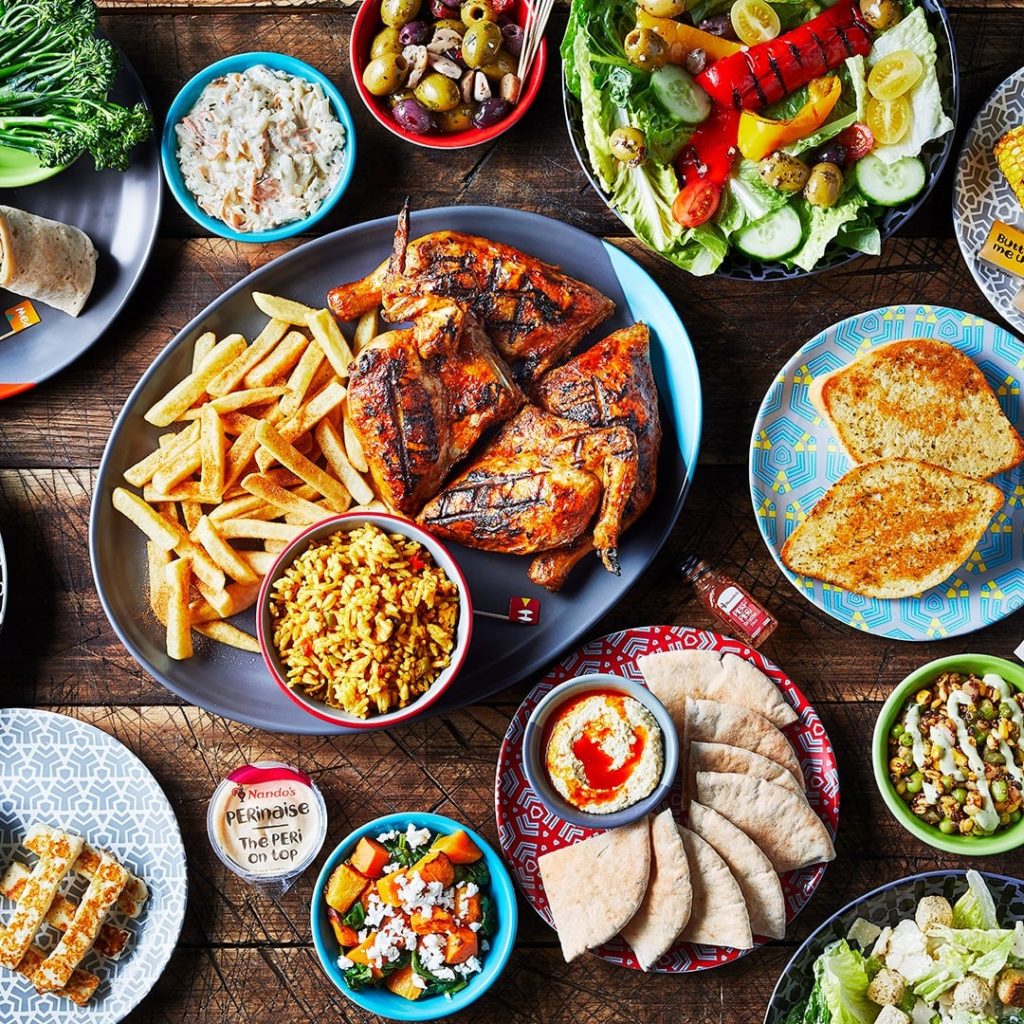 Open 12-9pm
Order from https://get.nandos.co.uk/
To find independent resataurants that are open for delivery and collection read our favourite independent restaurants open for collection and delivery.