The old George Henry Lee building is about to be transformed into a pop up cinema as part of the Liverpool Biennial festival of contemporary visual art.
The building will be used by artists as part of the Independent's Biennial, featuring three floors of exhibitions plus a pop up cinema brought to you by Empty Spaces Cinema – who popped up at Smithdown Road's Handymans Supermarket last year before it opened as a brewery and bar.
The team are planning regular pop up screenings over their 3 month residency, partnering with different film projects along the way. They'll be an eclectic choice of films, with 90's horror classic, The Craft being one of the first to be announced.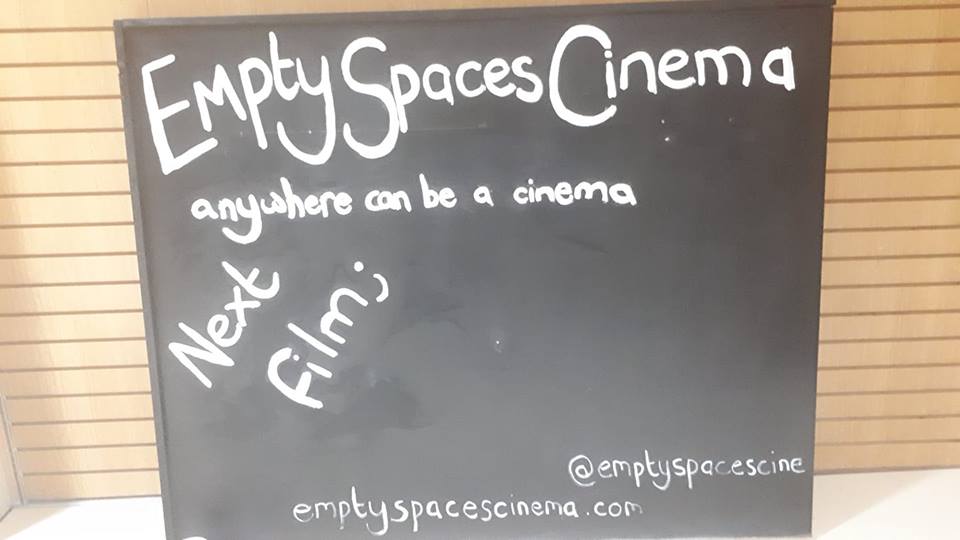 You can find out more about Empty Spaces Cinema and keep up to date with their latest announcements via their Facebook page.
Liverpool Biennial is the UK Biennial of contemporary art taking place every two years across the city region. The Biennial commissions international artists to make and present work in the context of Liverpool. The Independents Biennial runs alongside the Liverpool Biennial, to provide exposure to the city's emerging and established artists.
The festival runs from July 14 to October 28 and all info can be found at http://www.biennial.com/