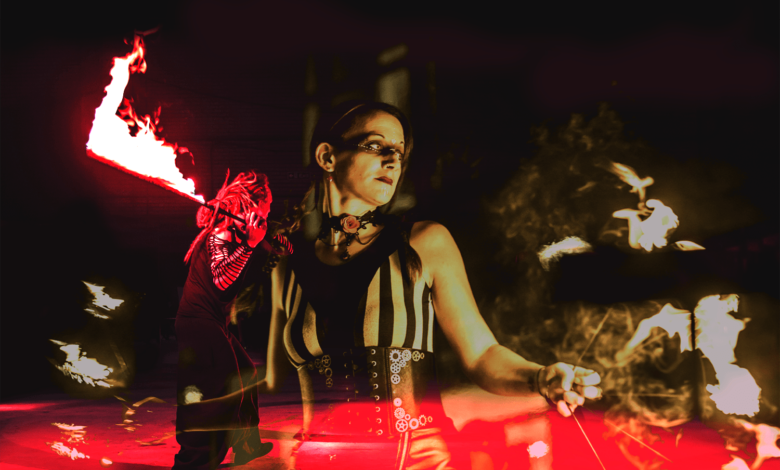 Liverpool's annual 'culture-crawl' LightNight returns to the city on Friday 21 May, when arts venues will throw open their doors until late at night to shine a spotlight on the region's world-class artistic offer. 
Open Culture revealed the line-up of over 75 free arts events across the 30 venues taking part in the one-night only arts festival. With a combination of in-person events in Liverpool city centre, and an online events programme, the theme of the annual festival is Play; allowing artists and audiences to reflect on the role of arts and culture in escape, creativity and happiness.
The programme includes seven new commissions, announced earlier in April, which include a new work from electronica ensemble Stealing Sheep, a drag cabaret on Church Street and a Scratch Night online featuring newly written work.
As the country heads into Stage 3 of the government road map, pre-booking and Covid restrictions will be in place at many of the venues opening for the night, including: FACT, World Museum, St Luke's 'Bombed Out' Church, Walker Art Gallery, Liverpool Town Hall, Bluecoat, Tate Liverpool, District, Northern Lights, Liverpool Biennial venues and more.
Visitors are encouraged to plan and to pre-book where required. They will be able to add their events to an itinerary on the LightNight website, allowing everyone to plan their night in advance.
The full programme of LightNight events can be found at www.lightnightliverpool.co.uk 
Charlotte Corrie, Director of Open Culture (LightNight producers) said: "Everyone is invited to Play at LightNight this year. So, whether you're coming out into the city centre, or checking out the online events from home, we've worked with our incredible artists and partner organisations to create an inspiring, interesting and playful programme for all.
"We ask our audiences to plan their night in advance and pre-book events as needed, to avoid disappointment and help our partners adhere to strict Covid safety guidelines. So many partners, funders, sponsors, artists and creatives contribute to LightNight each year, and this year's programme is testament to their commitment and passion to ensure the city is here for us to play in for many more years to come."
Laura Pye, Director of National Museums Liverpool, said: "LightNight is such an enjoyable and key part of Liverpool's cultural calendar that we can't wait to welcome it back after such a difficult year for everyone. As we plan to open our venues on 18 May, we're very excited that LightNight will give us an extra opportunity to celebrate the reopening of many arts and cultural venues, and give us all the chance to enjoy a side of life that we've all been craving over the past months. 
"Once we've had the all clear from government to reopen, we'll be putting tickets on our website to book ahead for our new AI exhibition at World Museum, which has a buy one, get one free offer for LightNight, along with the John Moores exhibition at the Walker Art Gallery We're also looking forward to welcoming Artemis Street Theatre Productions to the steps of the Museum of Liverpool, for what promises to be a brilliant under the sea performance."
Some programme highlights include:
LUX by Focal Studios, DefProc Engineering, Urban Workbench and Everyman & Playhouse Theatres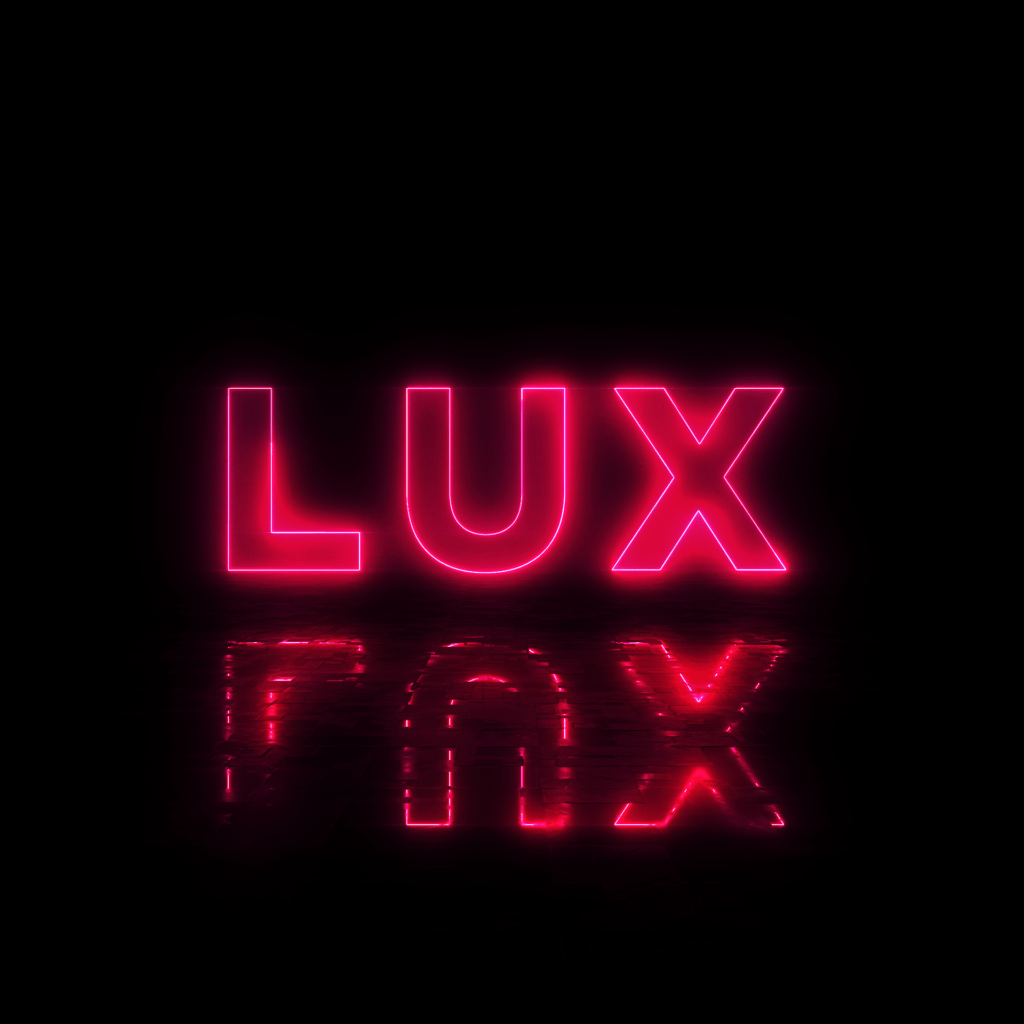 20:30 – 23:00 at St Luke's 'Bombed Out' Church
An interactive, projection-mapped game created especially for St Luke's Church. LUX is an immersive augmented reality game and art installation, giving visitors the chance to interact with the iconic venue. Inside a futuristic control pod, inspired by 80s sci-fi games, players use contactless gesture controls to play with a wondrous machine and see the building come alive with light and energy.
Girls on Deck present: Unity Toxteth DJs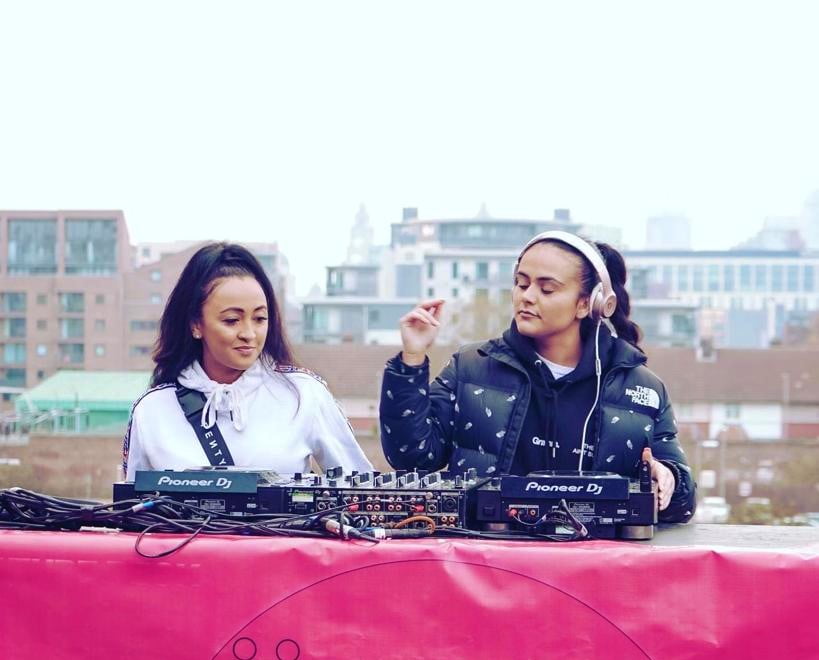 18:00—22:00 at District
Girls on Deck aspires to nurture and celebrate the next generation of women and nonbinary DJ's working in Liverpool. For LightNight they present some of the exciting young students they mentor at the Toxteth Unity Youth Club, who could go on to dominate the Liverpool club scene in years to come. Playing everything from hip hop, afrobeats, UK garage and more, you're invited to come and enjoy the party.
Wild Oracle: Live Oracle Card Readings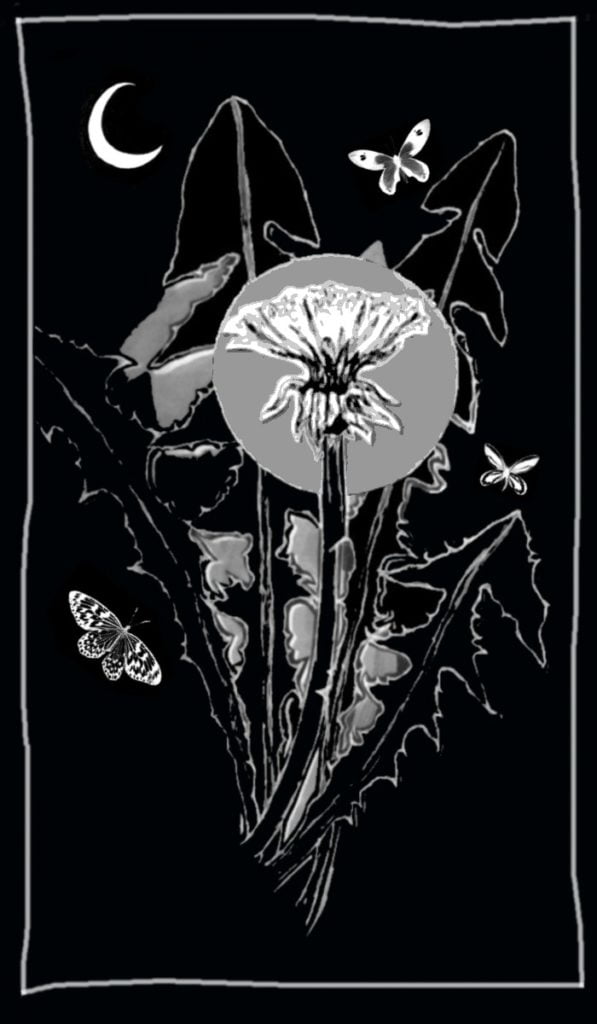 17:00 – 17:30 & 20:00 – 20:30 Online – live on Instagram
Join Open Eye Gallery for an evening of personal oracle card readings with citizen sci-artist Jay Hampton, exploring the wildflowers of Liverpool. A specially created oracle deck will shed light on the present, but also help us to imagine and manifest a better future.
Paint The Sky by Despite the Monkey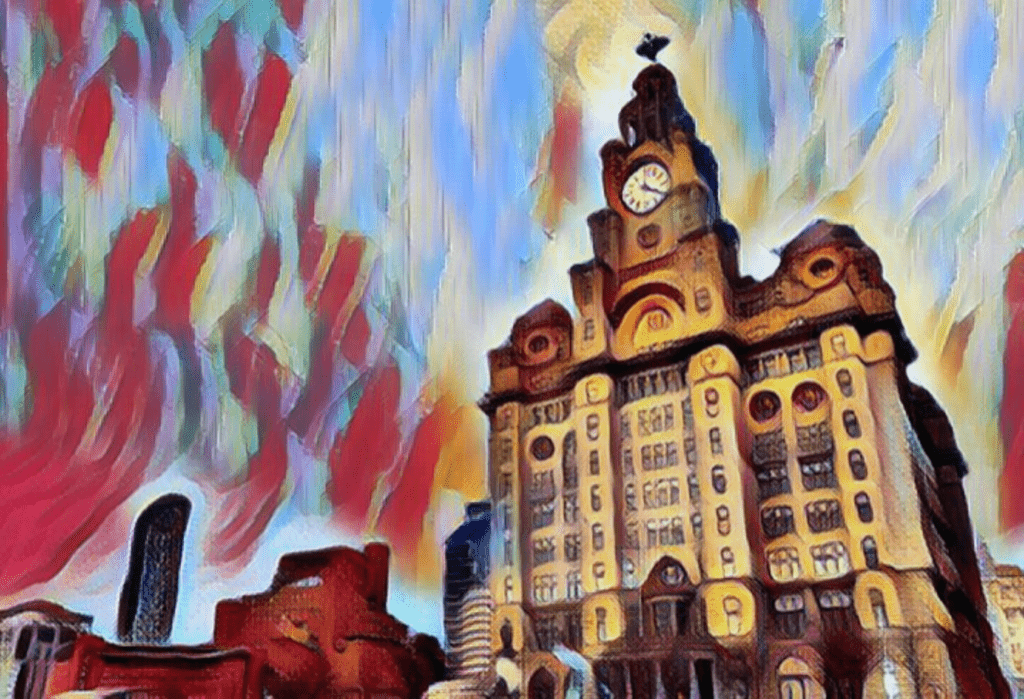 20:00 – 22:00 at Liverpool Town Hall and online
Exploring the possibilities of play as creativity, Despite the Monkey invites you to join them in Liverpool Town Hall or online, as they enlist your help in constructing a digital mural of the city's skyline. Take part by visiting them in Liverpool Town Hall's majestic Council Chamber where they will be projecting the mural, or by going online and designing your own tile from wherever you may be.
Play with Fire by Bring the Fire Project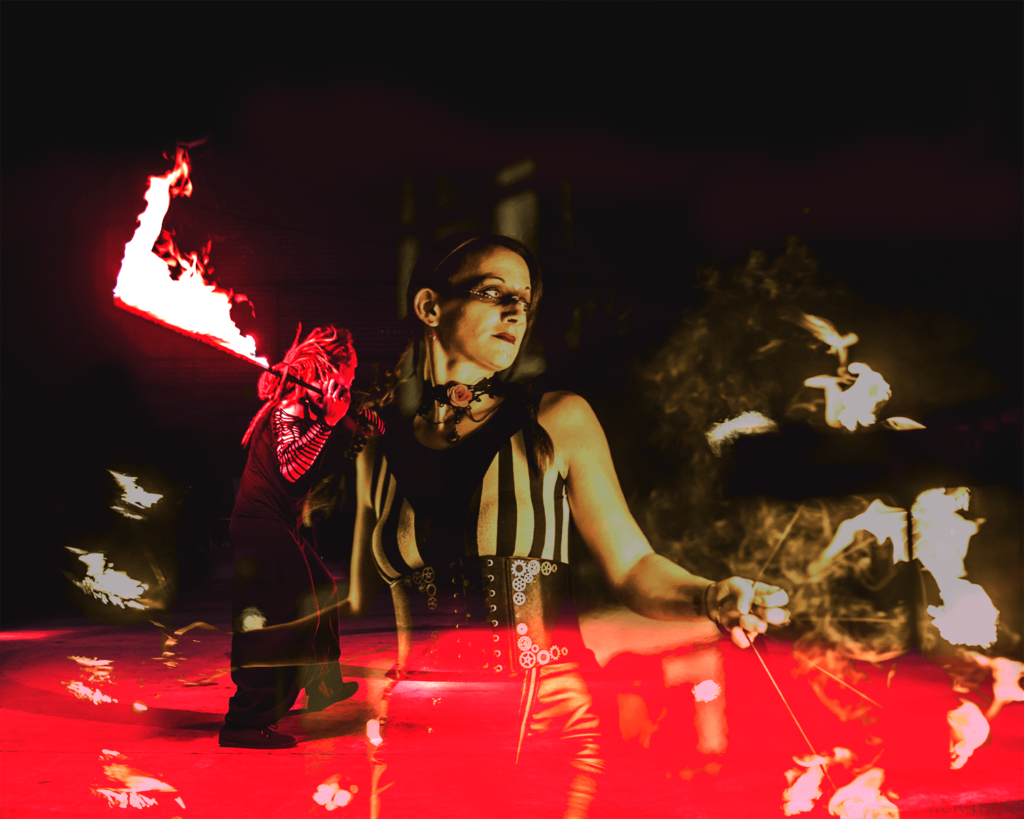 In-person at Black Lodge Brewing
Join in with an extraordinary, adrenaline packed pre booked workshop to learn how to do basic tricks and manipulation with a fire sword or fire fan. Initially without fire, but then progressing to setting the props alight under the close supervision of their experienced instructors with full safety training.
My Favourite Place: Keith Medley Photographic Archive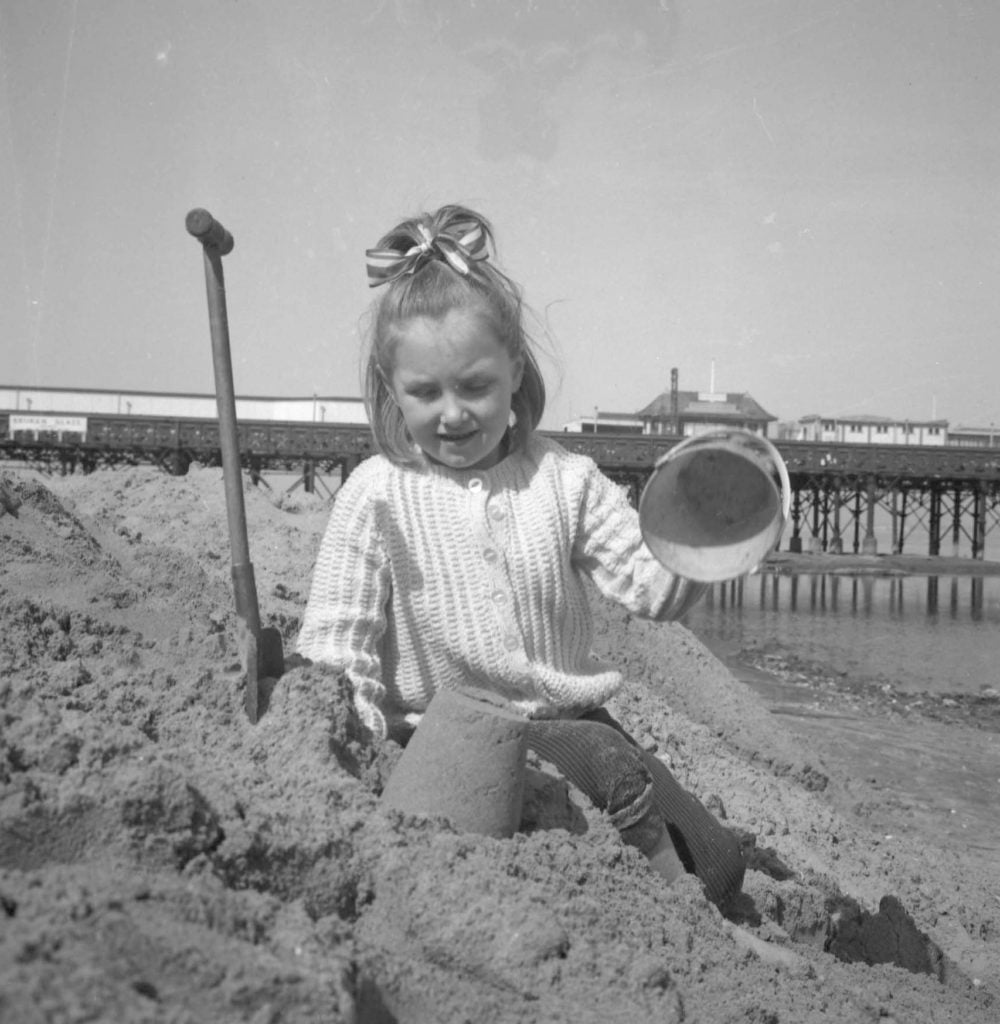 Online
Join Liverpool John Moores University as we explore the Keith Medley Photographic Archive and encourage you to contribute your own memories and observations of these special places that live on in the hearts of Scousers. Keith Medley was a commercial photographer on Merseyside between 1949 and 1987. His Wallasey-based photographic business made him well-known in the area for his work as a wedding, portrait and press photographer.
Give Us Work Not Dole: Meccano Factory presented by Central Library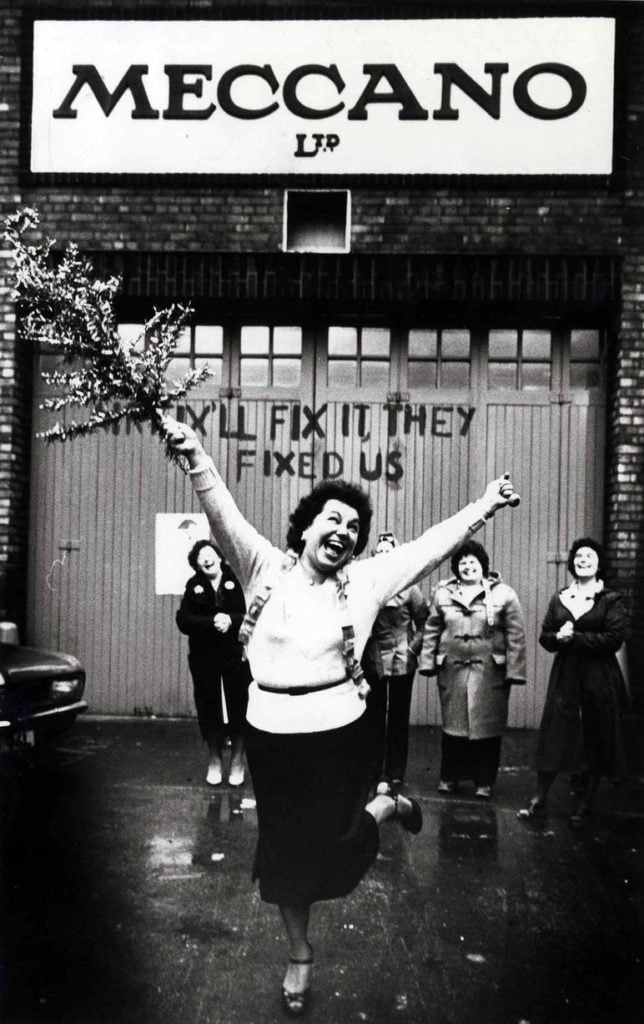 19:00—20:00 Online talk with Q&A
Liverpool based Labour historian Dr. Greig Campbell with give a 30-minute talk that explores the little-known story of a rank-and-file workers' occupation of Liverpool's Meccano plant – the so-called Factory of Dreams. Using archival source material, comic book style illustrations and oral testimonies, Give Us Work Not Dole provides an intimate account of the 1979-80 fight to save the facility from closure – a campaign that represents one of the most remarkable chapters in Merseyside's illustrious labour history.
Liverpool Biennial 2021: The Stomach and the Port
At Tate Liverpool, Open Eye Gallery, Bluecoat, FACT, Lush Building, Cotton Exchange, Lewis's Building and Dr Martin Luther King Jr Building
Curated by Manuela Moscoso, The Stomach and the Port presents a total of 50 artists from 30 countries around the world with 150 works of art, including 47 new commissions. It explores concepts of the body, drawing on non-Western thinking where the body is seen as fluid, being continuously shaped by, and actively shaping its environment. Tickets are available now.
Drawing Club with Laura-Kate Draws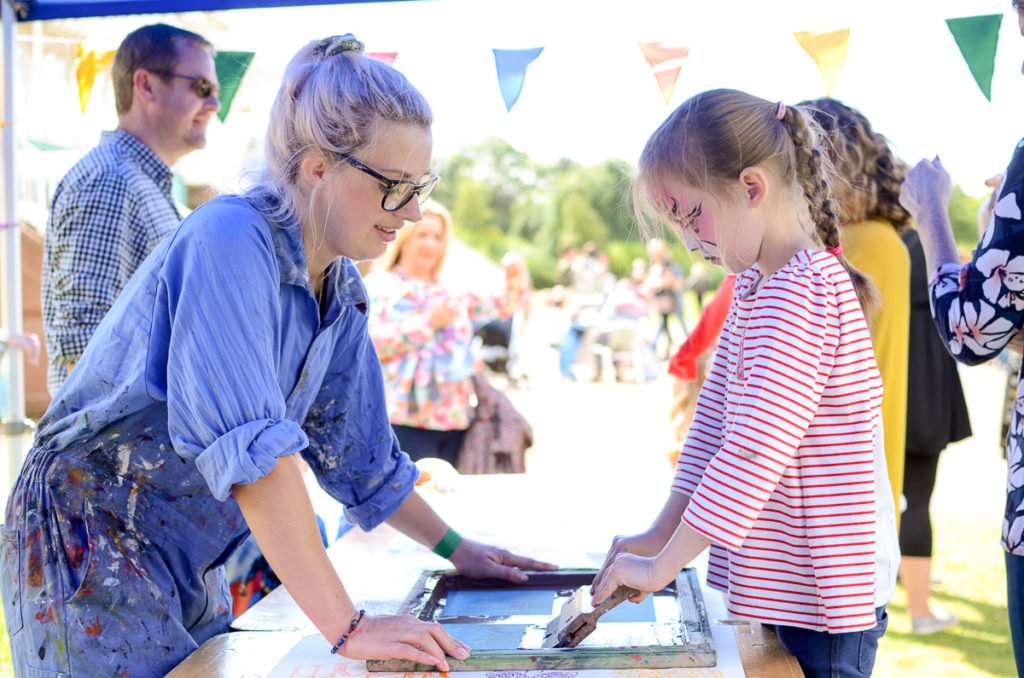 18:00—19:30 Online via Zoom
Families are invited to a playful workshop full of fun activities, resulting in a series of character drawings and a mini zine. Bring your imaginations and let your creativity flow over your paper. Suited to children aged 5-12 years old, who should attend with a parent or guardian.
The programme of this year's popular culture crawl will take place with a hybrid programme, combining in-person and online activity; planned in accordance with government guidelines and restrictions.
The full programme of free LightNight events can be found at www.lightnightliverpool.co.uk