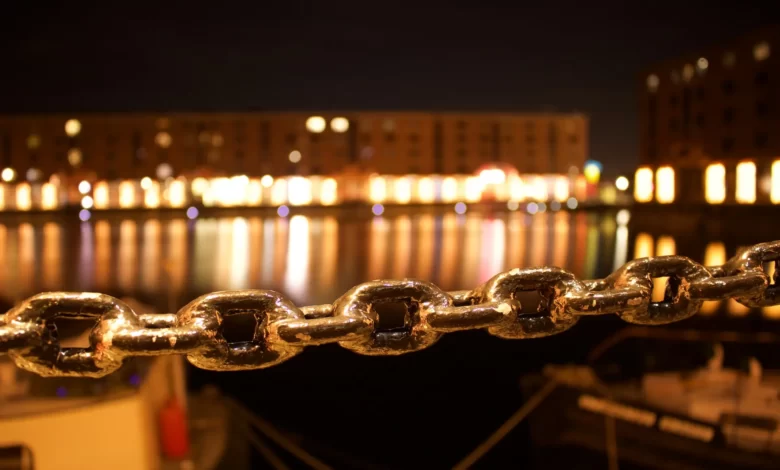 Liverpool is one of the most vibrant cities in the UK, and planning a memorable night out there can be quite an exciting experience. Whether you're looking to go out for dinner with friends, explore some of Liverpool's many bars and clubs or just enjoy a romantic stroll along the waterfront – this charming city has it all.
You can sit in an authentic British pub, have a pint and check out the latest March Madness picks, for example, or go for a more exciting atmosphere at one of the many cocktail bars in Liverpool. 
No matter where you decide to go, Liverpool becomes a whole new city worthy of praise when the sun sets down. With that in mind, here's what you need to know when planning a memorable night out in Liverpool. 
What to see and do in Liverpool for a memorable night out
Liverpool is a lively city with plenty of exciting things to do and see. For a memorable night out, you can start your evening at the Albert Dock, where you can take in the stunning views of the waterfront while enjoying some delicious food and drinks.
As mentioned before, Liverpool has a plethora of pubs, clubs and restaurants that will leave you in awe. If you're not in the mood for bar hopping, you can settle down at one of Liverpool's many comedy clubs for a truly enjoyable and memorable evening. 
Where to eat on a night out in Liverpool
Whether you're looking for a romantic dinner, a casual night out with friends, or just some delicious food, there are plenty of options. For an upscale dining experience, try The Art School Restaurant in the heart of Liverpool. This Michelin-starred restaurant serves modern British cuisine and has an extensive wine list. 
If you're looking for something more casual, head to the Baltic Market in the Cains Brewery Village. Here you can find street food from around the world, as well as craft beers and cocktails.
For Italian food lovers, check out Il Forno on Bold Street for wood-fired pizzas and pasta made with fresh ingredients. And if you're after some classic pub grub, The Philharmonic Dining Rooms is a must-visit spot as it's been serving up traditional dishes to their customers for many years
Planning an affordable night out in Liverpool
Liverpool is a great city for a night out, and there are plenty of affordable options to choose from. You can browse online for affordable bars, pubs or restaurants, as well as events and happenings that may interest you. If you're on a budget, the best thing to do is to plan your evening in advance.
Planning out a night out in Liverpool that's both affordable and entertaining can be a lot of fun as you get to explore things before going out in the first place. Once you've decided where you want to go and what you want to see, choose an itinerary and stick to it so that you can visit all the places on your list.
Local events and festivals perfect for a memorable night out in Liverpool
Whether you're looking for a night out with friends or an unforgettable experience, there's something for everyone in Liverpool.
For those who love music, Sound City is a must-see event that brings together some of the best local talent and international acts from around the world. And if you're looking for something more traditional, don't miss out on Liverpool Pride – an annual celebration that celebrates diversity and inclusion in all forms.
To ensure that you have a fantastic night out in Liverpool, consider the type of atmosphere you're looking for, plan ahead to make sure your group can get into popular venues, and, most importantly, enjoy yourself to the fullest.