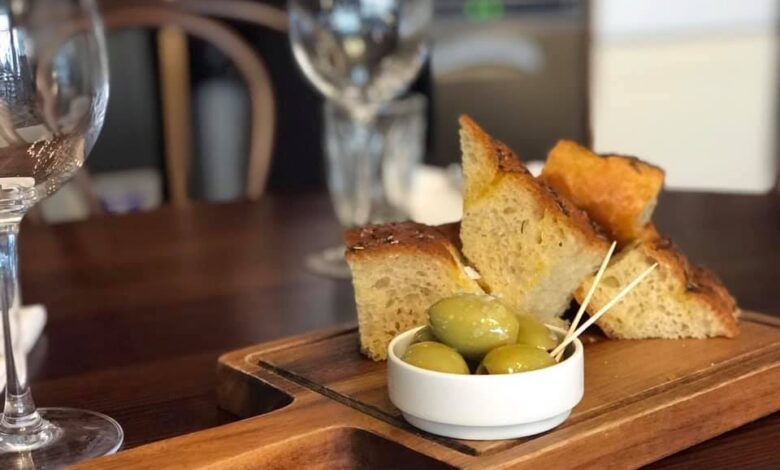 Gary Usher's Pinion Restaurant is causing waves in Merseyside and we love the sound of their Italian night…
On 10th October, Gary Usher's Prescot bistro, and star of Channel 4's 'The Rebel Chef: My Restaurant Revolution', Pinion, is hosting 'One Night in Italy'. The menu is set to bring classic, Italian bistro food to Eccleston Street.
The exclusive Italian menu will feature six tempting courses providing a real taste of Italy. Expect focaccia and olives, fresh burrata cheese, crispy cod cheek, pumpkin agnolotti and porchetta with white beans followed by the Italian classic, tiramisu.
From the team behind Sticky Walnut, Burnt Truffle, Kala, Hispi and Wreckfish, Pinion offers a delicious menu for anyone and everyone, with no frills attached. Following a hugely successful crowdfunding campaign to open the restaurant, as well as a documentary commissioned by Channel 4, Pinion has been well and truly put on the map, created for the people by the people.
Chef Owner, Gary Usher, comments: "Italy offers some of the best and tastiest dishes in the world, so we wanted to offer our guests our take on some Italian classics for one night only. With some firm favourites on the menu, this night will not be one to be missed."
The menu is £45pp and the evening begins at 7pm. To book, call Pinion on 01514930660 or email [email protected]. Please note, there are limited spaces for the evening remaining.
You should also definitely catch up on the Channel 4 documentary, 'The Rebel Chef: My Restaurant Revolution' to get an idea of what Gary Usher and his restaurants are all about.