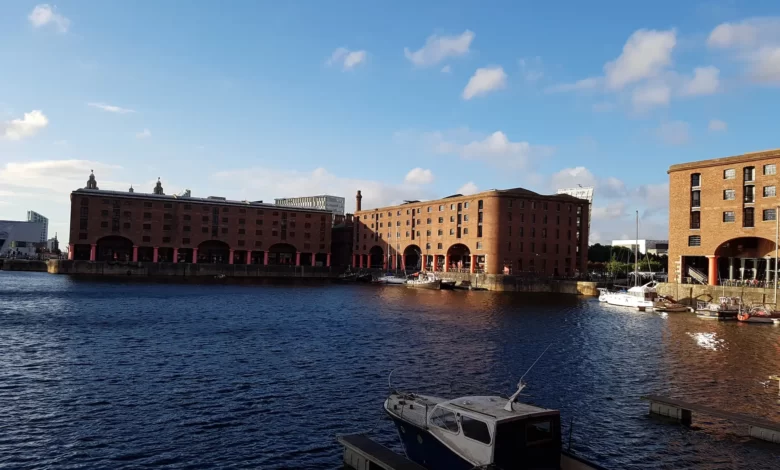 Escape Hunt Liverpool is giving players the opportunity to step into Alice's shoes in its brand-new City Hunt adventure, Return to Wonderland – launching at Escape Hunt Liverpool, located in the Albert Docks, on 23 March.
This epic city hunt transforms the streets of Liverpool into a Wonderland-themed outdoor experience. Imagine an escape room with no doors, a treasure hunt with more challenges, and a city like you've never seen it before.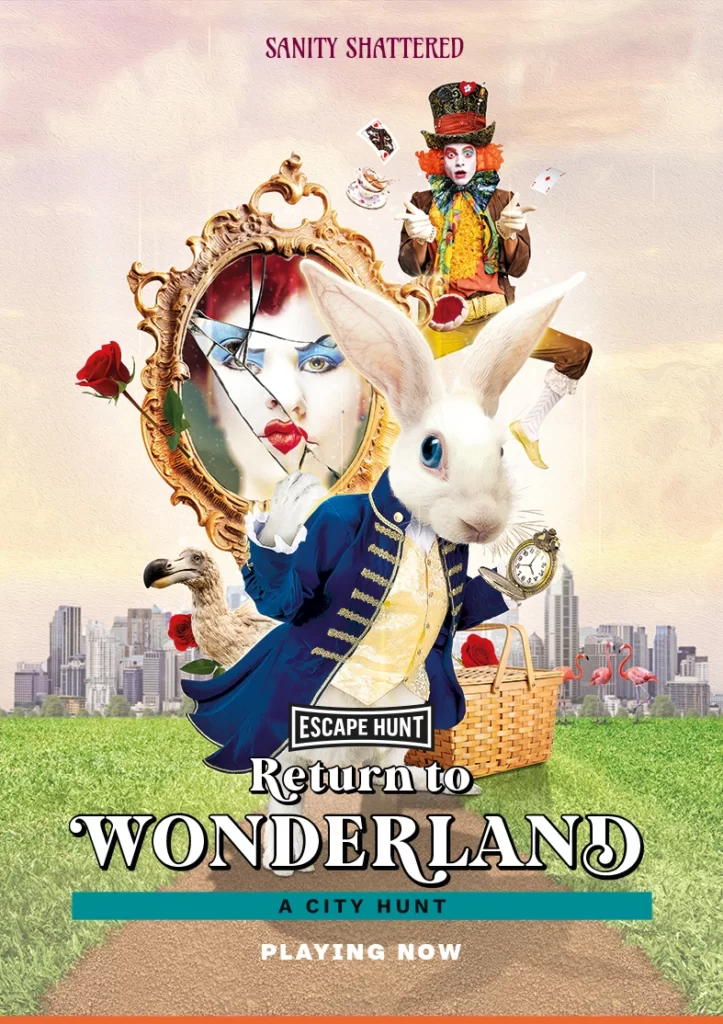 Players must take to the streets of Liverpool, to find the virtual lost characters of Wonderland scattered across the city. Explore with a digital map to crack clues, complete puzzles and solve challenges along the way. With just 90 minutes – players must work together to find the characters, return them to wonderland and save the Mad Hatter from the Queen of Hearts. Chop Chop.
Launching in time for the Easter Holidays, the experience is open to teams of between two and six players, perfect for friends and family members who want to try their hand at the puzzles of Wonderland. And what's more, kids under 8 go free.
For tickets, or for more information on how to book, go to: https://escapehunt.com/uk/liverpool/games/return-to-wonderland/