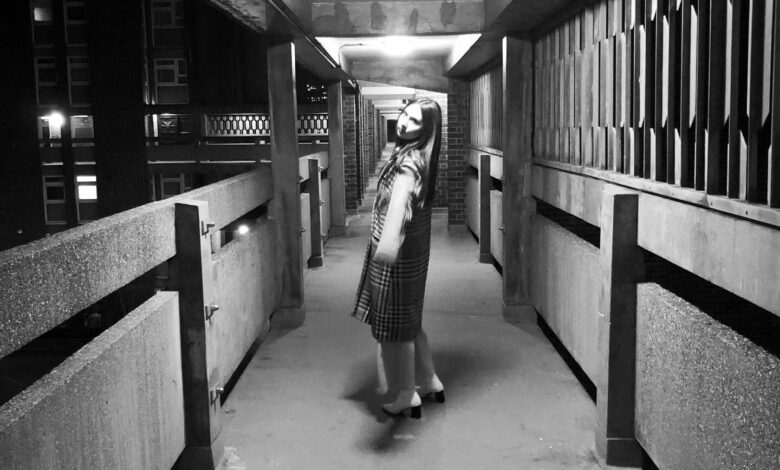 Liverpool Based Singer-Songwriter, Natalie McCool, has released her latest single Memory Girl. The song was written as a follow up to her latest album, of the same name which was released in 2021. 
The album explores themes such as childhood and love which led to Natalie reaching out to fans for their stories for the single so it 'felt exciting and inclusive'. With songs like Devils and Take Me To Your Leader, both on the Memory Girl album, having upwards of 10,000 streams on Spotify the expectations for the next single are high. 
And she meets them with ease.
Memory Girl is the perfect indie summer song with a hypnotising melody and beautiful lyrics. You only need to listen to the song once and you won't be able to think about anything else. 
When discussing the creation of the single Natalie shares: "I'm always looking for ways to challenge myself as an artist and songwriter. Sometimes that curveball move which puts you outside of you comfort zone leads to an amazing discovery, and I love experiencing that."
McCool debuted the song at SXSW in March earlier this year and will be hitting the road this month, starting in Chester on the 14 April and finishing in Liverpool on the 23 April where she will be supporting The Wombats. 
This song isn't one to miss.
Stream Memory Girl on all major platforms now.
Follow Natalie McCool on Facebook and  Twitter, Instagram.
Jessica Blythe