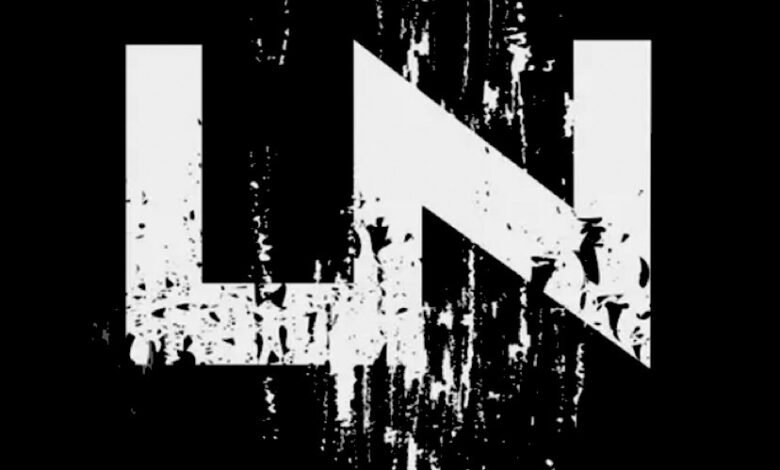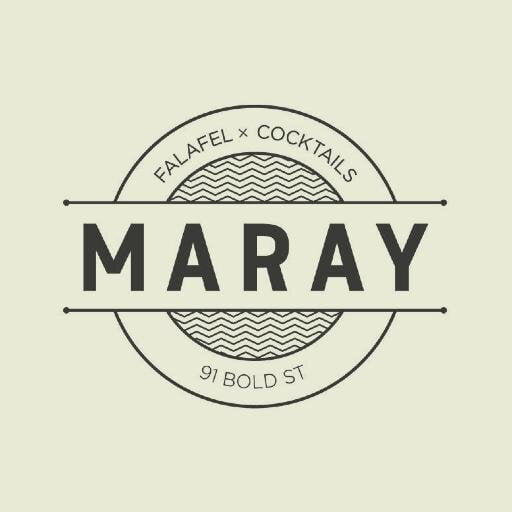 Your nan would be horrified by Maray- unfinished wooden tables, school chairs, bare concrete floor and pictures on the walls that are definitely NOT horses running through the waves on a beach.
Everyone else will love it. It's kind of ace. Achingly hip but friendly and unsnooty. Seating is mainly one long table through the middle, with some smaller tables towards the back and some bench seating round the sides.
There's a short, sharp lunchtime menu of flatbreads, extras, sides and a soup. That's it. The evening menu is bigger, offering more of the same. Moorish and Moreish. Reasonably priced, not cheap.
Served on enamelled metal camping plates, it's super simple and very tasty. And that's before you've even started on the cocktails.
The cocktail menu is more extensive and offers some you'll recognise and plenty you won't. There are coffees and soft drinks too, of course.
Service is what you'd expect- friendly, laid back and helpful. And the music is possibly the best thing of all- classic, gorgeous hip hop for our visit. Mightn't always be the playlist but it would be ace if it was.
(If you follow them on Twitter, you'll know about the recent 'shrub shenanigans'. Ask about where the shrub turned up…. S'funny)
Look who's back… Think he's been an a four day bender. #foundthemarayshrub pic.twitter.com/vZEDxABtjY

— Maray (@MarayRestaurant) June 17, 2014