Melodic Distraction Radio has launched a Kickstarter campaign, aiming to make their radio station run 24-hours a day, 7 days-a-week and 365 days a year.
Melodic Distraction is an independent internet radio station, online magazine and events programmer situated in the heart of Liverpool's Baltic Triangle..and their aim is to be a community-led hub for new music and creative culture. Chances are you may have noticed their neat little set up through the window of their Baltic studio (photo below).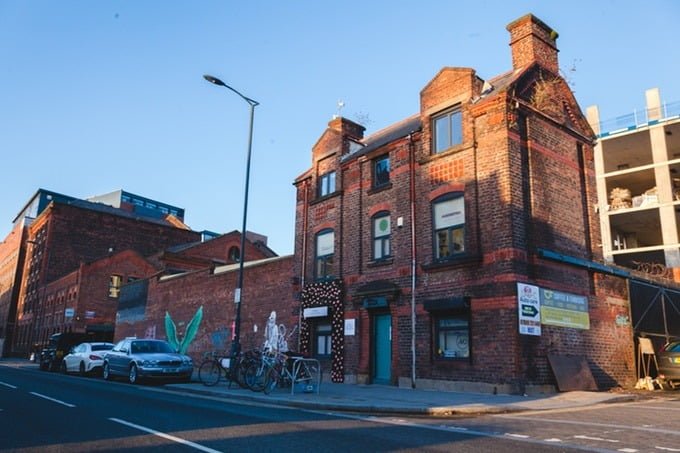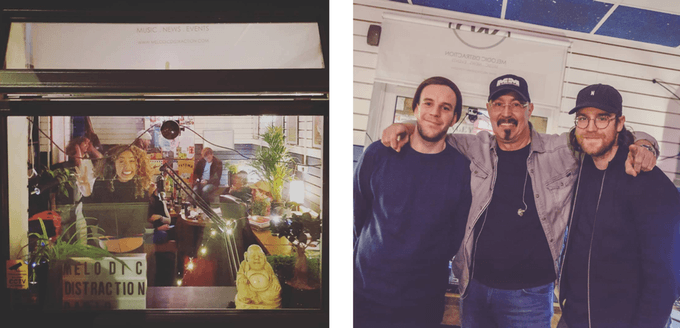 They caught our attention about six months ago when we were wandering past their studio as we often do, but this time we headed onto Facebook and started seeing their live video stream broadcasts. Currently broadcasting five days a week, with a schedule informed by new music and events taking place in the city, Melodic Distraction has brought the local scene to life for us and so we didn't hesitate to get behind their Kickstarter.
The team are looking to raise £10,000 to pay for the digital and physical infrastructure required to make Melodic Distraction Radio the best it can be. Plus, they plan to build a brand-new website and a mobile app for Android and iPhone to make the listening experience easier than ever before. And as if that wasn't exciting enough they'll be adding tons more radio shows, parties, workshops, festival stage takeovers and other exciting community-focused projects to their roster.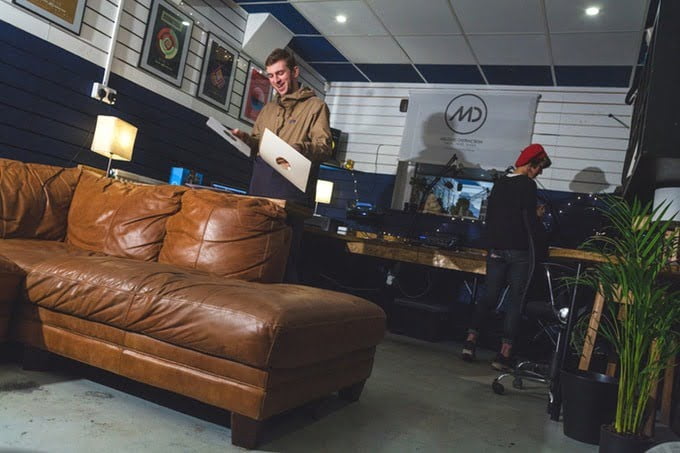 Their Kickstarter has loads of amazing rewards to cop such as branded merchandise, a compilation of fresh new music created by the extended MDR family and even a trip to Peru…Ever fancied discovering the inner workings of a radio station? There's even a Radio Workshop Course reward too.
To find out more about Melodic Distraction visit their Facebook page https://www.facebook.com/MelodicDistraction/
To support their Kickstarter Campaign visit https://kck.st/2N1gIvH