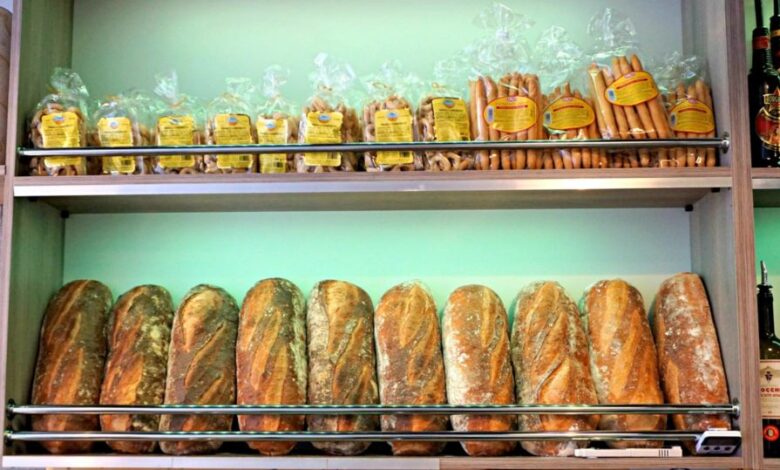 Liverpool's financial district has welcomed its latest culinary addition in the form of Carlisi.
The city centre venue's day to night dining and drinking concept offers everything from coffee to cocktails alongside delicious Italian cuisine. Owned by Alessio Carlisi, the café bar and eatery, located on Dale Street, aims to provide a fresh take on authentic Italian hospitality no matter the time of day.
Alessio said: "As one of the area's newest dining and drinking establishments we've had an incredibly warm welcome and a fantastic reception so far. Carlisi is a foodie all-rounder and we change our offering to suit the time of day, whether you are looking to grab a coffee before work, enjoy a leisurely lunch with friends or take advantage of our two-for-one cocktails during an evening out, we have something for everyone.
"What's more, with Christmas just around the corner, our intimate setting transforms from a bustling cafe into a lively party venue, ideal for seasonal celebrations. Guests can combine one of our signature drinks with items from our competitively priced Aperitivo Menu which includes a whole host of dishes and light bites, perfect for sharing."
Carlisi's Breakfast & Brunch Menu includes dishes such as Banana & Strawberry Pancakes and Homemade Granola whilst its lunchtime offering boasts a selection of Bruschettas, Salads and Charcuterie options. Diners can opt for a speciality coffee or choose from the bar's extensive list of wines, beers, ciders and gins.
Alessio added: "We really wanted to capture all of the authentic flavours of Italy within a modern setting that really makes us stand out from the crowd. Our dishes and drinks menu have all been carefully curated using local suppliers for every aspect possible – from coffee and syrups to bread and meats, our ethos is to really support Liverpool's thriving independent business community.
"Carlisi offers an outstanding customer experience that combines style with the boldness of Italian cuisine, perfect for morning, noon or night."
For more information visit www.carlisi.co.uk