The festive season is well and truly underway, so here are some of Liverpool's Best Christmas Grottos.
Santa's Grotto at Dobbies
18th November – 24th December
Entry price: £11.99
Santa is making his usual stop at Dobbie's this year, so bring your little ones along to experience the magic, they'll be welcomed by Santa himself and also get to pick a gift of their choice including.
Opening times of the Grotto vary so we'd advise you check prior to going!
Liverpool's Famous Grotto
10th November – 24th December
Entry Price: £1-£10
This one has been a favourite in Liverpool for years, starting life in the old Lewis's store and now in it's new home in St Johns. Most of the fittings from the old setting were moved across along with some new exciting features too!
Come along to celebrate the world's first and oldest Grottos 139th birthday and get a little treat from Santa while you're there too.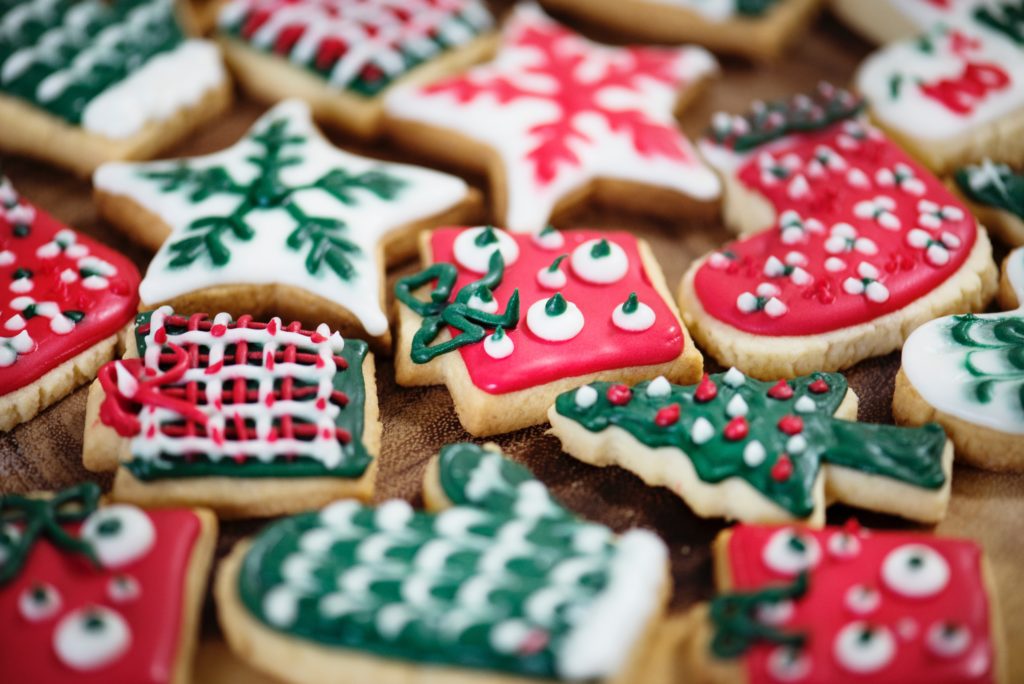 Visit Santa at Speke Hall
24th November – 9th December (Saturdays and Sundays)
Entry Price: £4 per child
Visit the wonderful Speke Hall and get to meet Father and Mrs Christmas during their 'Victorian Christmas weekends' – don't forget your Christmas list!
Enchanted at Knowsley Safari Park
23rd November – 23rd December
Entry Price: children £14 – adults £4
The Safari Park has created a whole new event for us to enjoy this year, with an enchanted light experience featuring a magical walk through, performers and of course the chance to meet Father Christmas – definitely not one to miss no matter how old you are!
Farmer Ted's Farmer Christmas
24th November – 23rd December
Entry Price: Prices vary – see website
Farmer Ted's are famous in Liverpool for their spectacular Christmas displays and events, particularly the Grotto! They have their very own workshop when your kids will get the chance to meet Father Christmas, attend Elf School, take a stroll down Candy Cane Lane and even do some Gingerbread decorating!
Pug and Frenchie's Doggie Christmas Grotto at Love Thy Neighbour
9th December
Entry Price: £24.99
Step into the winter wonderland and have a chilly prosecco and pawsecco on arrival…. it doesn't stop there as they will keep the bubbles following throughout your visit. Let your pup's meet some new friends and tire themselves out in the pug play area. Spread some festive cheer with a Christmas dinner with all the trimmings including a tasty dessert for you and your bestie! Tickets
Winter Wonderland at The Bombed Out Church
1st – 23rd December
Entry Price: Children £18.99 Adults £12.99 Family ticket (2 adults / 2 children) £59.99
Winter Wonderland ticket price includes Mrs Claus's Art Studio; storytelling in Storyland with characters; show off fun dance moves in the Silent Disco; learn how to be an elf with the Elf Workshop, play games in the Snow and not forgetting a trip into Santa's Grotto with a gift and framed, digital photograph with Santa to take home. Adults are also treated to a mulled wine.
Aimee Atherton