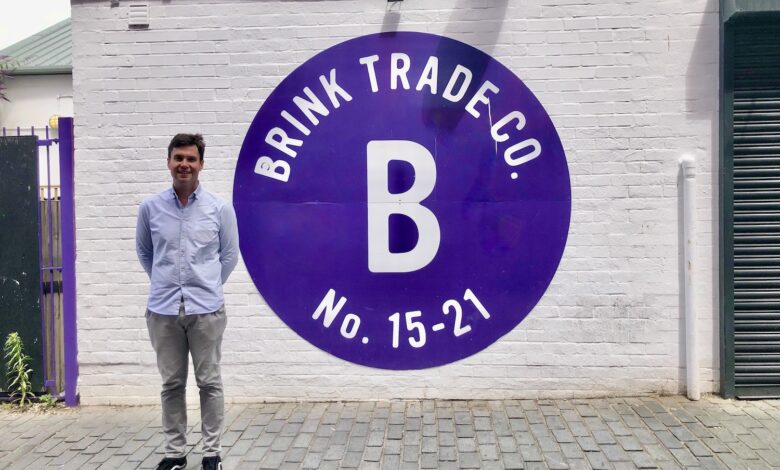 Liverpool News
Liverpool MP Calls For City's Dry Café & Bar The Brink To Be In Every Community
Liverpool MP Dan Carden is encouraging people to support the city's recently reopened dry cafe and bar The Brink after revealing that its services changed his life.
Having officially revealed his personal struggles with alcohol addiction in parliament, Dan, who represents Walton, is shining a spotlight on the venue and its new owners, The Forward Trust, in the hope of ensuring that the government invest more money into addiction recovery services right across the UK.
As he enters his fourth year of sobriety after changing his life dramatically through support groups and therapy at the award-winning Parr Street space, alongside the help of his family and friends, Dan is working hard to give people who are battling addiction a voice, which has never been heard of within politics.
A previous member of the Shadow Cabinet, Dan said: "The Brink is an example of a place where new relationships and friendships are created, that supports a new way of life and for many, it has saved their life too. Addiction can isolate people, and many have turned to this place as a first step on the road to recovery which has opened so many doors for their future. The Brink should be in every community, not just in the centre of Liverpool.
"One of the biggest challenges we face is the stigma that surrounds drug and alcohol addiction. The false impression is that addiction only affects those on the edges of society or who have hit rock bottom. The truth is that it affects people in all walks of life and is a much bigger problem than society has ever accepted, but places like The Brink help to bridge the gap."
Established in 2011, The Brink offers an array of non-alcoholic beverages as well as fresh, local food on its ever-popular menu. From the famous Brink breakfast and the best butties, to mocktails and milkshakes – there's something for everyone.
All profits generated are being invested back into the Merseyside recovery community to fund the vital work they do across the city.
The café and bar is also staffed by people who have struggled with alcohol or addiction in the past, presenting them with an opportunity to re-enter the workforce and give something back to the community that helped them to thrive.
Mike Trace from The Forward Trust said: "The Brink is a vital cog in the work we do to battle addiction. It offers people who are on a journey to recovery a place to congregate, have fun, and find support. And for those still struggling with addiction, it is visible proof that it is possible to turn your life around.
"The work that Dan continues to do for the recovery community is second to none. He has used his own experience to fight for more funding for addiction recovery services – both in parliament and locally in Liverpool. He is a true friend of The Brink and all its staff, volunteers and customers."
The café and dry bar is open Monday to Friday between 10am and 3pm.
Dan added: "I am delighted to support The Forward Trust and The Brink – it's a place that not only offers a great support network but also great food. I am looking forward to continuing to use it as a place to socialise for many years to come."
For more information about The Brink, visit www.thebrinkliverpool.co.uk