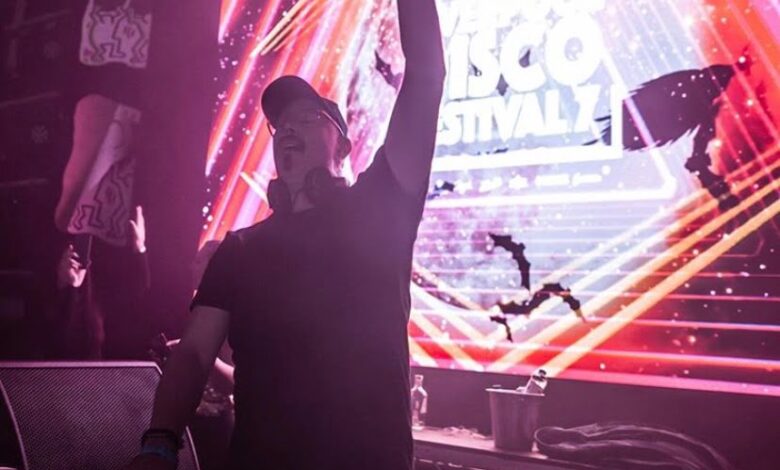 2020 has been a real challenge for the the hospitality and arts industry and Liverpool Disco Festival have already had to cancel their epic Easter event due to the pandemic. But they're battling on to bring you a socially-distanced Halloween party at Camp and Furnace.
A statement released earlier in the week said:
"We have decided in the best interests of customer safety that we need to POSTPONE our event as planned for Halloween Saturday 31st October (Previously postponed Easter 2020) IN IT'S CURRENT FORM."
"With over 800 individual ticket holders we will not be able to accommodate such numbers in a safe way or even be able to transfer these to tables of 6's, socially distanced, for obvious capacity reasons. This planned event with Odyssey, Mr. Scruff, John Morales, Jovonn and many more will now take place on Easter Sunday 4th April 2021 with the same great lineup of artists when we should be able to bring you the full no holds barred Liverpool Disco festival experience! We will be adding many more special guests to this party which should be our first chance back to dance, disco gods willing!"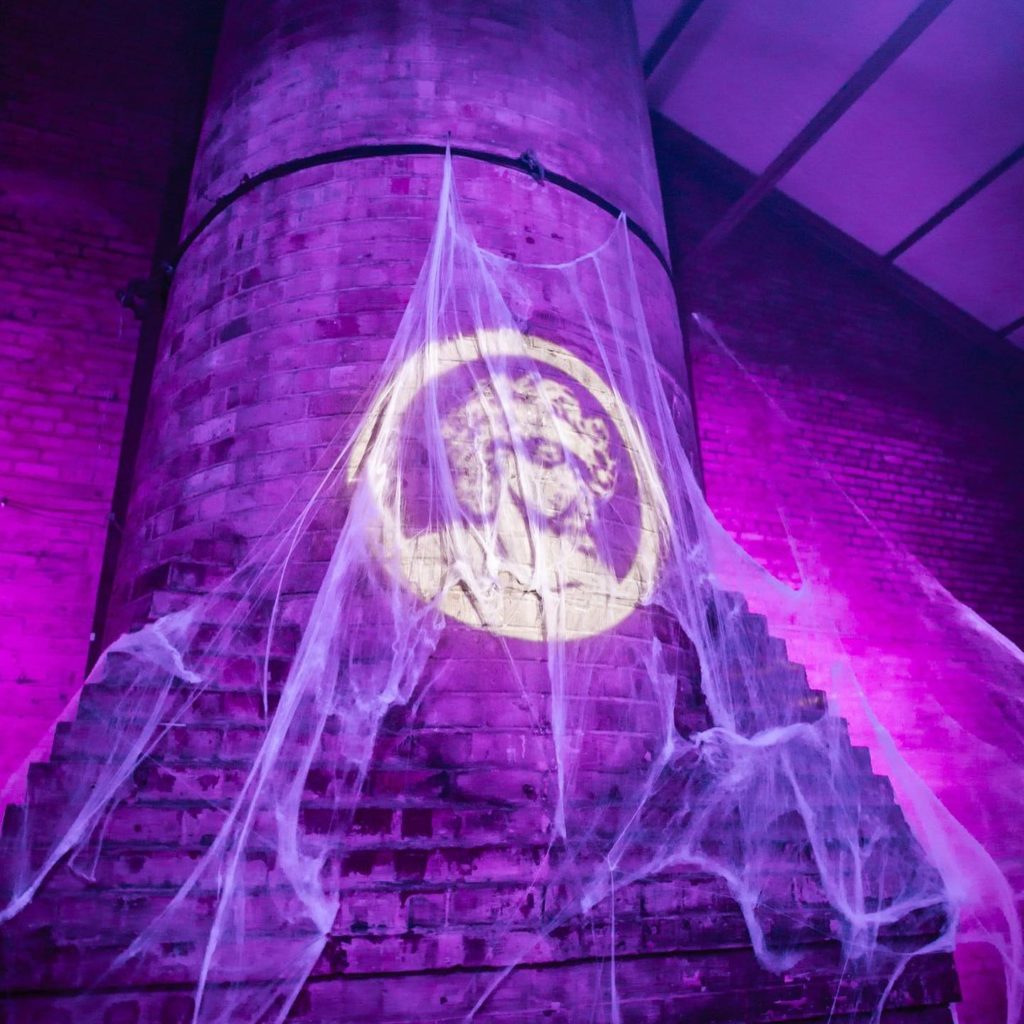 Liverpool Disco Festival have pleaded to ticket holders to retain their tickets if they can for future events which would help them to keep going, as they have received no Government support during the pandemic.
The LDF team have decided to launch a new socially-distanced party on Saturday 31 October at Camp and Furnace with a super lineup, TBA.
With numbers being hugely reduced as a result of the latest social distancing guidelines tickets were firstly released to those retaining their original Easter 2020/Halloween 2020 postponed show tickets.
Public general sale for Halloween socially distanced party are on sale now, via
Skiddle
.