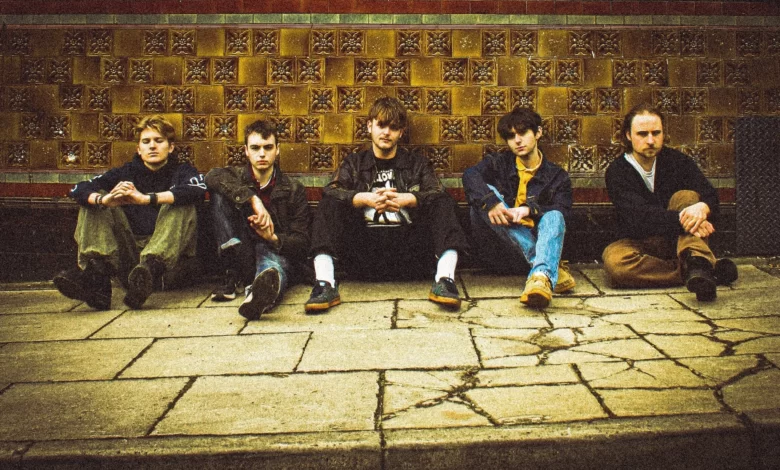 The Liverpool Institute for Performing Arts (LIPA) is collaborating with the historic and iconic Cavern Club to continue to bring new music to the venue.
LIPA was famously founded by Sir Paul McCartney, using the old building of the Liverpool Institute for Boys, where he and George Harrison attended school. In 2012 LIPA bought the Art College next door, which John Lennon attended at the time these three future Beatles began their music careers.
LIPA Live at the Cavern are a non-profit organisation, collaborating with students from The Liverpool Institute for Performing Arts to allow them to perform their original music on the stage of The Cavern Club.
LIPA Live At The Cavern November Performers
Teree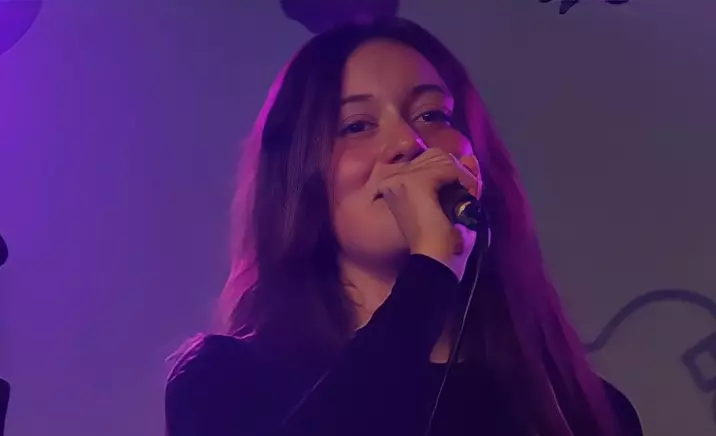 Teree is an 18 year old artist and composer from Madrid with a vocation for music since she can remember. Creative, natural and cheerful, she has studied piano at the conservatory for two years and also plays the guitar and ukulele. She started posting videos on TikTok in 2020. She now has 1.2m followers on the platform and 200k on Instagram. This has given her the opportunity to sing in charity festivals as "Lo Esencial", with a 5.000 people attendance. She has also made her own concerts in Spain, and she has released 9 songs on Spotify and other platforms.
James Jackson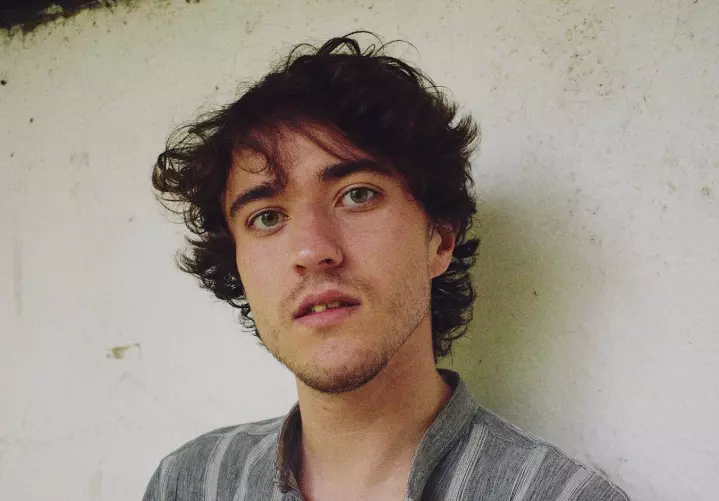 Described once by an audience member as a "therapy session on stage", James Jackson shows little to no emotionally restraint when it comes to their performances. His storytelling through song is staggering, and when set to their beautiful guitar playing, the results are gut-wrenching and heartfelt, relatable yet very personal.
Hailing from the Liverpool Singer-Songwriter scene, Jackson's evocative lyrics and commanding performance have drawn vast comparisons to artists such as Damien Rice, Jeff Buckley, and John Martyn. A self-taught producer and performer, he has been working his craft in the industry for the last 10 years, with early recognition coming from BBC Introducing when he was just 14 years old. Late 2023 has seen Jackson performing shows across North West in support of his new single 'Missing', available now on all streaming platforms.
Dryft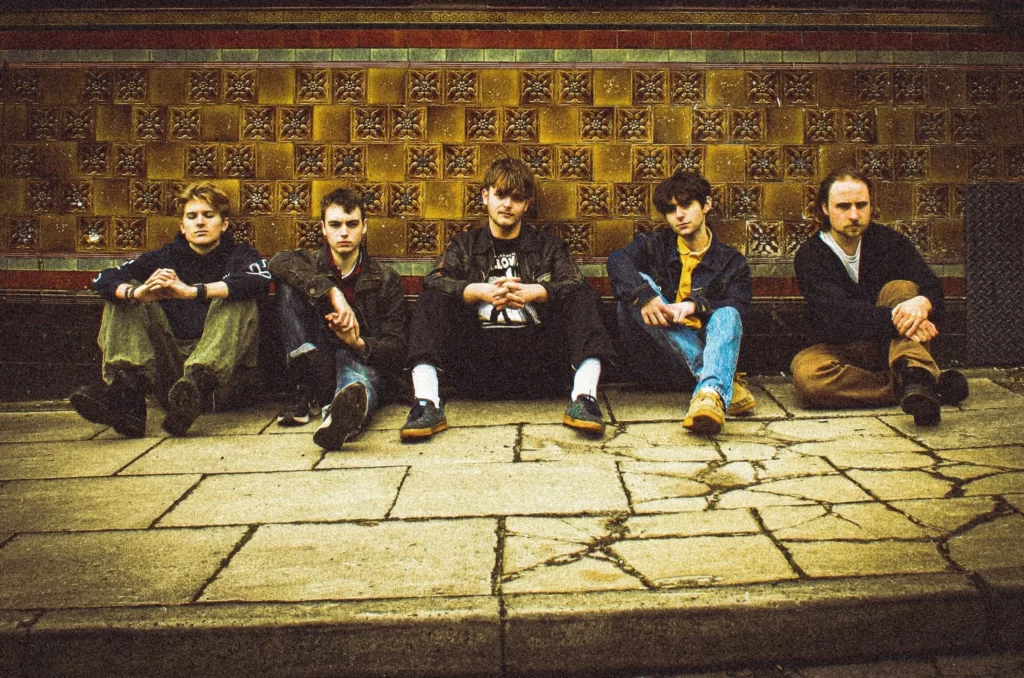 Dryft are a 5 piece band situated in Liverpool. Having played a handful of gigs at iconic Liverpool venues such as EBGBs and The Jacaranda, Dryft started building a reputation of energetic live shows and catchy hooks. Combining influences from all across the music spectrum, Dryft have a unique flair to their music and look forward to getting it in front of more and more people.
LIPA Live At The Cavern
The Cavern Club Live Lounge
15 November
Free – Reserve tickets online