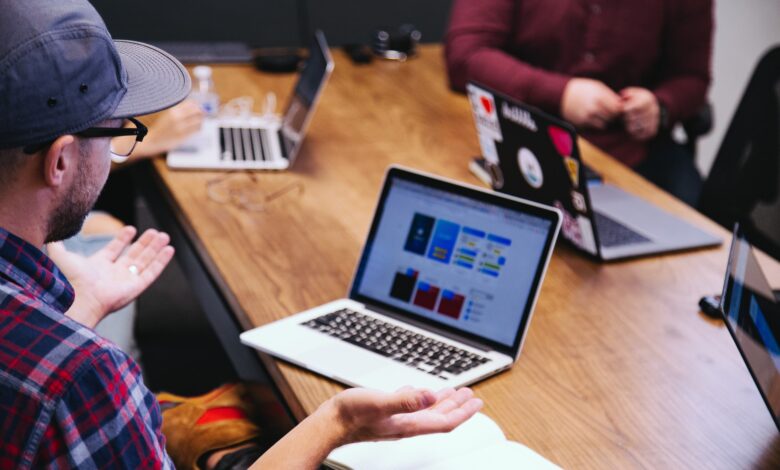 Other
Guide To Launching A Startup in Liverpool: 10 Things You Must Know
Liverpool is a great place to launch a startup. The city has a thriving startup scene, with plenty of support and resources available for entrepreneurs. If you're thinking of launching a startup in Liverpool, this article will cover 10 things you need to know.
Before we start, it's important to note that this guide is not comprehensive and is simply meant to provide an overview of what you need to know. For more detailed information, we recommend speaking to a local startup accelerator or business support organisation.
1. Know your target market
Before you launch your startup, it's important to have a clear understanding of who your target market is. This will help you to create a business model and marketing strategy that is tailored to your audience.
Also, consider the location of your target market. Liverpool is a great city for startups because it has a large population and is well-connected to other parts of the UK.
2. Have a clear value proposition
Your startup needs to offer something that is of value to your target market. This could be a new product or service, or a new way of doing things. Whatever it is, make sure that it is clearly communicated to your target market.
Secondly, your value proposition needs to be differentiated from your competitors. If you're offering the same thing as everyone else, it will be difficult to stand out from the crowd.
3. Create a solid business plan
Launching a startup without a business plan is like driving blindfolded. You need to have a clear understanding of your business model, target market, financial projections, and more. This will help you to focus your efforts and make informed decisions about your business.
4. Raise funding
If you want to launch a successful startup, you'll need to raise money. This could come from personal savings, angel investors, venture capitalists, or government grants. Before you start raising money, it's important to have a clear understanding of your financial needs.
5. Find the right co-founder
If you're planning to launch a startup, it's important to find a co-founder who shares your vision. This person will be your partner in crime, and you'll need to trust them implicitly. They should also have complementary skills to yours, so that you can complement each other's strengths.
6. Build a great team
A startup is only as good as its team. As the founder, it's important to surround yourself with talented and passionate people who share your vision. This includes employees, contractors, advisers, and mentors.
7. Learn About Wealth Management
When you're launching a startup in Liverpool, there are some specific regulations that you need to be aware of. This includes wealth management, taxes, and company registration. It's important to seek professional advice to make sure that you're compliant with all the relevant regulations.
Wealth management can be vital for startups, as it can help you to protect your personal assets. This is especially important if you're planning to raise funding from investors.
8. Protect your Intellectual Property
If you have a great idea, it's important to protect it. This includes trademarks, patents, copyright, and trade secrets. By protecting your intellectual property, you'll be able to stop others from copying or stealing your ideas.
9. Market your startup
Once you've launched your startup, it's time to start marketing it. This includes creating a strong branding strategy, building a website, and using social media. You should also consider attending startup events and pitching to investors.
10. Get help from accelerators and incubators
There are many accelerators and incubators available for startups. These organisations can provide you with mentorship, resources, and access to networks. They can also help you to raise money and scale your business. Stay safe!