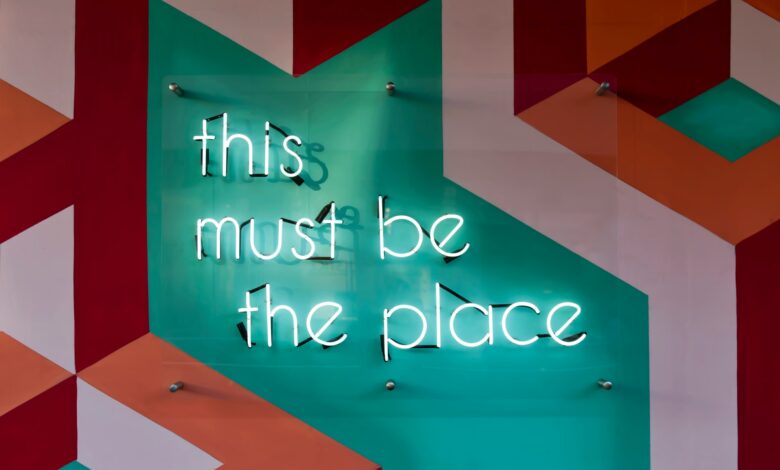 Other
How Can You Prepare For A New Job In A Different City?
Moving to a new location for work can be challenging, especially when factoring in moving your personal belongings, trying to make new connections, and exploring the city. Fortunately, there are ways to help you settle in easily and make the whole process something you should be looking forward to.
The Process of Moving
Depending on how far away you're moving and how many belongings you have to take with you, organising a removal van is likely the best option. While this may seem like a daunting task, just know you can make this task more straightforward. Plan a strategy for packing ahead of time, colour-coding boxes and listing the contents of each as you go along. There are apps that can help with this process, which is a useful tool for even the most disorganised individuals. Ensure that your essential items are kept on your person and not lost in transit.
If you plan on travelling back to your former hometown to meet with friends or family, it's advised that you purchase a suitable car, if you haven't already done so. Look online for used Vauxhall cars that are on sale and find one for a good price. This way you can easily take luggage with you in case of an overnight stay or bring back any items that you may have previously missed.
Create A Budget
Even if you find that you can live comfortably on your wage, it's still sensible to set a budget, especially since moving costs can be more expensive than originally intended. Also, the expenses of everyday life can greatly differ between cities – London compared to Leeds, for example. Firstly, calculate your rent and bills and deduct them from your budget, which will leave you with your spending money. Split this into categories depending on your circumstances and how you plan to spend your money, such as food shops, childcare costs and going out. 
Build Your Network
Moving to a new location where everyone is a stranger can make you feel socially isolated, particularly if your job relies on you to work independently or you find it hard to socialise with others. Identify what your hobbies are and sign up for a class or organised team. By doing this, you're more likely to find individuals with shared interests, whilst enhancing your skills. Try to take advantage of 'friends of friends' – this is typically overlooked but is surprisingly powerful. Having a mutual friend in common is a great way to break the ice, so ask for an introduction!
If you're able to, connect with colleagues and try to meet up outside of work. Visiting the office and maintaining social ties through online messaging services can greatly help to build your social circle.
Explore The Neighbourhood
Before you arrive at your new home, try to scope out all the essential places you'll likely be visiting, such as supermarkets and coffee shops. It's also highly recommended that you visit your new office if you're not working remotely. That way, you're aware of the time it takes to commute to work and the best possible route to arrive there on time – you don't want to get lost or be late on your first day!