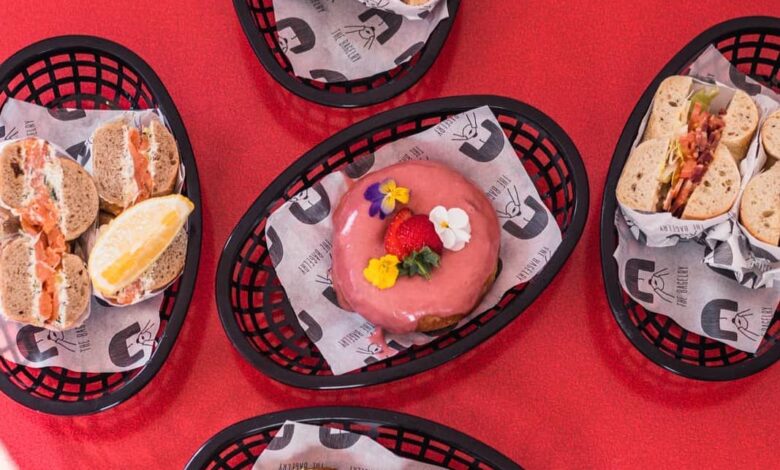 In Liverpool we are spoilt for choice. Whether you're looking for a restaurant, bar or cafe, whatever the cuisine or dish you're looking for, it is guaranteed to be found. However, there are some places that often don't get talked about as much as they should.
Here is our guide to the hidden gems of Liverpool that you may not know of but are definitely worth shouting about.
Queen Avenue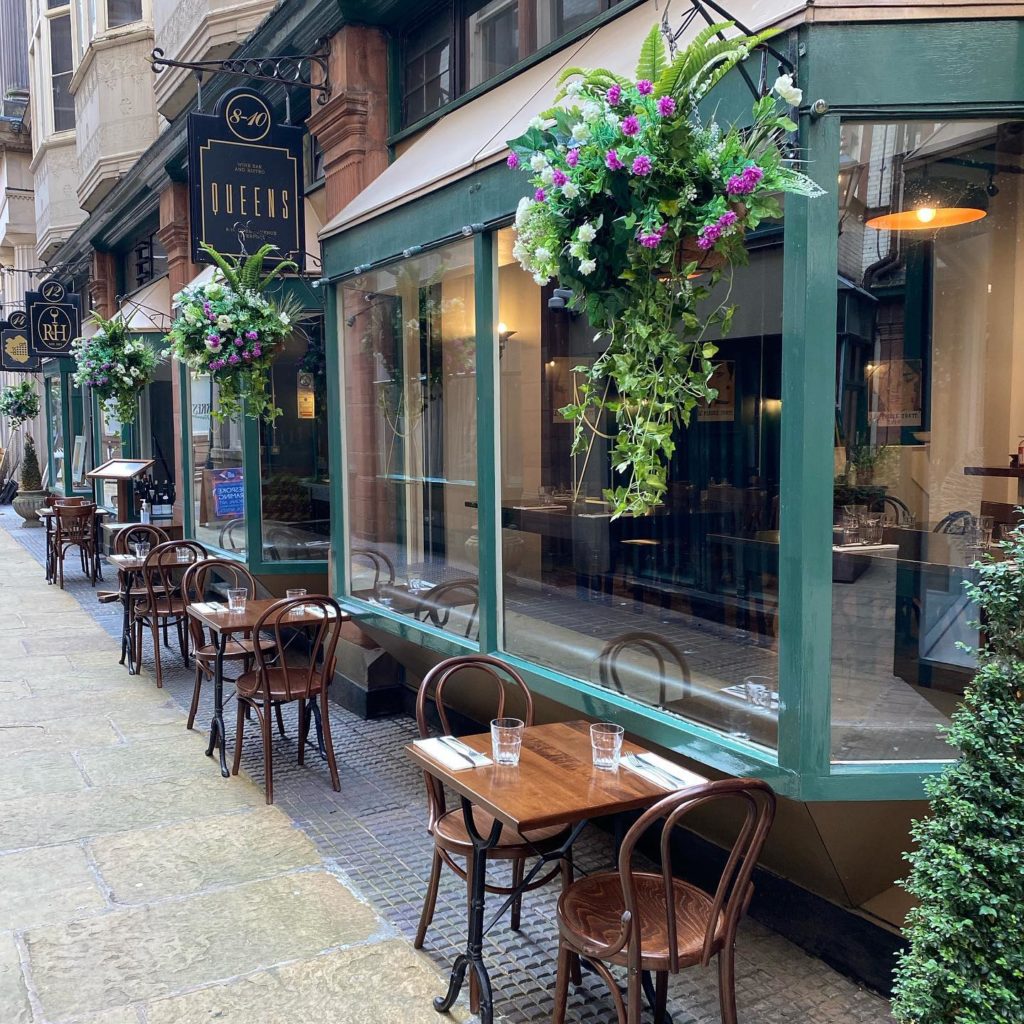 Starting off with a real hidden gem, Queen Avenue is tucked away behind Castle Street. Its atmosphere and ambience is reminiscent of Diagon Alley (for all of the Harry Potter lovers among us). Home to a range of independent businesses, it is perfect if you are looking for somewhere new to visit. At the heart is Queens Bar and Bistro, a quintessential  restaurant, perfect for those looking for somewhere out of the busy town centre.
Sans Cafe
 
Sans Cafe is located on Lightbody Street near the Dock Road and really is a hidden treasure. From first glance, it looks like any normal cafe but for those who have visited they will know that the food is five stars. It is probably best known for its take on classic Chinese and Sichuan dishes but also serves traditional favourites such as  Full English. If you are around this area, it is definitely a place to try.
A Tavola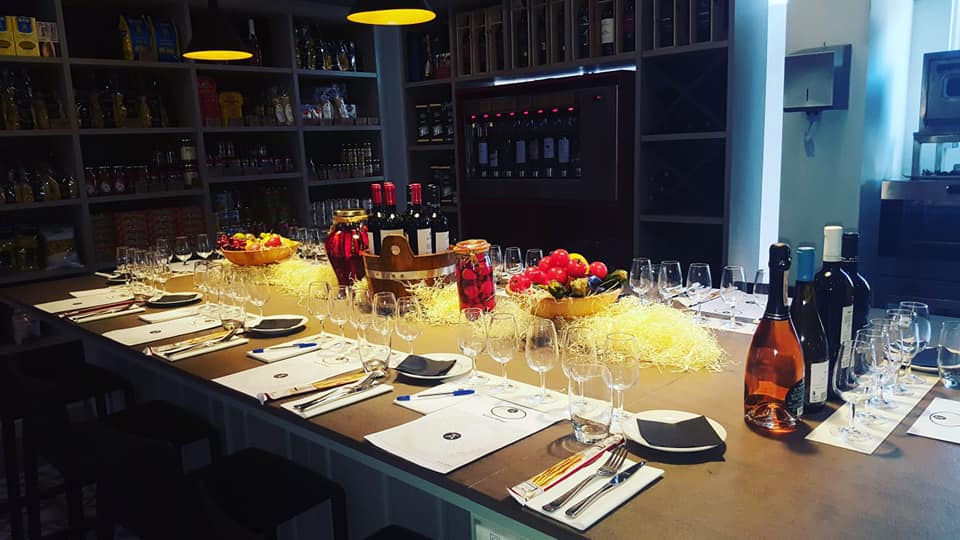 A Tavola is situated behind Il Forno and is a unique concept in the City Centre. If you're looking for something different, this is definitely the one. It is a deli, Italian cooking school and wine bar all rolled into one, so you can learn how to cook proper Italian dishes and then buy the ingredients to recreate yourself at home.
La Finca Eivissa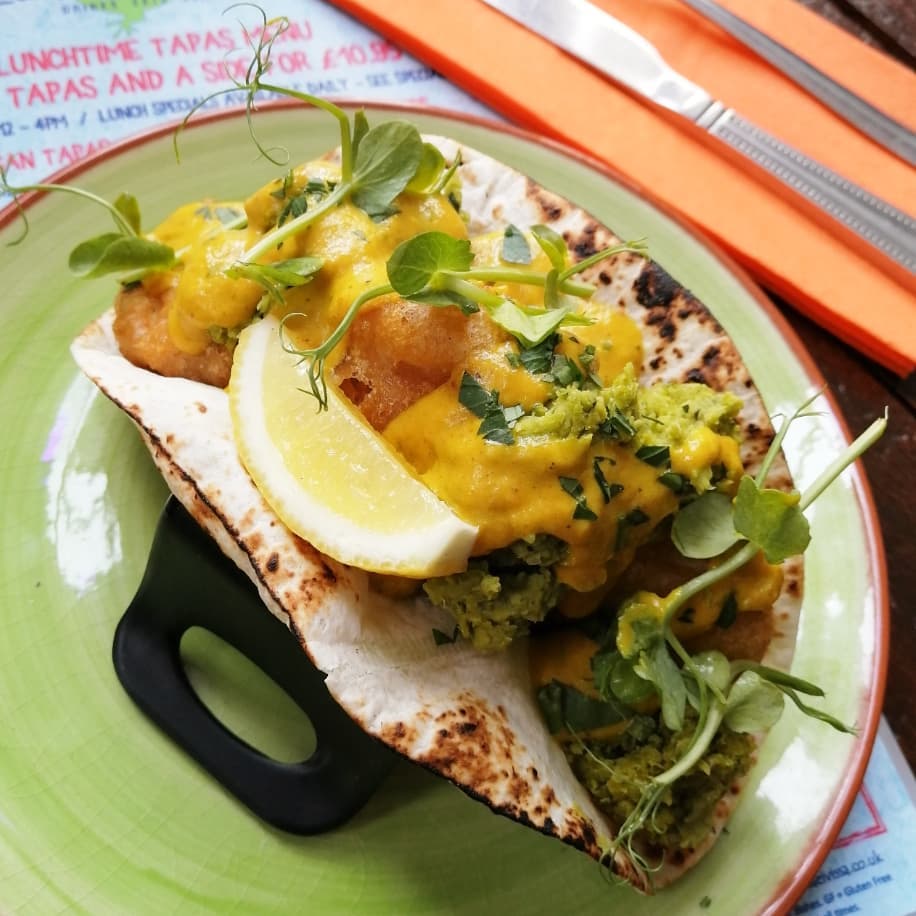 Tucked away on Back Colquitt Street, La Finca Eivissa is a slice of Ibiza. If you're looking for some tapas and cocktails this is definitely the place for you. They usually have tapas deals on in the early evening so you can experience a few dishes to try. A few favourites include their Salt and Pepper Crispy Calamari and their Sharing Boards are a good choice to sample a bit of everything.
Caz's Kitchen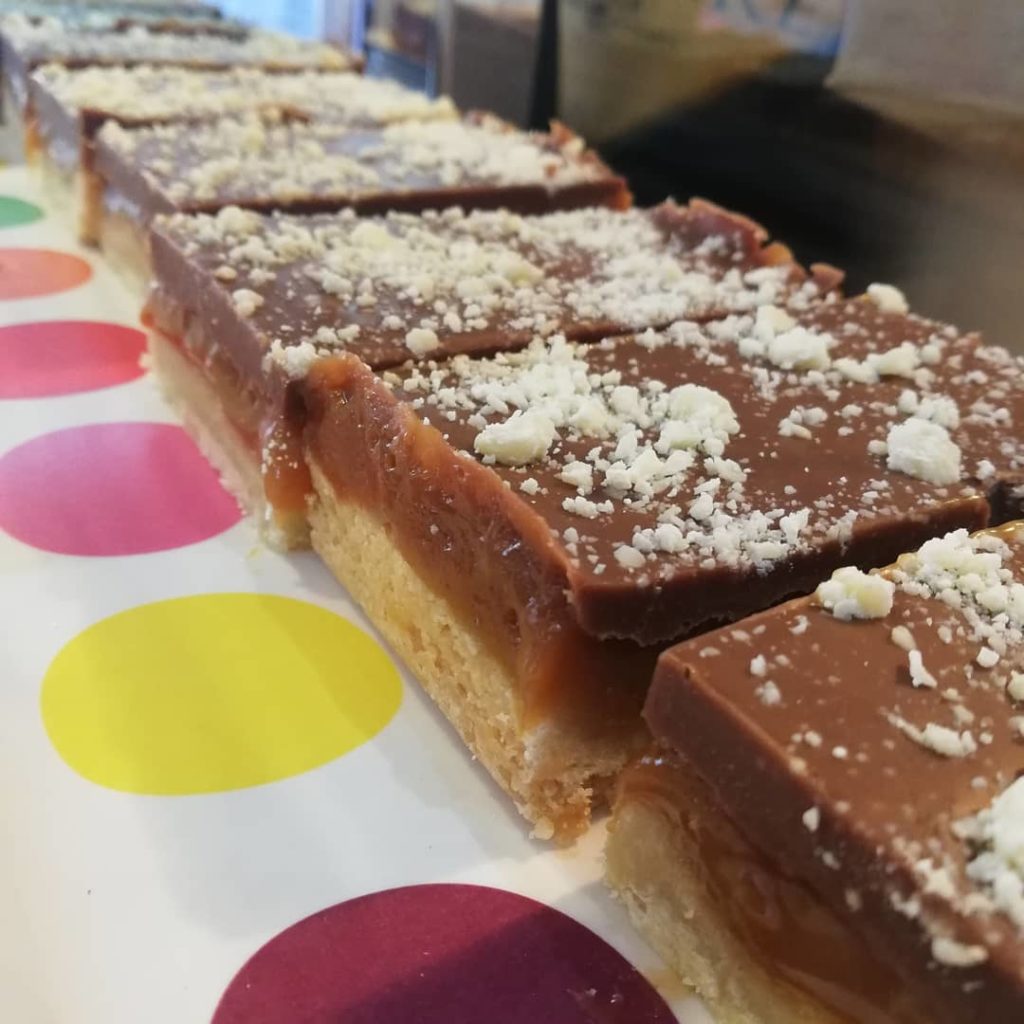 Not too far from the city centre, Caz's Kitchen is situated in St Johns Road in Waterloo. It is a haven for proper, homely food. Caz's also offers up her Happy Healthy Yum range, which provides an alternative which is gluten and dairy free as well as being vegan.
Jenny's Bar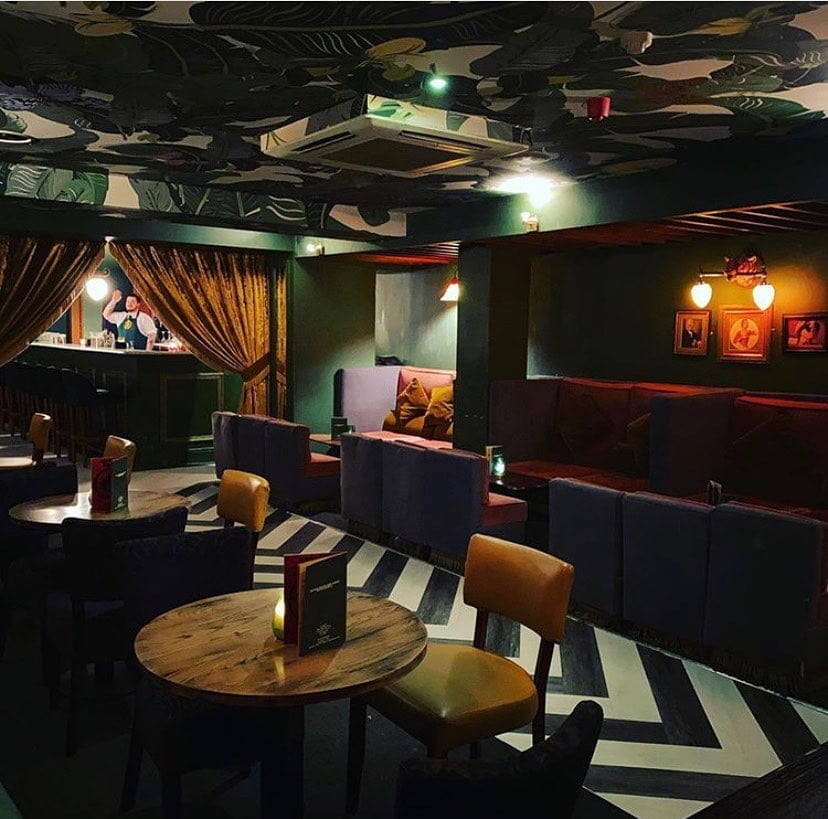 Situated below Jenny's Seafood Restaurant, Jenny's is described as a disco drinking den. I think we could all use some of that right now. The sister of much-loved favourite Berry and Rye (also mentioned), Jenny's is a favourite even if it is hidden from view.
Ryde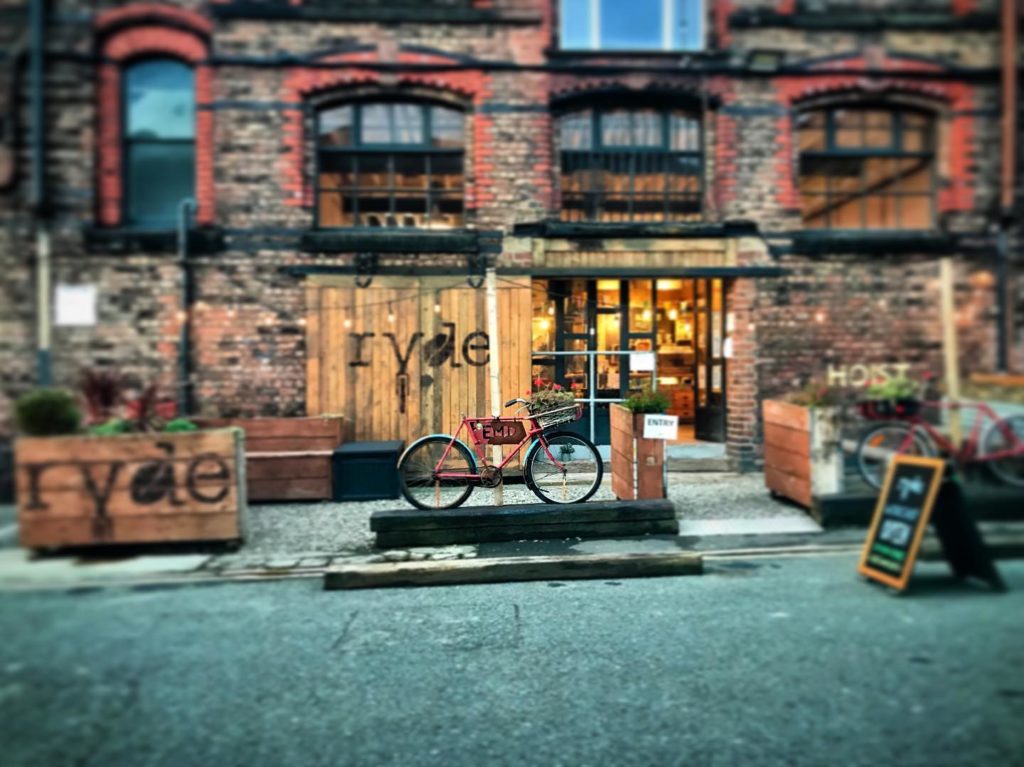 Ryde in Cains Brewery Village is the place for cycling lovers. A haven for all things bikes, they're on hand if you need help with anything to do with cycling such as advice and repairs. Its also a great place to rest after a ride, as they serve up a homely menu and hot drinks. 
Chop Chop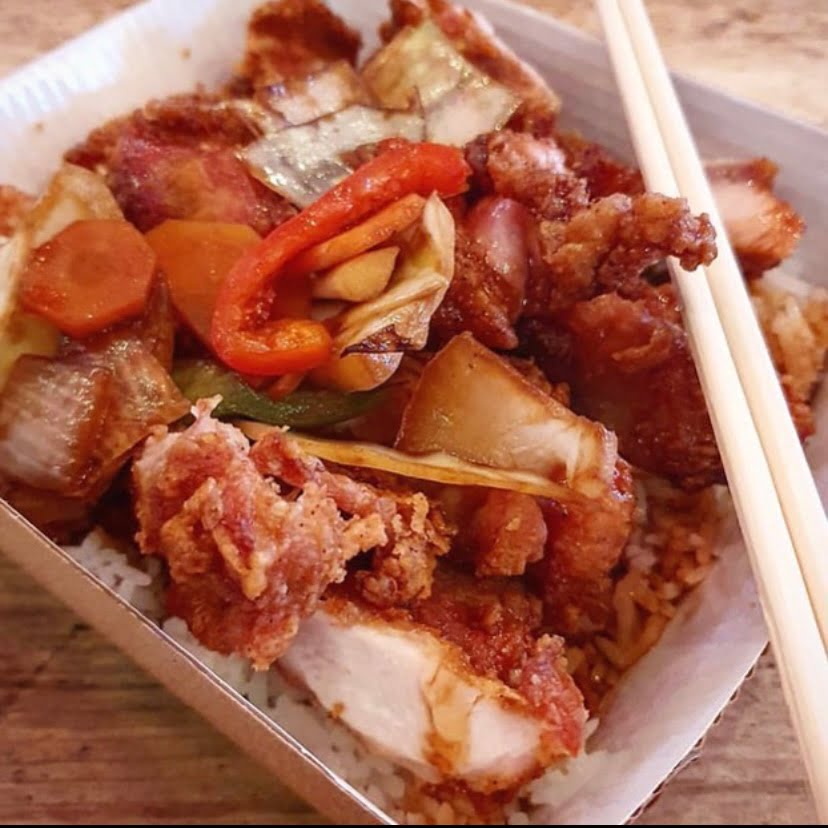 Chop Chop on Fenwick Street is most definitely a hidden gem. It is best known for its Korean Fusion Food, serving up takes on classic dishes with their own twists. Some of their favourites and popular dishes include the Mega Chicken and Katsu Curry. Their portion sizes are also extremely generous.
Brass Monkey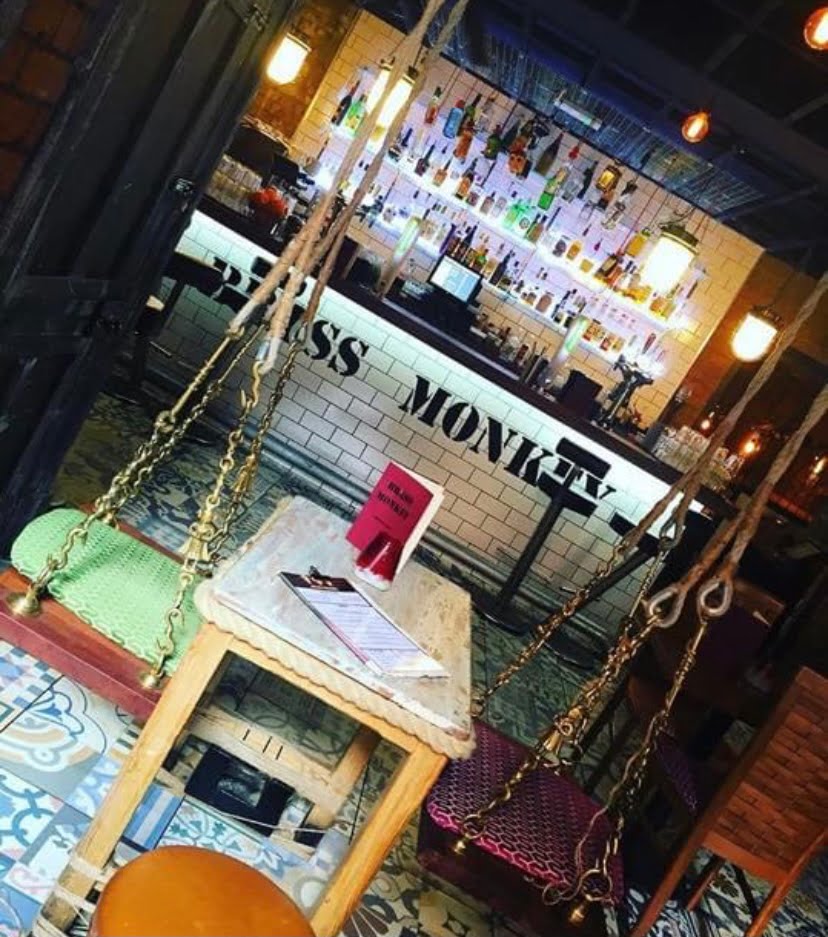 Brass Monkey on School Lane is the perfect place to go for a few drinks with friends (or your bubble) and serves up a collection of unique cocktails as well as twists on classics.
The Bagelry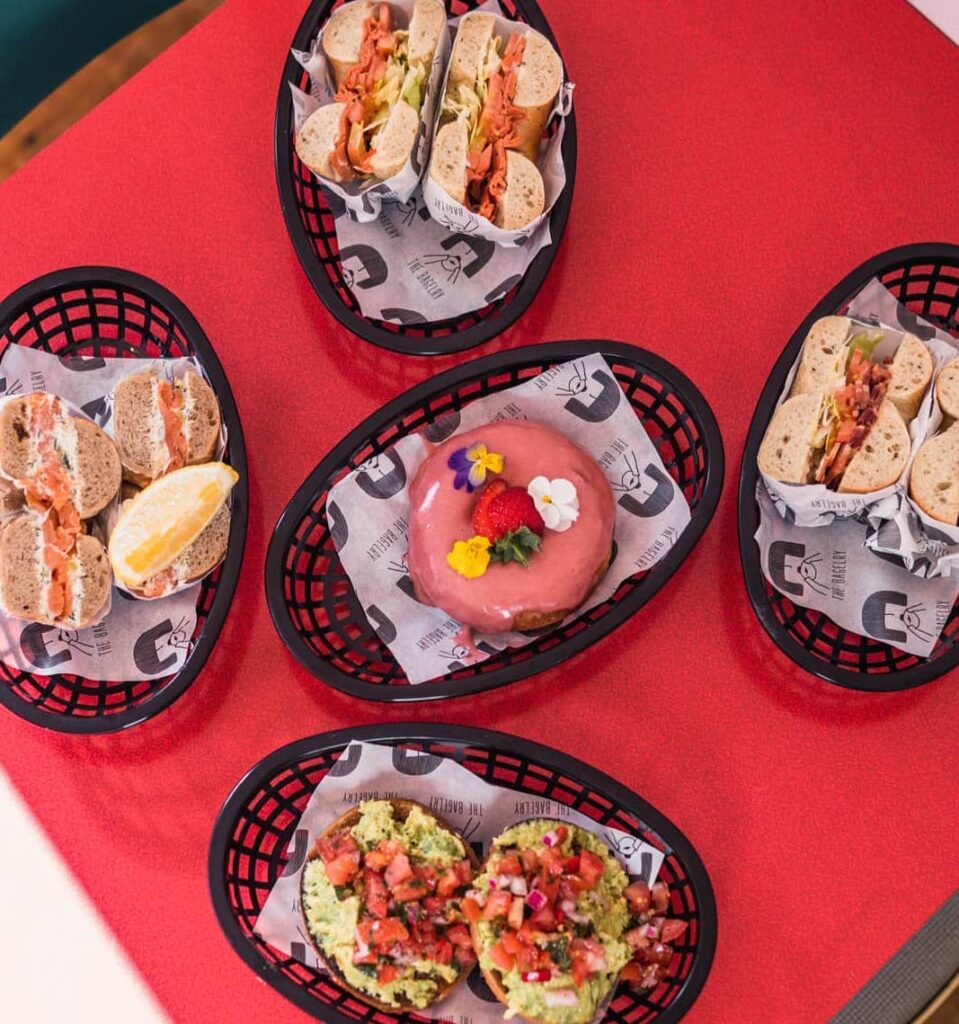 A spot dedicated to bagels is really what Liverpool has needed. Nestled in the middle of Chinatown, The Bagelry is hidden away if you're not looking for it. Their menu is simple, and can change depending on the day, however their food is delicious. They make their bagels on site, fresh and in plenty of flavours including jalepeño, rainbow and sesame. You need to be quick because they can sell out. They also sell to local businesses and markets so you can get your fix elsewhere. 
Italian Club Bakery
The Italian Club Bakery can easily missed, but once you know where it is you'll want to keep visiting. Situated off Renshaw Street, it is tucked away in a side street and is part of the Italian Club family of restaurants.  Serving up the most delicious bread, pastries and cakes this authentic Italian Bakery is not to be missed.
Rococo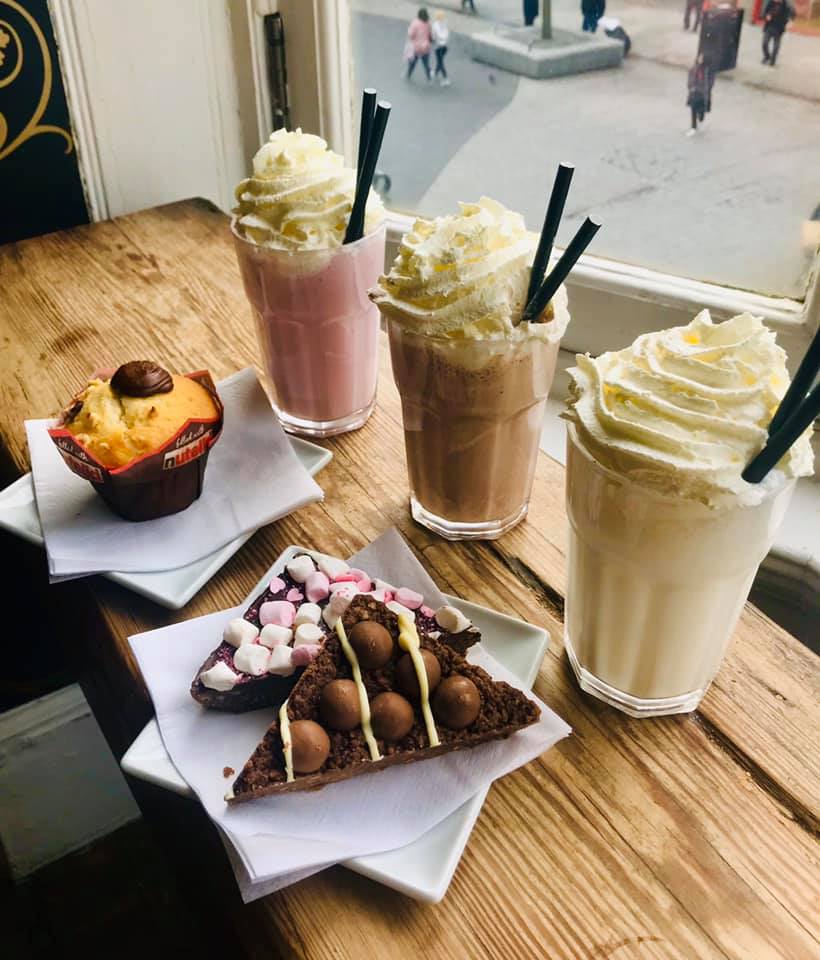 Situated on Lord Street, Rococo is out the way of the busy town centre. It is the perfect place to stop off after a day of shopping. It is a collection of smaller rooms with a cosy atmosphere, serving up favourites.
Clockworks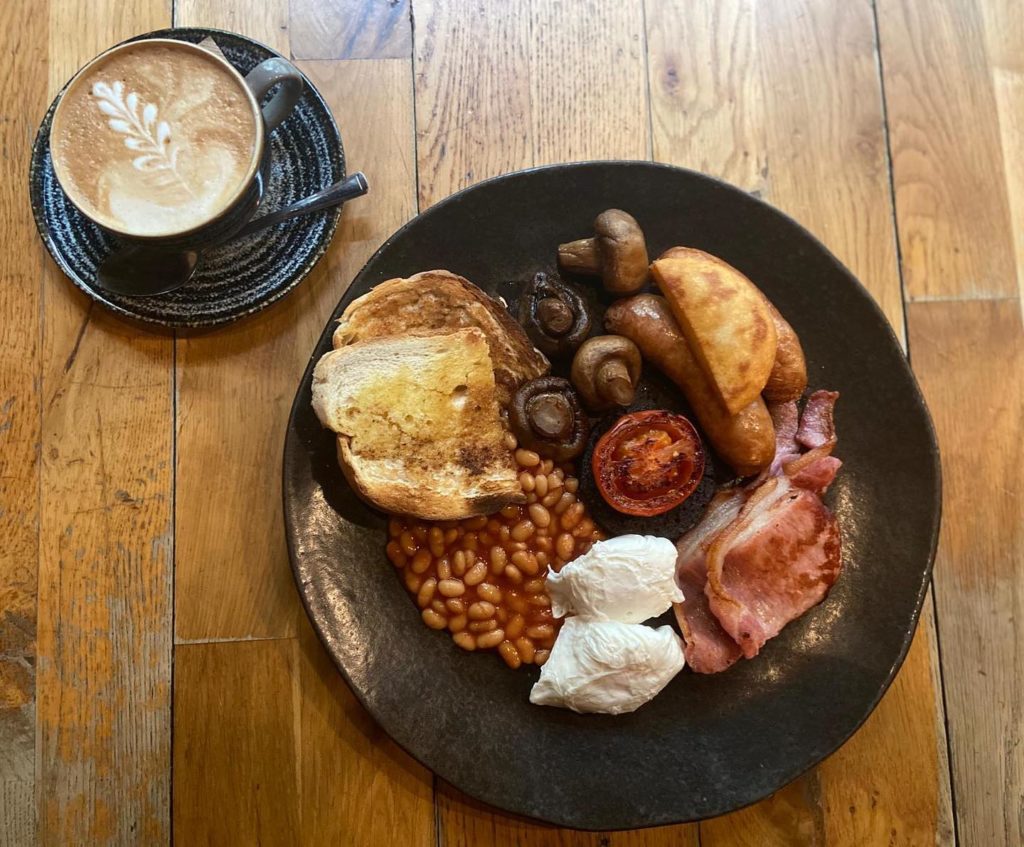 Anyone talking a walk around the new Wolstenholme Square would probably miss Clockworks at first glance. Their serve up an all-day dining menu and plenty of cocktails and it really fits into the regeneration of the area. However, I would definitely recommend visiting them for Breakfast as their menu is full of good quality dishes at a reasonable price considering the location.
Hobo Kiosk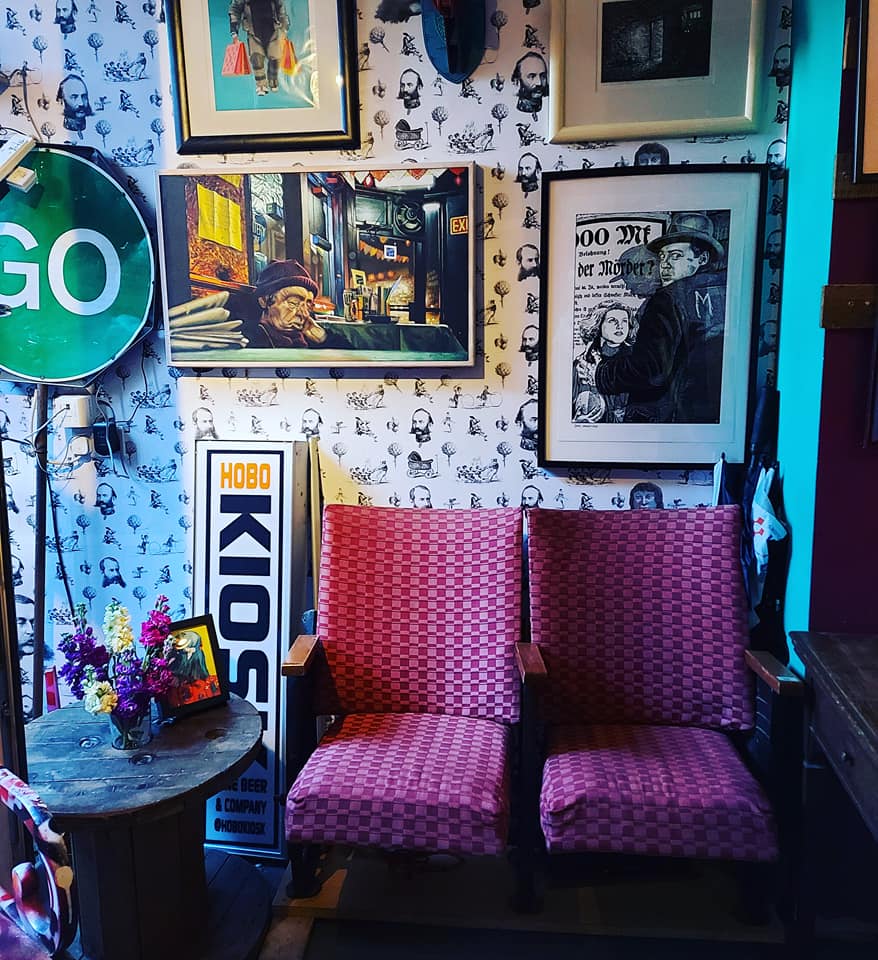 Hobo Kiosk in the Baltic Triangle is a unique space for arts and culture. It definitely is one of the most unique and quirky places I've seen. Once a furniture store, it is now a space to meet other local creatives (Covid-19 depending) and explore their cabinet of curiosities as the owners call it. They also serve up a section of local beers and spirits to support other local businesses.
Berry and Rye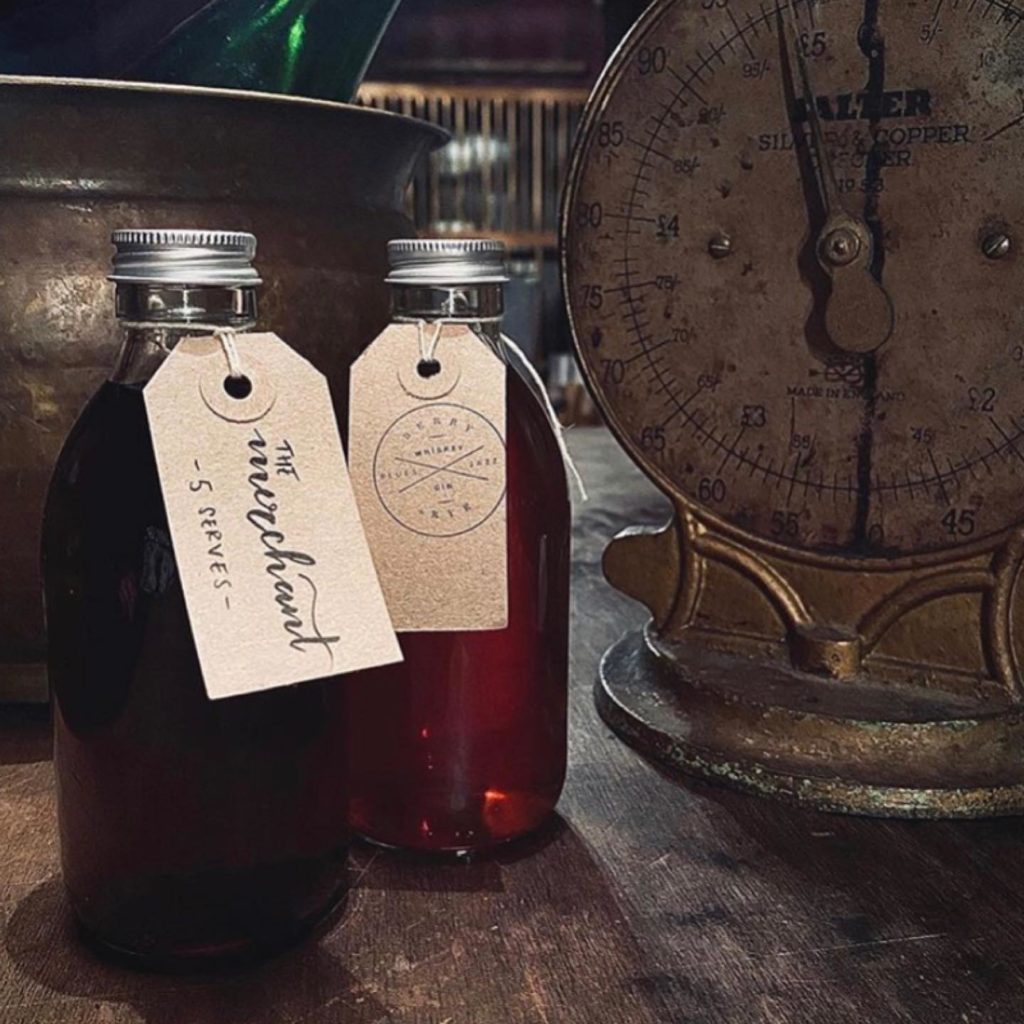 We couldn't create a Hidden Gems Guide without including Berry and Rye. Situated behind a shop front on Berry Street, you've probably walked past many times without realising this is actually a bar. It has a speakeasy style decor, a clandestine, underground atmosphere and a huge whiskey collection as well as a large array of cocktails. 
Kate Rogers (found on Instagram as @sheeatsanything)