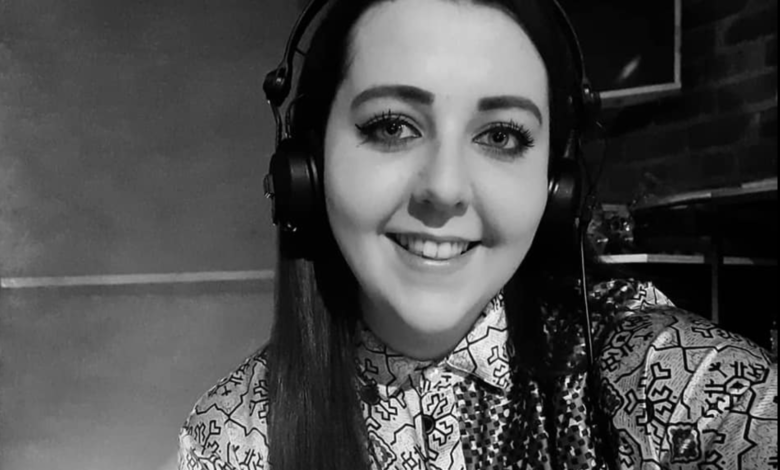 Helen Maw's latest release could be seen as a brave move – being that it is an instrumental piece – but it is one that pays off in a handsome fashion. Indeed, it highlights Maw's musical strengths away from the singer-songwriter genre.
Sonically, After Hours is most interesting, as it manipulates not only melody but depth of sound. The low bass notes that signals the sound of the piece is a constant throughout, which reminds me of the start of Wagner's Das Rheingold. The composition is a reflective piece, and in so, is appropriately named. This is your soundtrack for the end of your day, to mull over events and clear the decks: to vow to start anew. If you like Nils Frahm, this will be very much up your artistic avenue. 
Hopefully, this is an area that Helen Maw continues to explore. After Hours demonstrates that not only has she the compositional proficiency to do so, but also the emotional intelligence. More of this please!
Stream 'After Hours' on Spotify now.
Follow Helen Maw on Facebook and Instagram for updates.
Steve Kinrade