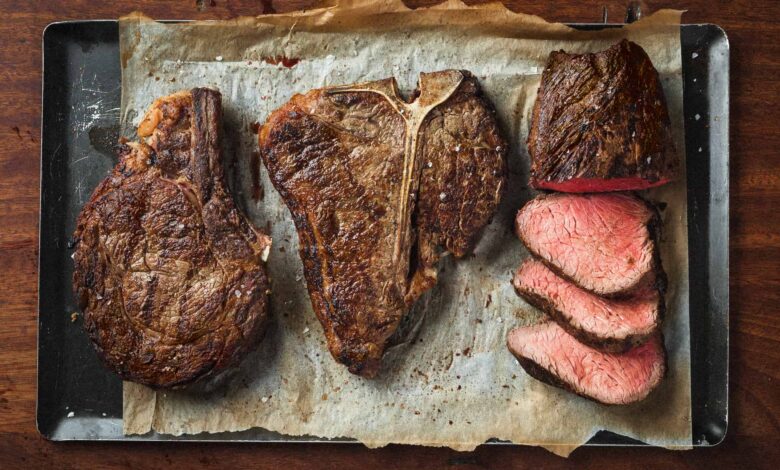 Hawksmoor Liverpool will open inside the glorious, grade two-listed India Buildings later this year.
Hawksmoor's Liverpool restaurant, which will open on the corner of Brunswick Street and Fenwick Street, follows the recent launch of the restaurant brand's New York steakhouse. Hawksmoor also has restaurants in London and Edinburgh.
Famous for their charcoal grilled, 35-day dry aged steaks, award-winning cocktails, and spectacular interiors, Liverpool foodie's mouths will already be watering.
Hawksmoor Famous Cocktails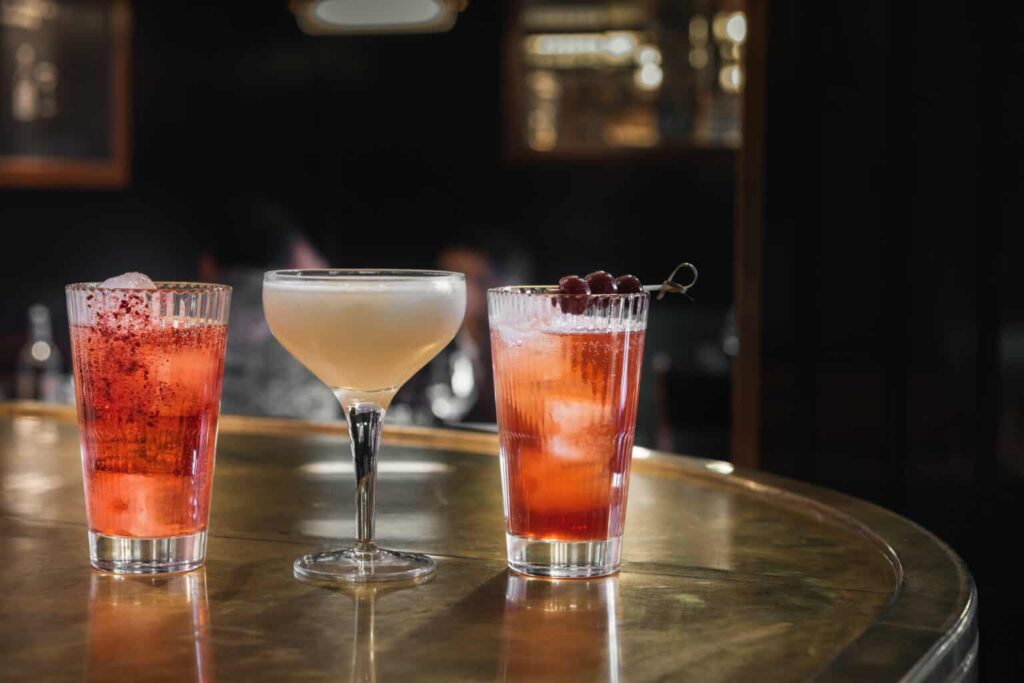 Hawksmoor co-founder Will Beckett said:
"We've spent lots of time in Liverpool over the years, and it's one of the most exciting and dynamic cities in the country. We've found a beautiful, listed building in such a great location. It's an amazing site, we're really excited to do it justice by building something really special.
"We have made lots of friends in Liverpool, many who run and own some of the fantastic independent bars and restaurants that make Liverpool tick, and have been such a key part of the reputation Liverpool has developed in the last few years. We've been talking to them for a long time about how we can build a restaurant that would really fit into this city."
For more information about Hawksmoor visit https://thehawksmoor.com/