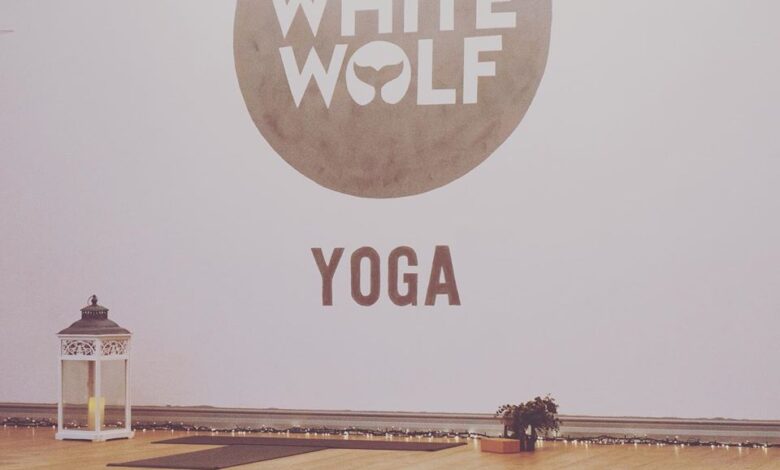 Liverpool's White Wolf Yoga has a series of yoga classes on YouTube to help us all get through the Coronavirus lockdown.
There's plenty of evidence to suggest that yoga is great for your mental health as well as being an amazing physical workout, so whether you're a total beginner or ar looking to keep up with regular classes, White Wolf Yoga has got you covered.
They even have a 6 session complete beginners course for those stuck at home and looking for fun, productive and positive ways to spend their time. The lockdown is the perfect opportunity to take up new hobbies and activities which can become a regular part of your life.
You'll find videos like Balancing Body & Mind as well as more advanced classes like How To Do A Tripod Headstand!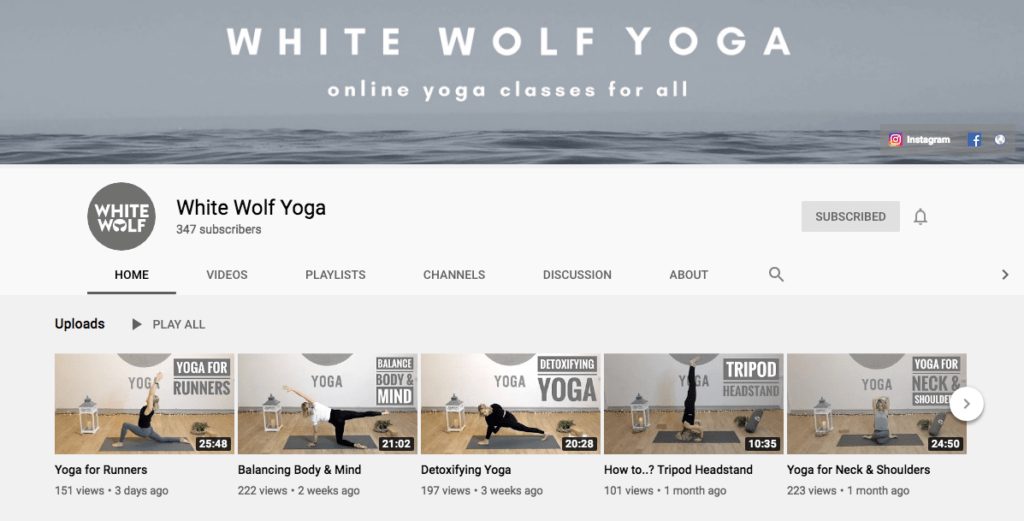 New classes will be added each week so there will always be some fresh content for you to work at when you need a new challenge!
White Wolf Yoga have also been teaming up with Tap It Live to bring you live streaming yoga sessions, which you can find details of via https://tapiitlive.com/Courses
White Wolf Yoga was founded by Louise Fitzsimmons in 2014 and the city centre venue on Cook Street opened its doors in 2016. Situated within a beautiful Victorian building known as The Property Exchange White Wolf Yoga occupies an enormous majestic ballroom which has been tastefully transformed into a classic, minimal Scandinavian style interior. It gives the space an open, calm yet warm & welcoming feel – bringing the natural beauty and tranquility of the forests, mountains, lakes and oceans into the studio.
White Wolf Yoga Classes
To start your White Wolf Yoga Classes just head over to the White Wolf Yoga Youtube Channel
For more information about White Wolf Yoga follow them on Instagram, Facebook and Twitter.
Visit the official White Wolf Yoga website at https://www.whitewolfyoga.co.uk/