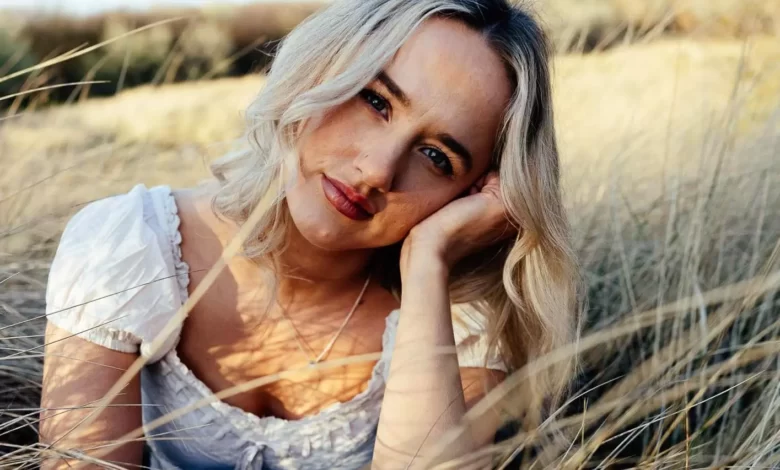 Described by many as Liverpool's 'Mazzy Star, Fiona Lennon is making huge strides in the Mersey Delta, releasing her third single, Stay High.
Supporting acts such as Jamie Webster, The Zutons, and Brooke Combe, Fiona has impressed audiences across the country. She also made her festival debut last year, playing the This Feeling stage at the Isle of Wight. She has also gained over 10,000 streams with her two previous singles, You've Really Got A Hold On Me and A Little Longer.
The new single Stay High has been described by Fiona as a "relationship breakdown but trying to end things on good terms, something everyone can relate to". The song really takes you on a journey, and the soaring vocals really stand out and instantly make you a fan. 
Her influences are artists such as Julia Jacklin and The Corrs, with her single having the same nostalgic melodies. The track really gives Fiona room to take centre stage and steal the show once again.
Truly leaving you wanting more, Fiona Lennon has delivered an instant classic, with Stay High, a perfect track to add to your summer playlist.
Stream Stay High on Spotify and follow Fiona Lennon on Facebook, Twitter and Instagram for updates.
Oisín McAvoy