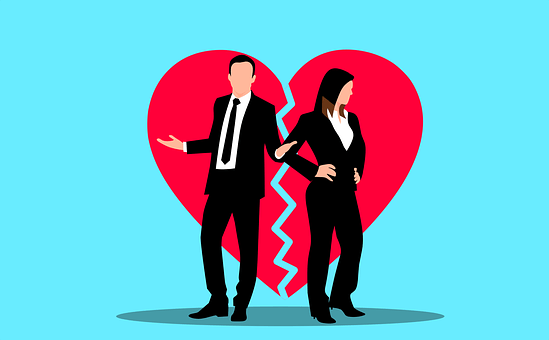 Review
Expert Tips for Getting Over a Breakup
Being in a relationship is a wonderful thing that can fill both partners with love and life. On the other hand, being involved in a breakup is never easy and can be sometimes devastating.
The fact is that you will have to get over a breakup if you need to move on with your life and fall in love again. If you are getting over a breakup and feel stuck, the following are tips from experts to help you:
1. Improve Your Self Esteem
One reason why you are having trouble getting over a breakup is that it has diminished your self-esteem. It may be completely eroded or only slightly reduced but to get over the break up you will need to improve your self-esteem.
There are many ways you can use to improve your self-esteem. One of them is to use mantras to build yourself up. Another is to focus on something you are good at which will give you more confidence. You may even hire a confidence coach to help you with your self-esteem.
No matter how you go about it, if you can feel good about yourself without your partner, you should be on your way to getting over the breakup.
2. No Contact Rule
Another tip by experts for getting over a breakup is to avoid contacting your ex-boyfriend or ex-girlfriend completely. It is very natural to try and rekindle things after a breakup.
However, having some space between you and your ex is vital during this trying period. Many relationship experts recommend the no-contact rule after a breakup in this kind of situation. No contact of any kind is permissible whether digital or physical.
The best period of the no-contact rule is 21 days. After that, you should be in a good position to accept and get over the breakup.
3. Try Something New
It is common for people to wallow in pity after a breakup. One way to break the rut is to try something new.
The reason why you should try something new is that novelty is exciting and gives you the chance to immerse yourself in something. People are more likely to do something if it is still new and fresh to them.
You can learn a new skill, take up a new discipline or simply go somewhere you have never been before. Being involved in something will definitely help you get over your breakup.
4. Write Down Your Ex's Negative Qualities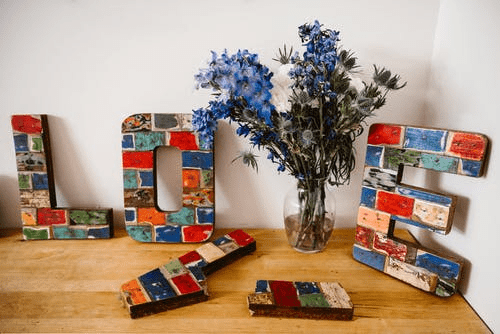 One of the reasons why you are having trouble getting over a breakup is because you keep reminiscing about all the good things about your ex. No one is perfect and painting someone as such will keep you stuck for months or even years.
Therefore, you should jot down all of your ex's negative qualities. There must be a reason why you broke up and even if you are the one who got dumped, you will find a negative quality about your ex.
Once you realize that your ex was not perfect for you, getting over a breakup becomes much easier. 
In summary, if you want to get over a breakup, there are several things you can do. Experts recommend improving your self-esteem, the no contact rule, writing down your ex's negative qualities, and trying something new among others. If you can do those, you should get over your breakup easily.