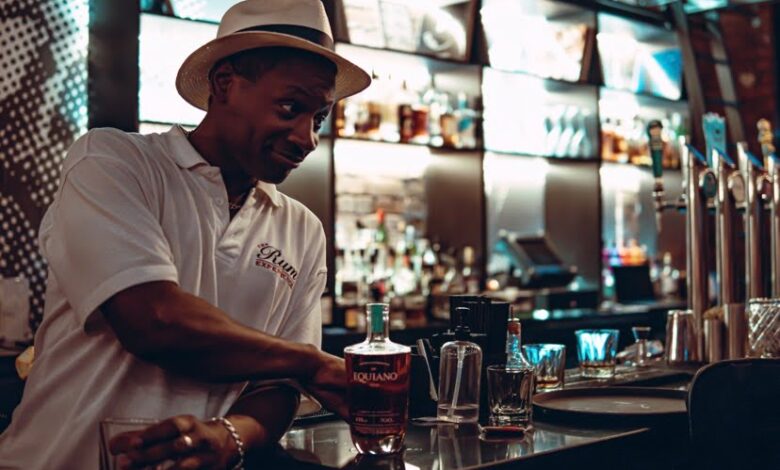 We joined Ian Burrell for an evening of of Equiano rum tasting. As a general rum expert and having spent most of his life championing the wonders of rum of all types firstly as a bartender, mixologist and ambassador, his knowledge and infectious passion for the spirit is incomparable.
Equiano rum is the culmination of his work, alongside many other brands he still works with, he's proud to have a true product that follows his own Afro-Caribbean upbringing and has already won a host of prestigious awards in the rare competitions they enter.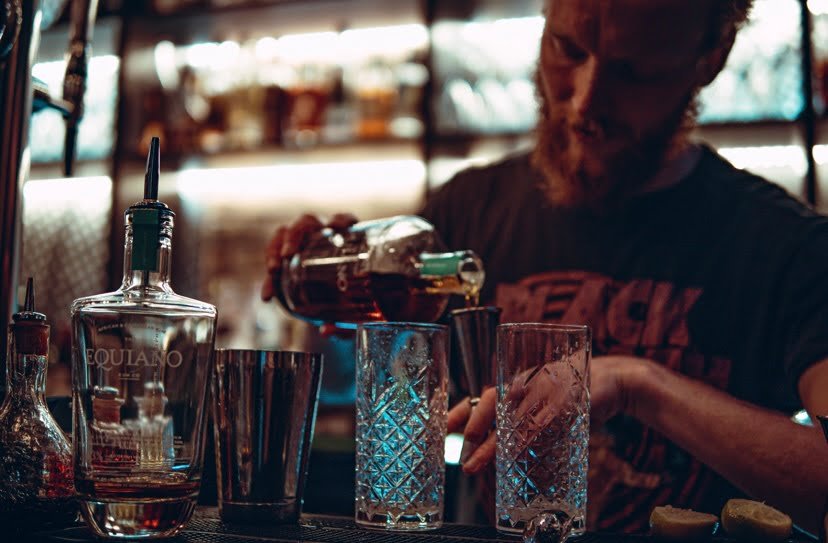 Currently with a light and a dark option, they're both completely sugar free, using Jamaica's distilling laws which focus on natural ingredients. Their roots, and the journey it has taken, combine routes between Mauritian and Barbados where in the latter is left with Foursquare distillery to mature in a host of different barrels to give its distinct colour, depth of flavours and of course, that true Caribbean taste.
The lighter rum (while both are fantastic for sipping it must be said) lends itself perfectly into rum cocktails, while the darker rum was recommended to us by Ian to have with a mist of orange peel, or a naked old fashioned as he called it!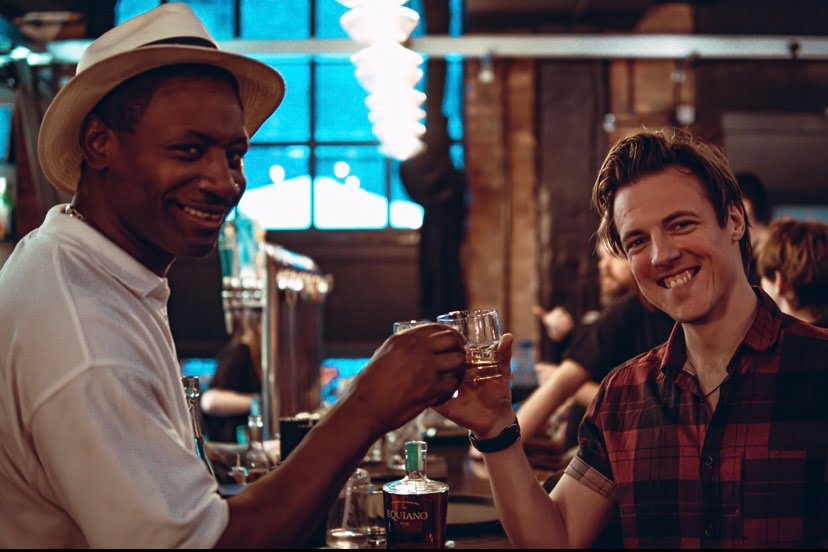 The passion and the delivery of his rum masterclass and tasting was fantastically received by a full room in Liverpool's Phase One, and the bar staffs own knowledge meant that brilliant cocktails were soon flowing and the bar staff looked after everyone brilliantly, showing Ian Liverpool's famous hospitality first-hand.
If you'd like it stocked for your own bar, or fancy investing in a bottle yourself, Equiano rum is available from most large distribution companies, or it can be found online at www.equianorum.com
Michael Fell
Photo Credit: @Jmrkyrd