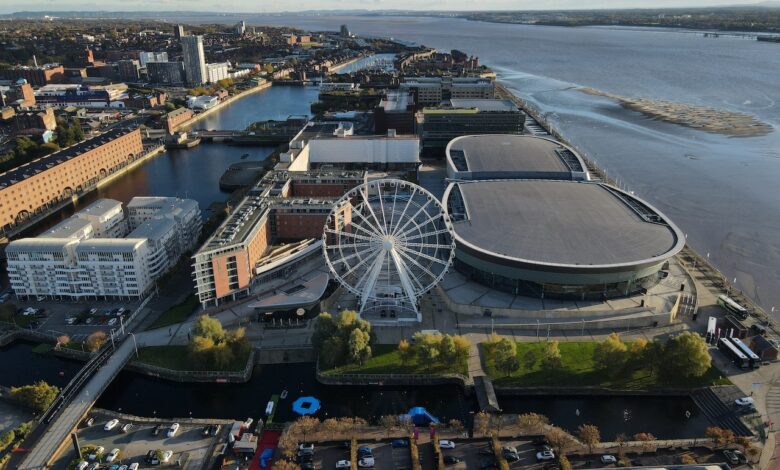 Other
Easy DIY Projects Inspired By Liverpool
Over 912,000 people live in Liverpool and latest figures reveal the northern city is the 10th largest in the UK. Boasting world-class music, successful football teams and a whole host of cultural attractions, it's no surprise that Liverpool is such a popular place. Plus, whether you're a die-hard Liverpudlian or simply fell in love with the place after a weekend break, there are a few ways you can show off your love for Liverpool in your very own home. And don't worry, there's not a Liverpool flag in sight!
Paint your front door
Giving your front door a little refresh is a great way to boost overall curb appeal and it doesn't require much skill or technique either. Just make sure you choose a paint that's suitable for exterior materials and, of course, for a nod to Liverpool, make sure it's red. What's more, red has plenty of other connotations too.
It's the colour of passion, courage, confidence and action, and is guaranteed to put a smile on your postman's face when they come to the door! Plus, you don't need to stop at your outside door. You could paint an interior one too – although you might want to tone down the bright red. Or, you could even take inspiration from one of the city's best new bars and go for pink and green neon if you're feeling brave.
Reupholster old items
Chairs, headboards, even cushions – they can all be given a new lease of life. You might even find that you have old bits of material lying around or even an old football top or scarf if you're a footie fan. You will need a staple gun and some extra padding if your item is showing some signs of wear and tear but within minutes it'll be looking as good as new.
If you're in search of some new fabric, why not look out for one with a sea-holly emblem? Blue and green in colour and with a striking appeal, it's the county plant of Liverpool and a great way to showcase your favourite city in a classy and sophisticated way.
Upgrade your lamp shades
On the topic of updating existing items in your house, lampshades are an easy but impressive DIY task. Again, you'll need some old lampshades and some material which you want to cover them with. Simply cut it into shape and then use something like glue to hold it in place. It really is that easy.
Once done, be sure to remove any glue from your fingers – we all make mistakes and it's very easy to end up a bit sticking during DIY, but there are plenty of tips online to help you remove it from your hands. Position your new lampshade with a weight or light press on the glued areas to keep it in place. Once dry, your new lampshade is ready to hang.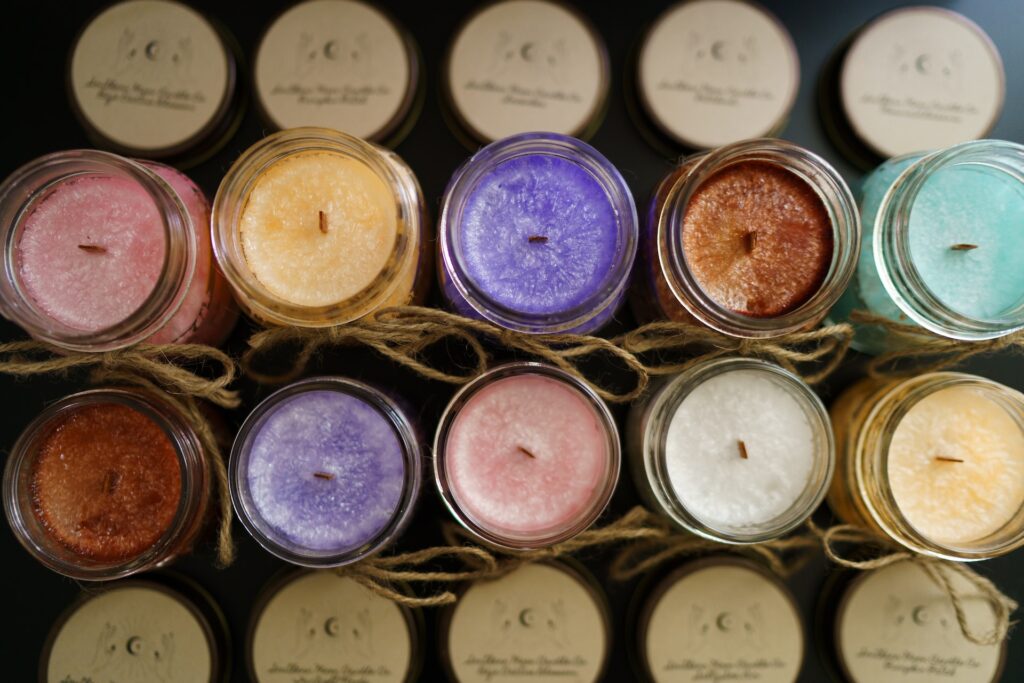 Make your own candles
Let's face it, most of us have got a few used candles lying around. But did you know that the wax can be melted to create a brand new candle? Plus, you could even add a touch of red food colouring or again add in some dried sea-folly petals and buds to bring a touch of Liverpool into every room.
Hang some art
When it comes to hanging art around your house, why not think outside of the box? Sure, photos and paintings are great but there are plenty of other Liverpool-inspired ideas. Opt for your favourite football shirt, choose a lyrical picture from the Beatles or get creative and make your very own watercolour city sketch. Not only is this much cheaper than investing in artwork yourself but it's a great way to unwind too.
Of course, these are just a few examples of simple and stress-free DIY projects that you could complete this weekend. Even better, if you're not from Liverpool or don't fancy a Liverpool-themed home, it's super easy to tweak the projects to suit your needs and budget.