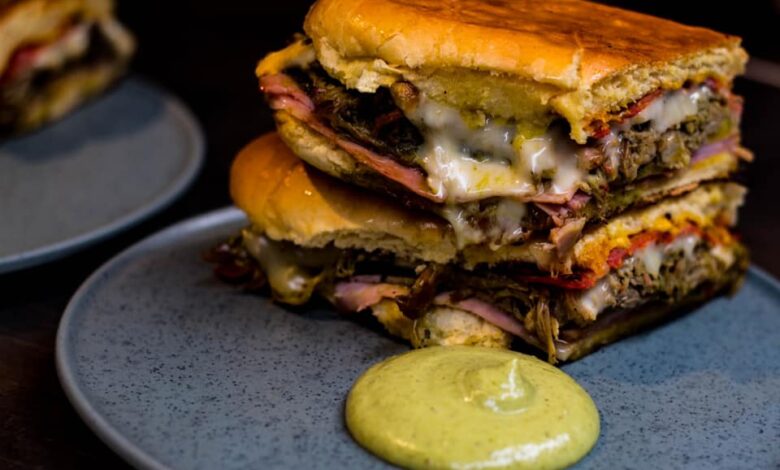 Duke Street Food and Drink Market collection service launches this weekend.
Duke Street Food and Drink Market have launched a new website for you to order amazing food from their traders and then collect from the venue.
Launching this weekend (Friday 12 June), you'll be able to order from five out of the six vendors; Cinder, Ginger, Bone and Block, Cucina Di Vincenzo and Cahita (formerly, Finca).
You can expect to see all your favourites on offer from these traders including Cahita's famous Cubano, grilled Cuban sandwich and Cinder's halloumi sticks and Chicken Shawarma. Expect delicious, authentic Italian Lasagne, Rigatoni Salsiccia and Penne Arrabbiata among their dishes on offer.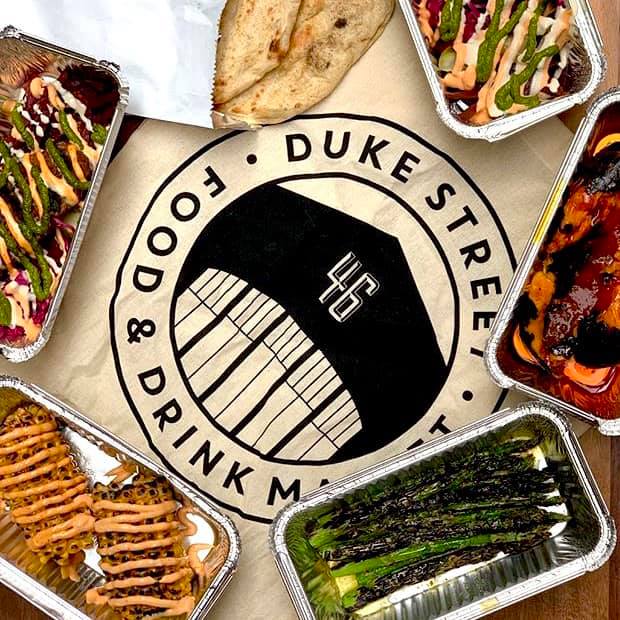 There will also be plenty of amazing steaks available from Bone and Block. Asian inspired Ginger will be serving Chicken, Prawn or Sweet Potato Katsu Curry, Salt N Pepper Sui Mai and Salt N Pepper Tiger Fries.
There's also a range of alcoholic drinks available to order including beers, wines and cocktails.
View all the restaurant's full menus and order via https://dukestreetmarket.twntysx.menu/
Then once you've placed your order you just need to arrive at the front entrance at your chosen time with your order number ready to collect your food. Only one person per household is permitted entry.
Duke Street Food and Drink Market Collection Service Opening Hours
Friday: 4pm-9pm, Saturday: 12pm-9pm